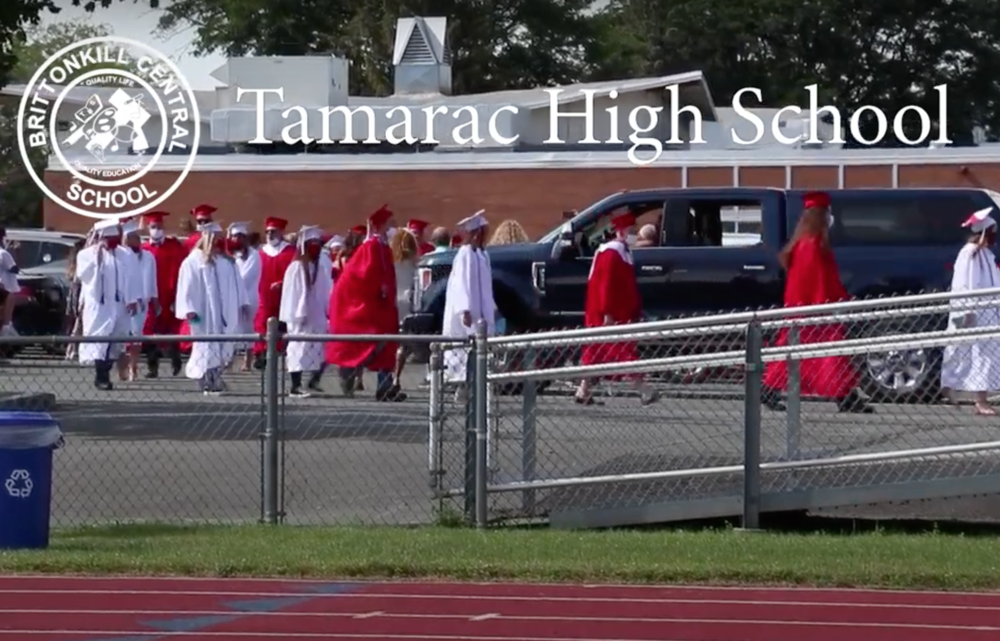 Graduation Ceremony for the Class of 2020
Brunswick Central School District
Wednesday, July 15, 2020
We are honored to share our Graduation Ceremony for the Class of 2020 with our families and community members!
We would like to extend a special thank you to Tamarac Alum Shen-Li Pomposello for his exceptional videography and editing services!
We would also like to thank high school student Kaitlyn Bechand for creating a beautiful tribute to our beloved student, Emily Hayden, which can be viewed at the end of this graduation video.
Congratulations to the Tamarac High School Class of 2020! We are #BengalProud!