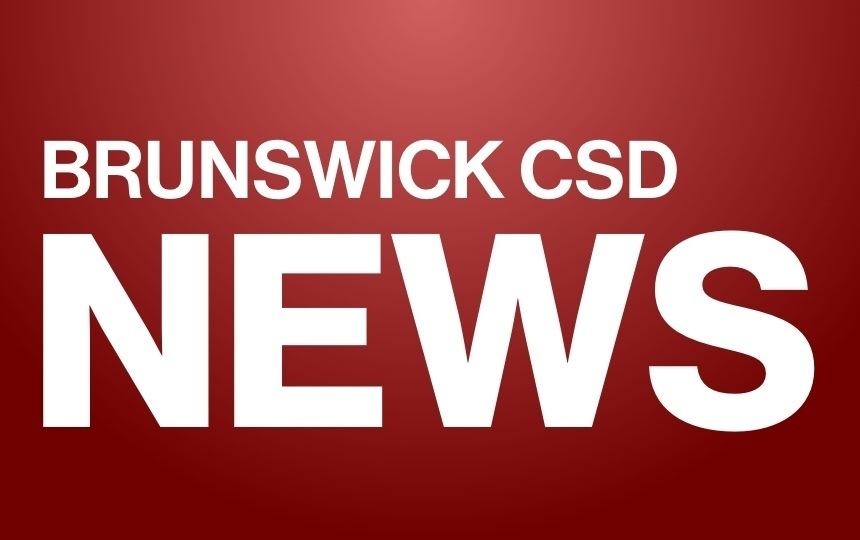 eNews Update from Principal Pogue - Week Ending 10/16/2020
Richard Pogue
Friday, October 16, 2020
Dear Tamarac Elementary Families,
Halloween is fast approaching! Although we may not be able to celebrate our fall events in the same way as previous years, we assure you that we are looking forward to some fun and festivity this month. October 30, 2020 will be a schoolwide spirit day. Students, faculty and staff are encouraged to wear black and orange. Classrooms are invited to have in-class celebrations, and teachers may be reaching out to parents soon regarding plans for this date. We are allowing teachers some flexibility to accommodate parents who may wish to send in treats for this day, but any treat sent in by a parent must be store-bought and pre-packaged. Keeping health and safety in mind, students may not bring in goodie bags or homemade treats this year.
This week, flyers were sent home regarding our upcoming Thanksgiving Food Drive. Beginning Monday, October 19, 2020, Tamarac Elementary school will be working with Brunswick Church to collect food items to support our local food pantry. Students may bring in canned or boxed food items (no glass jars) to leave outside their classrooms for collection, or donations may be dropped off at the elementary office. Food will be collected through November 6, 2020. Thank you in advance for your support and generosity during this season of giving.
Looking ahead, elementary parent conferences are scheduled for the afternoons of November 19, 2020 and December 2, 2020. Please keep these dates in mind, and additional information regarding classroom information and conference times will be provided by teachers in the upcoming weeks. Parent conferences will be scheduled by teachers and conducted virtually this year. Also, to assist with some of the Social-Emotional Learning (SEL) needs of our students, Mrs. Erica Farley will be joining us on a part-time basis. A school counselor, Mrs. Farley will begin by working with our remote learning students to address thoughts and feelings that may be occurring because of remote learning and not being here in-person. Look for information from her through our remote learning teachers; Mrs. Farley will begin working with in-person learners as her schedule allows.
Lastly, a couple of reminders: Mrs. Onorato will continue to provide around the school building as an administrative intern for the next week. Her last day will be Monday, October 26, 2020. Also, parents of students learning remotely who wish for their child to attend school in person must notify their child's remote teacher no later than October 23, 2020
Have a wonderful weekend! Rich Pogue and Kelly Onorato