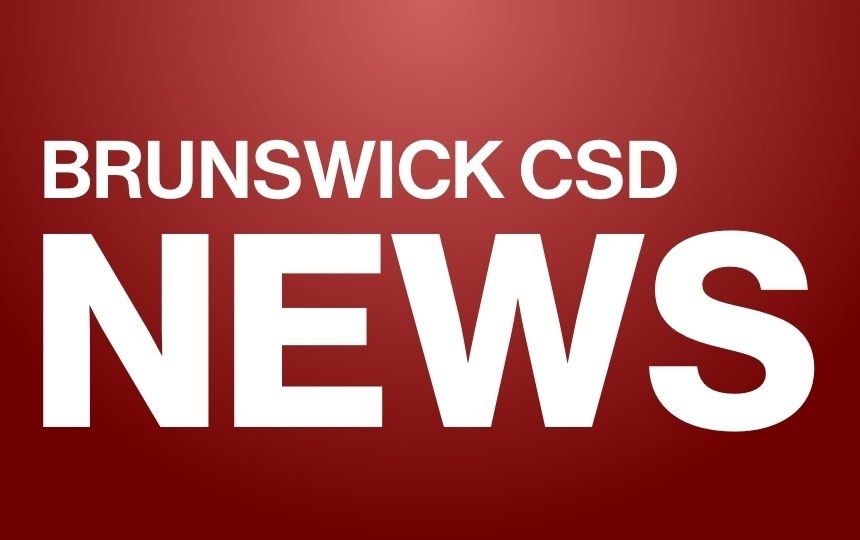 eNews Weekly Update from Mr. Pogue - Week Ending November 13, 2020
Richard Pogue
Friday, November 13, 2020
To the families of Tamarac Elementary School,
I hope this email finds you all well and adjusting to our typical November weather after our recent stretch of beautiful weather. Please remember that we will be having outdoor recess and Physical Education classes as much as possible this school year, and to dress your child accordingly.
We have had a number of students returning to the building from remote instruction for in-person instruction this week, as it is the start of our second quarter. We will be sending home 1st quarter report cards with your child early next week, in advance of our parent/teacher conferences, which start on Thursday, November 19th. This day will be a half-day for all students, with our dismissal beginning at 11:40 a.m. This will be the schedule again on Wednesday, December 2nd, which is the second day for these conferences. Teachers will be reaching out to families to schedule these remote conferences. Report cards will be sent home in an envelope, and we will remind students not to open them on the school bus
. Because of this year's scheduling, grades for art, music and library will appear on next quarter's report card, as these classes are now thirteen weeks long, and we will catch up by the end of the school year.
Many classrooms had Veterans Day activities earlier this week, recognizing the efforts and sacrifices of those in our military services, both past and present. Many of the activities can be seen on the district's web page (www.brunswickcsd.org), the Brittonkill PTSA Facebook page or on our app. Also, please remember that our Thanksgiving recess will begin on Wednesday, November 25th, with classes then resuming on Monday, November 30th. Although this year's Thanksgiving may be different, we all still have much to be thankful for.

Please keep doing all you are doing for your children and our school community at this challenging time - we can provide the educational opportunities that we do only because of your cooperation and participation in all of our efforts.
Sincerely,
Rich Pogue
Principal, Tamarac Elementary School