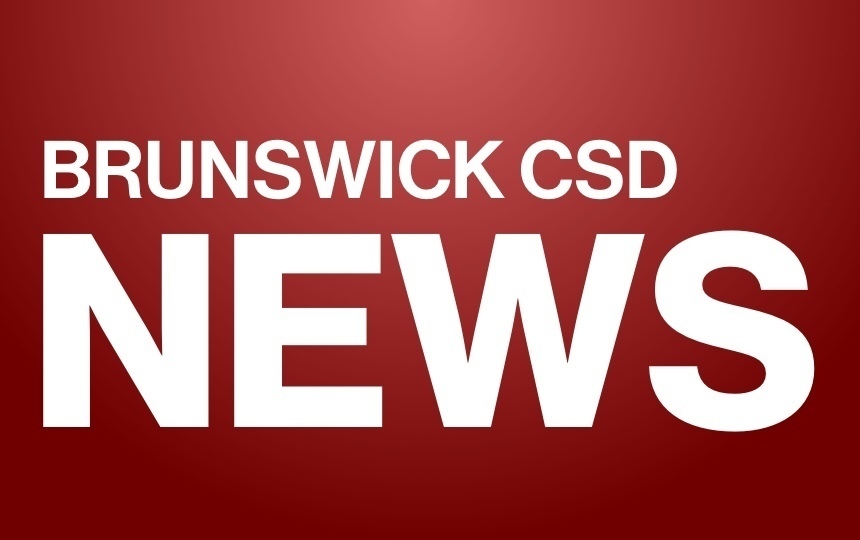 Emergency Update for Secondary School from Mr. Rizzo
Mr. Kenneth Rizzo
Sunday, December 20, 2020
Dear Secondary School Families:
I hope you are enjoying your Sunday! I appreciate your patience and understanding as we pivot to fully remote instruction for Monday, Tuesday and a half day of instruction on Wednesday. Our Secondary staff is prepared and I am very confident that your child will receive the quality education they deserve as we take a short detour in the road. Here is some important updates for the week ahead:
Monday and Tuesday Emergency Schedule Here is a copy of the Emergency Schedule the Secondary School will be using for Monday and Tuesday only. Teacher office hours are available at the end of each day for any student seeking extra help. Students should reach out to teachers for access to their classes and office hours (if requested by the student):
https://docs.google.com/document/d/1SSyhqMZ5p0xu5DooOZPfNiKMpMk-M5S78nkz-AXNm1s/edit?usp=sharing
Attendance: Attendance will be taken in homeroom/period 1 for all virtual learners (hybrid and fully remote attendance is). Your child should be on time and ready to learn each morning at 8:00 am. Students need to be in every class except lunch and study hall - period by period attendance will be taken. If your child has a connectivity issue or needs to miss a class for illness, a doctor's appointment, etc...a parent or guardian should email alammerts@brunswickcsd.org with the date and time the student will be out. All other absences from classes are considered unexcused for mandatory NYS attendance reporting. As with in-person learning, students should not be picking and choosing which classes they attend. A big thank you for your support and cooperation as we work together to ensure your child's success!
Wednesday, December 23: This is a half day of instruction on the district calendar. As a result we must follow our adopted half day schedule. There will be an assembly for the high school at the start of period 5 on this schedule (see Social Media Presentations below):
https://drive.google.com/file/d/1wyTlUddAJRVccdnAg1fO3Ex_Cf1I0-oB/view?usp=sharing
Social Media Presentations: Our social media presentation will take place in a virtual format this week. All students are expected to be in attendance for their respective assembly (no middle school classes will be held during this time on Monday and likewise for the high school on Wednesday). Students should plan to log in for the assembly around 8:55 am. It will take about an hour and students will transition back to their regularly scheduled virtual class at the conclusion.
Interim Reports: Your child's interim report will be available around noon on Tuesday, December 22.
Hat Day(s): Our hat day fundraiser and donation drive are on pause - will be picking up where we left off after the break. Stay tuned in the new year for rescheduled dates for the White Cohort and the Blue Cohort.
Be well and have a great holiday recess!
Sincerely,
Ken Rizzo
Principal
Tamarac Secondary School