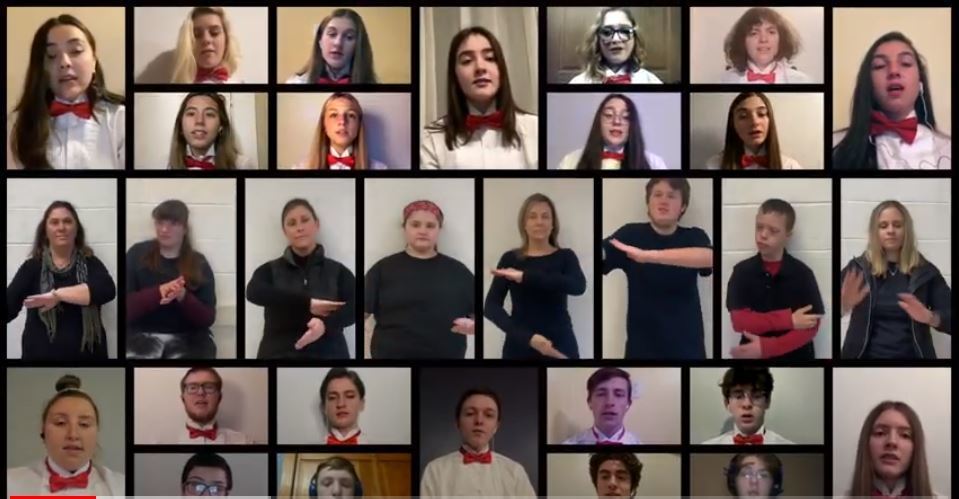 Tamarac HS Choralaires (and Life Skills) perform "Silent Night"
Tamarac Music Department
Monday, December 21, 2020
The LifeSkills class along with the Tamarac HS Choralaires collaborated on the song "Silent Night" to combine singing and sign language. Special thanks go out to Mrs. Michelle Ring, speech-language pathologist, for her wonderful idea for the project and coordinating the sign language and video recording, Ms. Marsh, Mrs. Gliosco and Mrs. Hansen for their help and support and Mr. Siegenthaler for his amazing video and audio editing skills. Happy Holidays everyone!!