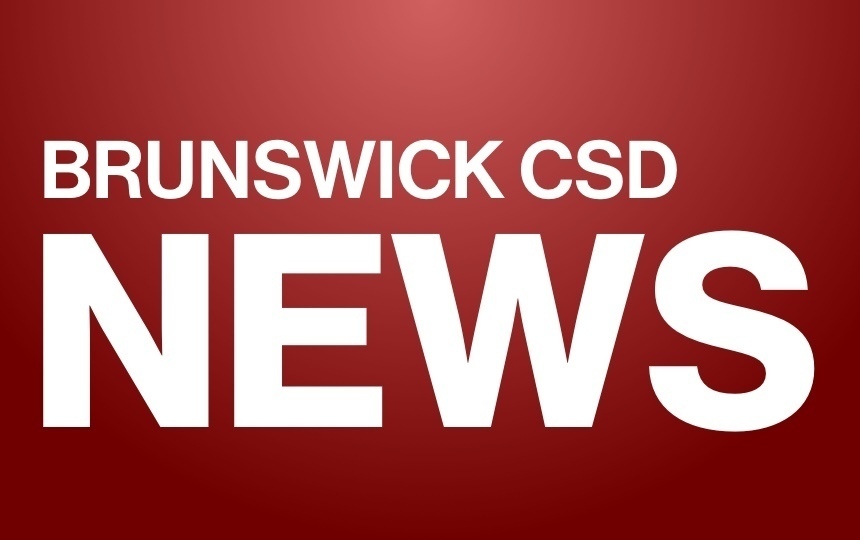 eNews Weekly Update from Mr. Pogue - Week Ending March 12, 2021
Mr. Richard Pogue
Friday, March 12, 2021
To the families of Tamarac Elementary School, I hope you've enjoyed the taste of spring this week - it seems very overdue. It certainly has been a hit with the students, as outdoor recess is making everyone happy (and little muddy!)
We have modified some grade reporting dates so that 3rd quarter report cards will be sent home the week of April 12th. The 4th quarter does begin on April 12th. This will also be the last opportunity for a student in remote instruction to return to in-person instruction. Please contact my office as soon as possible if your child wishes to do so - a lot goes into a successful return to in-person instruction, and we would like to have the time to do it well. It is hard to believe that the 4th quarter is just around the corner.

With the 4th quarter just around the corner, we also need to start thinking about our next school year. One key item for next school year, despite what school may look like, is getting our incoming kindergarten students registered. If you have a child who will be 5 years by December 1st, 2021 and you want them to begin kindergarten, please contact Carol Petersen, our registrar, at (518) 279-4600 Ext. 2403 or cpetersen@brunswickcsd.org for information or a registration packet. More information for parents will be forthcoming, including a date for a kindergarten Open House later this spring. Hopefully, this will be a presentation that we can have in person.
Below is a link from the Brittonkill PTSA for all parties interested in serving on the Executive Board of this committee. The Brittonkill PTSA does a number of wonderful things for our school community, but it takes people and time to make these things happen. This link contains information for both volunteering and officer positions for next year.

https://docs.google.com/forms/d/e/1FAIpQLSek5JVb820YtMs2X-A0UYXKYOFghDND5IwV3IlCtf9HrgNbCw/viewform?vc=0&c=0&w=1&flr=0

As conditions related to COVID-19 appear to improve in our community, we will keep you abreast of any changes that develop, especially those that may allow us to return to something more like normal. This will, hopefully, include end of the year activities and a greater ability to do things the way we always have in this school. Until then, though, please continue to follow all of our safety precautions, especially mask-wearing and physical distancing. The prospect of having all of our students back here in person next school year seems so wonderful, let's do all we can to make it happen.
Sincerely, Richard Pogue
Principal, Tamarac Elementary School