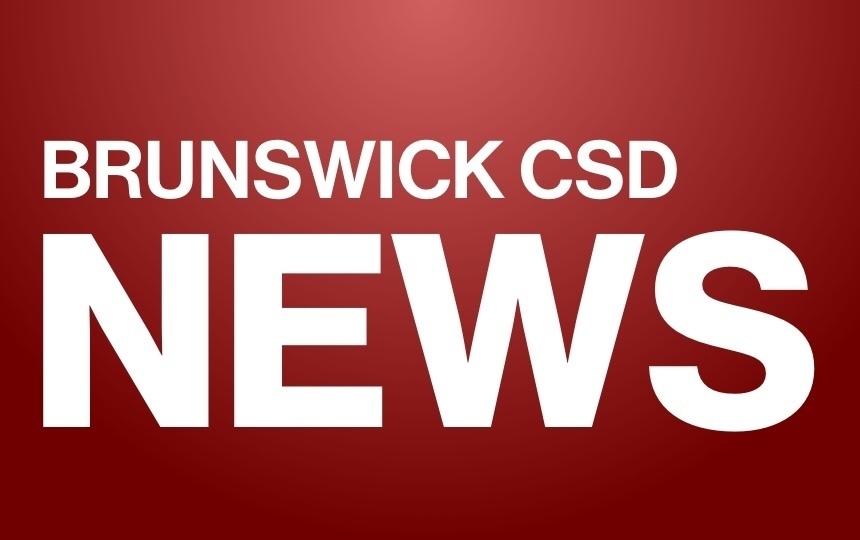 eNews Weekly Update from Mr. Pogue - Week Ending May 7, 2021
Mr. Richard Pogue
Friday, May 07, 2021
To the families of Tamarac Elementary School,
I hope this message finds you well. As we get closer to the end of this school year, our attention is turning further to events that we have always associated with closure - proms, final exams, moving up events, and graduation to name a few. As we share a campus, some faculty and many families, it's hard not to think of the Secondary School at this time, as so many of these events have a greater finality for those students than our students here at the elementary school. With all we have addressed over the past 14 or 15 months, we long for things to be like we remember; for now, however, we may need to wait just a little longer. One bright note that just popped up is the fact that we have not used all of our emergency days (i.e. snow days) this year, so, barring any other emergencies, we will not be in attendance on Friday, May 28th. This will give families a 4-day Memorial Day weekend this year.
We are wrapping up Teacher Appreciation Week today, and the outpouring of thoughtful acts and gifts from students and their families have really raised moods within this building. I'd like to thank the Brittonkill PTSA again (and again) for their promotion and support of this event. They do so much for our school community; please consider becoming a member and supporting their future activities, as the children are the true recipients of all the good things this organization does. One example of this is the elementary field day we will be having on June 16th. I appreciate the generous donation from the PTSA for this initial event. Plans for this day are still in the works, but I do need to remind everyone that because of our COVID protocols, students, school staff and employees only are permitted to be on school grounds for this event. Don't worry, we'll flood our school website with pictures of the day.
We are finishing up our NYS 3-8 Math testing this week - the students and faculty have done a wonderful job with all the assessments this year. Our 4th graders will have the New York State Science written test on Tuesday, June 8th, which will wrap up all of our state assessments this year. After that, we'll focus on end of the year events. Again, what these events will look like will all depend on conditions on the ground, but please understand that we will always put the safety and well-being of students and staff first when we make decisions. This may mean that our events may still be more restrictive than other things you may see taking place locally or across the country. We will do what is best for us.
Enjoy the upcoming weekend, and Happy Mother's Day to all the mothers, grandmothers and the special women in our lives.
Sincerely, Rich Pogue
Principal, Tamarac Elementary School