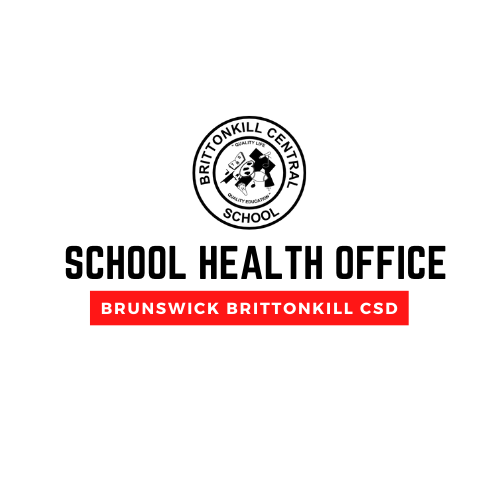 A message from the School Health Office: Sports Physicals
Brunswick Brittonkill Central School District
Wednesday, July 28, 2021
Last year New York State waived the required annual physicals for sports participation due to the pandemic, but this year they are a REQUIREMENT for students to play sports. Per New York State guidelines:
Students wanting to participate in athletics during the 2021-2022 school year must have an up-to-date physical to participate.
Now is a good time to check and if need be, make an appointment with their physician for a physical. Children will NOT be able to participate in sports without a current physical.
Once the physical is completed, please upload to Family ID or fax to 518 279-3888.