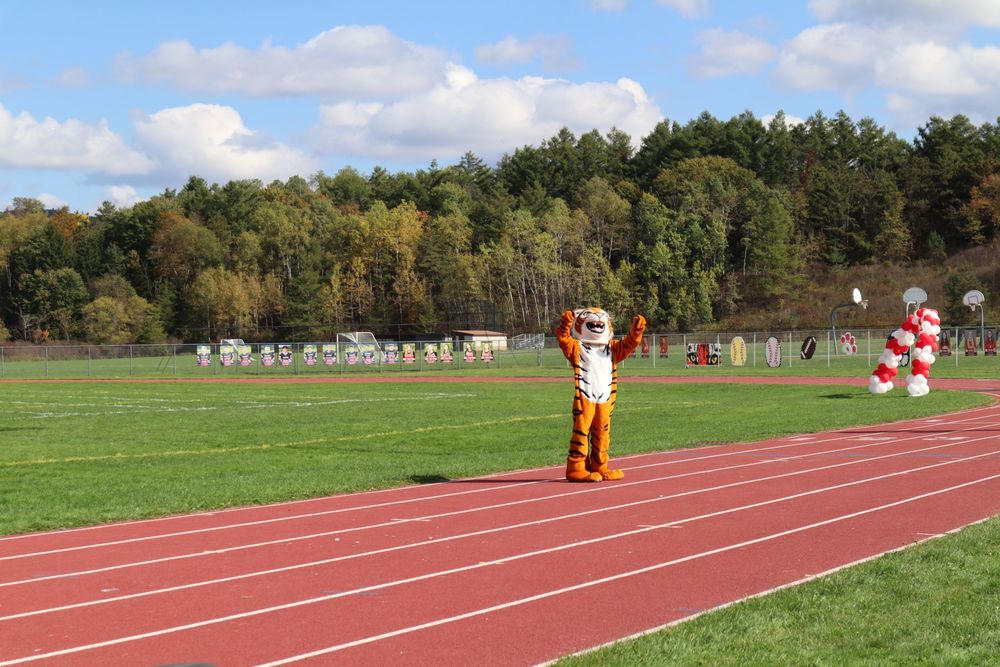 eNews Weekly Update from Mr. Rizzo - Week Ending October 8, 2021
Mr. Kenneth Rizzo
Friday, October 08, 2021
Dear Secondary School Families:
The skies finally cleared and we had an absolutely incredible week at the Secondary School! Thank you to our Booster Club and the many parents/guardians who helped us make this week special for our students! Rather than describe it all, I hope you enjoy the many photos from homecoming week 2021! Go Wildcats tonight!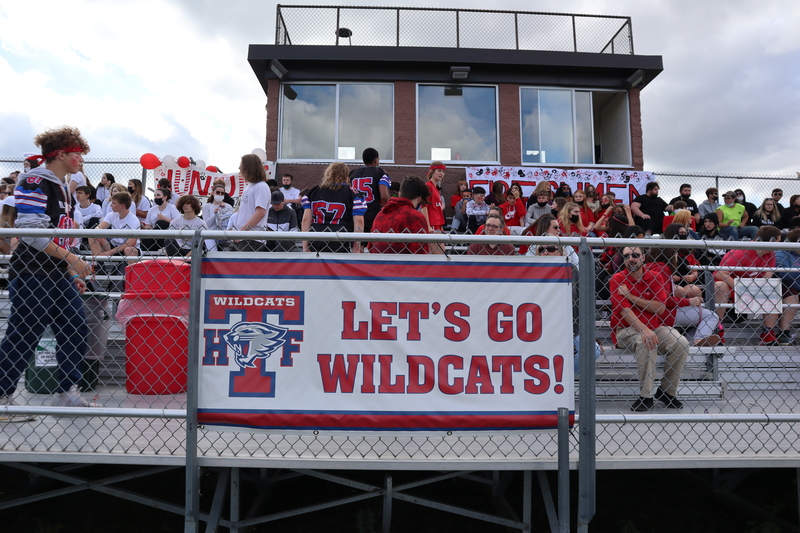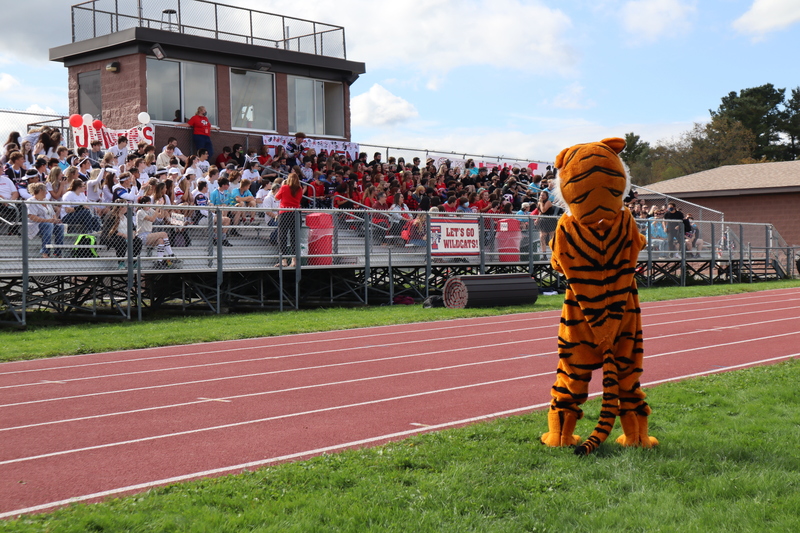 Handbook Reminder: If you have not already done so, please make sure both you and your child read/review/sign the digital copy of the student handbook. Our middle school and high school handbooks are now available on FamilyID. The links can be found under the "PROGRAMS" tab at the top.
Quarantine Attendance: In the event of an extended absence due to mandatory NYS quarantine, please reach out to your child's team leader or counselor (if you don't hear from them first) to discuss options for continuity of instruction. Our staff is working hard to provide instruction to students who are required to be home due to exposure to a positive case for up to 10 days per current Department of Health regulations.
Armed Forces Parent/Guardian Letter; Please see the attached letter if you do not want your child's name, address, and phone number released to military recruiters and/or institutions of higher learning.
https://docs.google.com/docume...
PSAT: Tamarac will be offering the PSAT on Tuesday, October 26th. The PSAT serves as a preparatory exam for the SAT and as the test of entry for the National Merit Scholarship Competition. It is optional but all juniors (and sophomores who have completed or are currently enrolled in Algebra 2) are eligible to take the exam.
We would like to encourage eligible students to take the PSAT. If you are interested, you must register in advance. Registration will take place in the High School Counseling Center from September 20th - October 15th. A fee of $18.00 is required at the time of registration. Please bring the exact cash amount or a check made payable to Brunswick Central School District. If you have any questions, please contact Mrs. Collins (pcollins@brunswickcsd.org) or Mrs. Ryan (kryan@brunswickcsd.org).
PTSA: A friendly reminder to please consider joining the PTSA (Parent-Teacher-Student Association). This organization does so much to support our students and programs throughout the district. Membership is only $5! https://brunswick.memberhub.com/w/
IMPORTANT INFO FROM THE SECONDARY HEALTH OFFICE
Attendance Guide:
https://drive.google.com/file/d/15mVsKFnWWMX6X8KgaiNs23zpHImqeTff/view?usp=sharing
Please make sure your child comes to school with a mask (bring an extra). We are running low on disposable masks already - students seem to prefer them better than the cloth ones.

School physicals are REQUIRED this year(there was a temporary pause due to the pandemic). Any student who has not had a physical AFTER September 3, 2020, will have a physical done by our school physician the last week in October. If you would prefer that your child go to their own MD, please submit the physical prior to Wednesday, October 27th.
If you have questions, please feel free to contact the Health Office at 518 279-4600 Ext. 2426.
Be well and have a great Columbus Day weekend!
Sincerely,
Ken Rizzo
Secondary School Principal