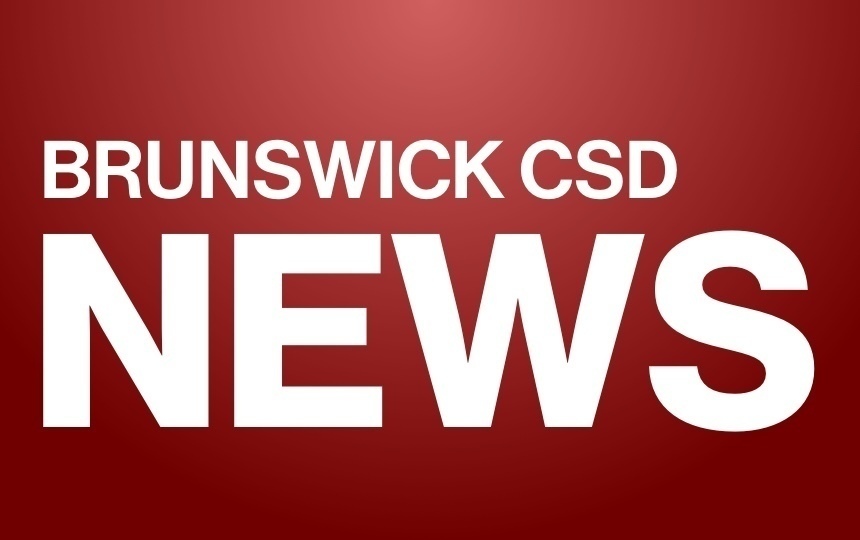 eNews Weekly Update - Secondary School - Week Ending January 21, 2022
Mr. Kenneth Rizzo
Friday, January 21, 2022
Dear Secondary School Families:
Happy "Big Red Day" eve! We have a full and exciting weekend of events to look forward to. Our student athletes have been performing admirably both in the classroom and on the courts, mats, track, ice, etc… This fall all of our teams qualified as Scholar Athletes teams! A few highlights for this weekend - we could have a major milestone achieved on the wrestling mats (I won't jinx it by saying too much). The girls Varsity basketball team will be playing Mekeel and the boys will face Bethlehem. This week marks the first time in school history that Tamarac boys basketball holds a #1 ranking! Congratulations to each of the players, their families, Coach Medved and Coach DiCarlo, the Booster Club, and Ms. Van Zandt on this tremendous recognition. We are proud of all of our student athletes competing this weekend. Go Bengals!
``Ability may get you to the top, but character keeps you there."
-John Wooden
Blood Drive: Key Club is hosting a Blood Drive with the American Red Cross on Thursday February 3rd in the High School multipurpose gym. Appointments are available as early as 7:30am, and the last appointment is at 12:30am. Appointment slots are available every 15 minutes. If you are interested in donating, you can sign up online by using this link:
https://www.redcrossblood.org/give.html/drive-results?zipSponsor=tamarac
Quarter 2: The second marking period is ending today. Grades will be available on the parent portal next Friday (January 28) around noon.
Quarter 3 Student Schedules; Any high school student in need of a hard copy of their schedule for the new semester can pick one up outside of the auditorium before homeroom on Monday morning.
Tuesday: Early Dismissal (Secondary School Only) : A reminder that Tuesday, January 25 there will be early dismissal at 11:00am for all 6-12 students. The afternoon is conference time for staff that was originally planned around Regents testing. When students arrive home they will participate in remote learning/independent activities provided by their teachers for the afternoon. Students should reach out to their teachers directly with any questions about assignments.
Attendance Guide for Families:
https://drive.google.com/file/d/15mVsKFnWWMX6X8KgaiNs23zpHImqeTff/view?usp=sharing
Calendar of Upcoming Events:
1/25/22: 11:00 am Dismissal (Secondary)
1/28/22: Quarter 2 grades available on portal
2/2/22: Senior breakfast and special programming (TBA)
We are looking forward to a great community turnout this weekend. Enjoy the festivities and stay warm!
Sincerely,
Ken Rizzo
Secondary School Principal