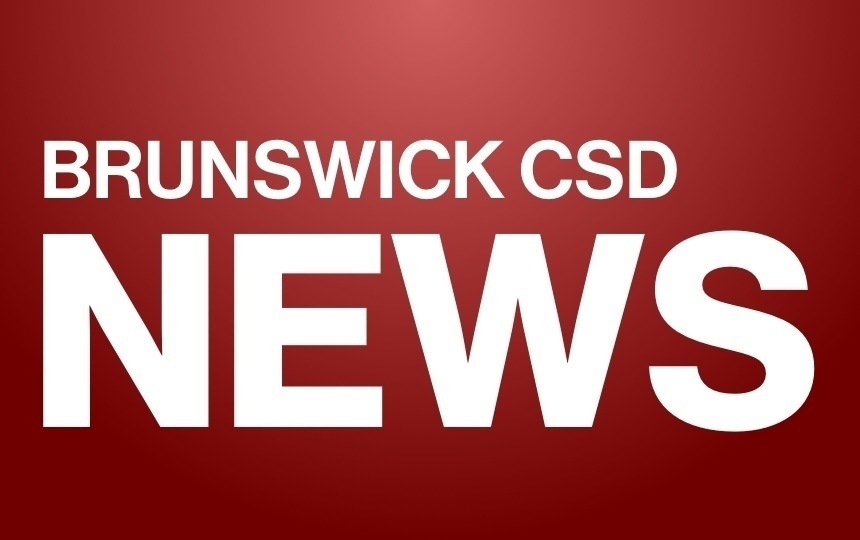 eNews Weekly Update - Secondary School - Week Ending January 28, 2022
Mr. Kenneth Rizzo
Friday, January 28, 2022
Dear Secondary School Families:
Happy Friday! A reminder to our families that quarter 2 grades will be available on the parent portal by this afternoon. Please review and reach out to your child's teachers or counselor if you have any questions. We appreciate your continued support at home with regular attendance, work completion, organization, study habits, etc… I've attached a link to a short digital resource containing tips on how parents/guardians can support success in school. Speaking for my own household, #10 is one we try to prioritize every evening at dinner with our children.
https://kidshealth.org/en/parents/school-help-teens.html
"SOUPer Bowl": Thank you to the PTSA for organizing the 5th annual SOUPer Bowl! This is a much appreciated opportunity to say "thank you" to our dedicated staff including bus drivers, custodians, secretaries, cafeteria monitors, teachers, etc.. Please consider sponsoring a staff members lunch and leaving a very special message of thanks (which will be shared when they pick up their lunch on 2/11/22).
Sponsoring Link: https://brunswick.memberhub.com/store/items/644337
SEL Programming: Our new Ukulele Karate course offered by Ms. Koonz and Ms. Blakeley is off to a "kicking start!" Check out some photos of the fun below: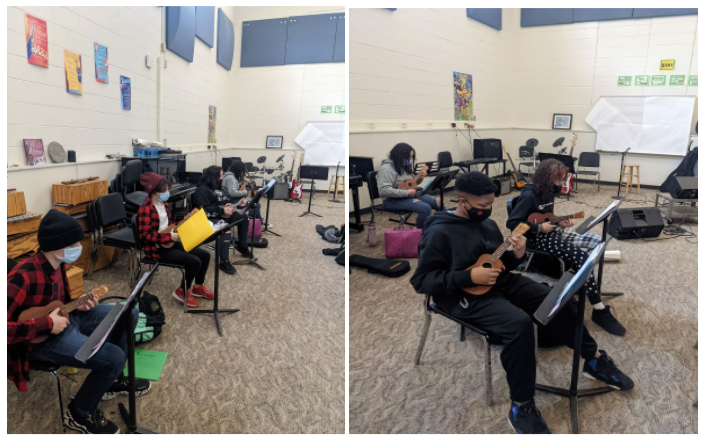 Senior Day: We are excited to announce that February 2 is Senior Day! Our senior class advisors have been diligently working to organize a memorable experience for the class of 2022. The day will include a senior breakfast, special entertainment, scavenger hunt, and class photo. We hope to have some great photos to share with you following the event.
Blood Drive: Key Club is hosting a Blood Drive with the American Red Cross on Thursday, February 3rd in the High School multipurpose gym. Appointments are available as early as 7:30am, and the last appointment is at 12:30am. Appointment slots are available every 15 minutes. If you are interested in donating, you can sign up online by using this link:
https://www.redcrossblood.org/give.html/drive-results?zipSponsor=tamarac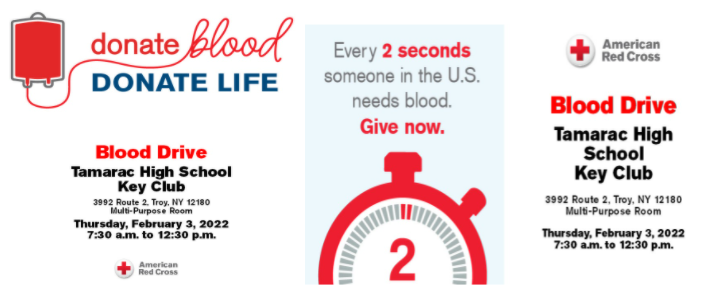 Attendance Guide for Families:
https://drive.google.com/file/d/15mVsKFnWWMX6X8KgaiNs23zpHImqeTff/view?usp=sharing
Calendar of Upcoming Events:
2/2/22: Senior breakfast and special programming (TBA)
I can't pass up the opportunity to mention that Wednesday is also Groundhog Day. While I am not a big believer in the power of this rodent, I do like the thought of an early spring. If he does have Nostradamus-like skills, I am hoping he doesn't see his shadow!
Sincerely,
Ken Rizzo
Secondary School Principal