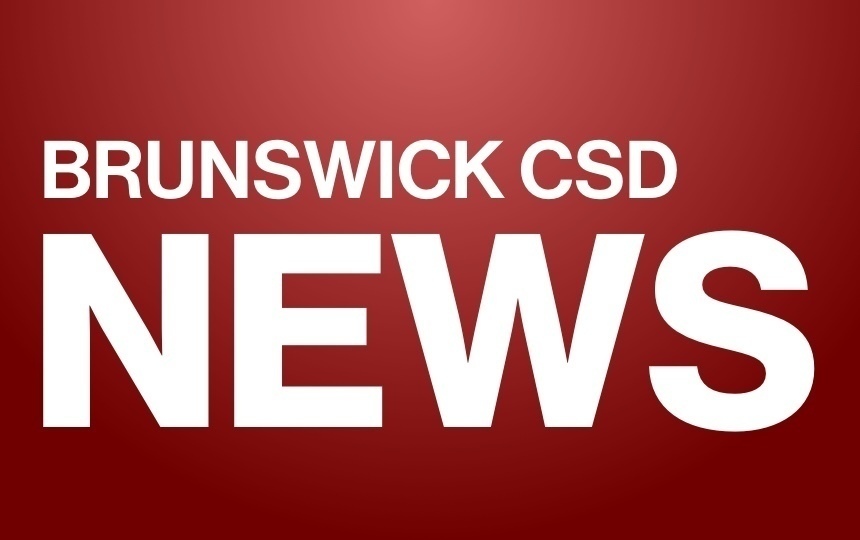 eNews Weekly Update - Secondary School - Week Ending February 11, 2022
Mr. Kenneth Rizzo
Friday, February 11, 2022
Dear Secondary School Families:
Happy Friday! Super Bowl weekend is always something fun to look forward to, particularly if you're a Rams or Bengals fan this year. Big Blue fans like myself can only hope and dream...If you're tuning in on Sunday, enjoy the festivities and the big game. Here at school we are excited to celebrate the "SOUP"er bowl lunch today. Thank you to the PTSA and the Brunswick community- there are no words for how much we appreciate your generosity, thoughtfulness and support!
Quarterly Awards: I am very pleased to share with you our second quarter character awards. Congratulations to all of the students nominated by their teachers. A big thank you to our PTSA and Booster Club for their continued support of our Character Education initiatives!
Bengal Awards: Check our January Bengal award winners! Owen Hains did it again! Owen received a Bengal award for demonstrating good character and had his award drawn for the month. Great job to all our students who received recognition for January!

Class Rings: All students in grades 10-12 have the ability to purchase a Class Ring this year. (freshmen will get to order next year). A representative from Jostens will be here next Wednesday, February 16th during lunches to take orders. Orders may also be placed on- line at www.jostens.com
There is a $100 deposit required when ordering (payment plans are offered for the balance.
https://drive.google.com/file/d/1a2LxY2droHAXDtdW_XUl0glxuTV8LHQS/view?usp=sharing
Tamarac Times: I am very pleased to share that our school's literary magazine, Tamarac Times has been selected to receive the rank of Merit in the 2021 NCTE Recognizing Excellence in Art and Literary Magazines (REALM) program! The National Council of Teachers of English (NCTE), has recognized our students for their exceptional publication and inspiring writing. The mission of NCTE's REALM program is to publicly recognize excellent literary magazines produced by students with the support of their teachers. Congratulations to the student publishers and Ms. Michaels!
Student Pickup: A reminder for parents picking up students during the school day to send your child to school with a note, or call the school letting us know what time you need them. All guests must check in at the front door. Your child will be called out of their class when you notify us that you are here. Students must check out at the front desk before leaving.
Sing-O-Grams: This week the Choralaires spread positivity around the building with the delivery of sing-o-grams to staff members. Great job Choralaires! Build Me Up Buttercup never sounded so good!
Senior Day Follow Up: Our senior class advisors did an outstanding job of planning a safe and memorable day for the class of 2022. Breakfast, a very entertaining show, scavenger hunt (Mr. Pogue and I both got in on the tutu action), and finally a class photo. Thank you Ms. Luzinas and Mr. Burton!
Attendance Guide for Families: https://drive.google.com/file/d/15mVsKFnWWMX6X8KgaiNs23zpHImqeTff/view?usp=sharing
Calendar of Events:
Mid-Winter Recess 2/21-25
Have a very happy Valentine's Day on Monday!
Sincerely,
Ken Rizzo
Secondary School Principal