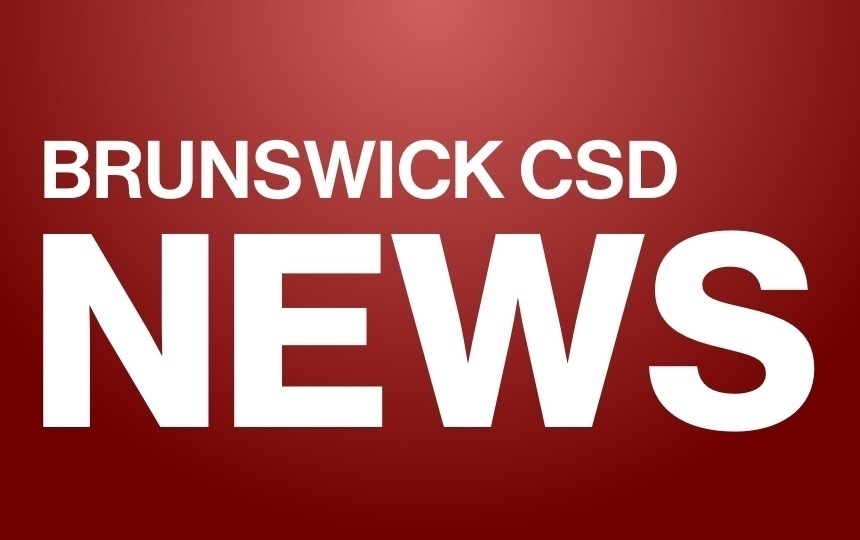 eNews Weekly Update - Secondary School - Week Ending April 8, 2022
Mr. Kenneth Rizzo
Friday, April 08, 2022
Dear Secondary School Families:
Happy Friday! The Secondary School kicked off the fourth marking period with lots of school spirit. I am including some additional photos that I hope you will enjoy. Our themes this week were soccer mom vs. bbq dad, night in vs. night out, country club vs. country, tacky tourist vs. pirate, and class color day. The juxtaposition and selection of choices were really fun to see each day. Next week we are eagerly anticipating the return of Nature's Classroom. With the pandemic, Nature's Classroom has gone mobile and is dubbed Nature on Wheels. Next week 6th and 7th grade students will get outside and dive into the world of science through hands-on, exploratory and fun learning experiences. Here is the link to Nature' Classroom's website for additional information on their programming.
https://www.naturesclassrooms....
Cooking With Carlstedt: C'est Fantastic! This week some of Ms. Carstledt's students participated in an authentic learning experience. Check out some of the photos from the French cooking workshop. Lots of fun was had by all!
Lost and Found Update: The life skills classroom is working very hard at washing, drying, hanging, tagging and uploading the lost and found articles on our website. We are realizing that the website is not very user friendly and will be working to revamp the website next week. If you know your child is missing something, just email us at mshslostandfound@brunswick.org and give a detailed description, your childś name and grade or feel free to check out the website starting at number 1-133 for the middle/high school and 134-300+ for the elementary.
Thank you,
The Life Skills Team
Earth Day Contest: Earth Day is April 22. The Wilton Wildlife Preserve & Park is offering another year of its Earth Day Essay Contest. This year's theme: Invest in Our Planet! One winner in each category of lower elementary, upper elementary, middle school, and high school will receive a $50.00 cash prize and recognition on our website at wiltonpreserve.org. Attached you will find our Earth Day Essay flyer with details on essay requirements and how to submit an essay. Many classrooms submitted essays together in previous years, and we are happy to read each and every one of them. Submissions are due April 22. To view last year's winners and detailed information on the essay contest, please follow this link: https://www.wiltonpreserve.org/essay-contest
https://drive.google.com/file/d/1p0ajwBweYV6ei-0Rdm9VpTfvhuwj0Wkt/view?usp=sharing
https://drive.google.com/file/...
AP Exam Schedule:
May 4: AP Environmental Science
May 5: AP English Literature and Composition
May 6: AP United States History
Graduation:
10:00 am on Friday, June 24.

Outside on the football field (weather permitting)

Each student will receive six tickets for family and friends to attend.

Rain date Saturday, June 25 at 10:00 am. (we will notify families as soon as possible the week of the ceremony if this change were to be made)
Moving Up Day:
The 8th grade moving up ceremony is scheduled for June 23 at 8:30am.

High school gym (due to construction on the auditorium)
May 13 Half Day: Please note the change to our calendar. May 13 will be a half day of instruction for all Secondary level students. Dismissal will be at 10:32am to allow for a half day of staff professional development. Students attending the prom must be in attendance until dismissal in order to attend the event.
Attendance Guide for Families: https://drive.google.com/file/d/15mVsKFnWWMX6X8KgaiNs23zpHImqeTff/view?usp=sharing
Sincerely,
Ken Rizzo
Secondary School Principal