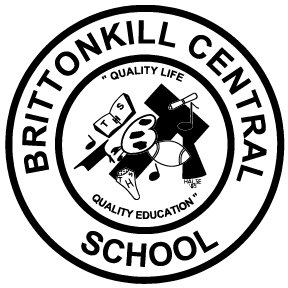 Weekly Update from Mr. Pogue
Mr. Pogue
Tuesday, May 26, 2020
🚨🚨Attention Tamarac Elementary Families🚨🚨: Please see the following weekly update from Elementary Principal, Mr. Pogue:
Dear Families of Tamarac Elementary School, I hope this message finds you well, and enjoying the nice weather. It is supposed to be a wonderful Memorial Day - please honor those who have died while in service to the U.S.military and remember those who have served and are presently serving. Times like this weekend, which are normally spent with family and friends, can be especially tough for those serving, and for their families who can't be with them.
This week, our school received notification that we have received the 2019-2020 designation as a No Place for Hate school. This is the second year for our building to receive this designation, from the Anti-Defamation League of New York and New Jersey, and it owes much to the work of our building's Character Education program and to our district's Social and Emotional Learning committee. Our students, faculty and families work hard each year to make our school and district a positive, nurturing and respectful place to learn and work. R-E-S-P-E-C-T!
As we get some sense of a timeframe for the end of this school year, the faculty is working on a number of items that will be different this year than in the past. We will be preparing narrative-style report cards for the fourth quarter, which will have a focus on the work effort and involvement of students since we began remote instruction. We are also in the process of having placement meetings and making determinations for next year's classes; your child's teacher for next year will be shared on their final report card.
End of the year events are being planned, and opportunities for goodbyes between students and teachers are in the works. Report cards will be distributed at this time. More information will follow as we get organized. Please enjoy this weekend - our first true break since February. Stay safe, stay well. Stay Tamarac strong.
Sincerely,
Rich Pogue Principal, Tamarac Elementary School