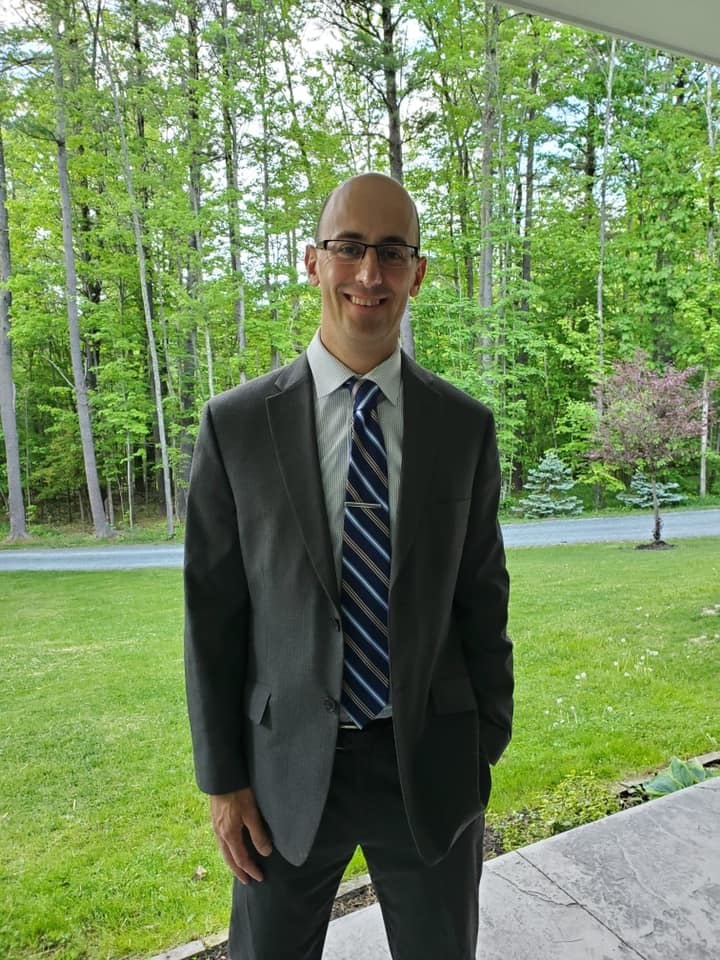 Kenneth Rizzo appointed as Tamarac Secondary School Principal
Brunswick Central School District
Thursday, June 04, 2020
Tamarac Middle School-High School is honored and excited to announce that Mr. Kenneth Rizzo will be appointed to lead Tamarac as the Secondary School Principal. He will begin working in the district on July 1st, 2020.
Kenneth Rizzo joins Tamarac with 19 years of experience in education, including five in building-level leadership. In his most recent experiences, Rizzo served as the Assistant Principal for Schalmont Middle School and prior to that as a Hall Principal for Bethlehem Middle School. Before entering leadership, he spent 14 years as a middle school teacher and a soccer coach, mostly in North Colonie Central School District. In the classroom, he was the 2012 recipient of the Capital District Council for the Social Studies Robert J. Niederberger Award for Excellence.
Mr. Rizzo obtained his administrative certification from Massachusetts College of Liberal Arts and a Masters degree in Curriculum Development and Instructional Technology from SUNY Albany. His undergraduate studies were completed at Siena College where he obtained a BA with a certificate of advanced honors in history education.
Mr. Rizzo decided early on in high school that he wanted to become an educator because of the positive impact that teachers on him. He believes building strong relationships and communicating openly with students, staff, and parents are two of the most important responsibilities of his position. He is looking forward to learning about Brunswick/Brittonkill and partnering with the community to ensure the success of every student.
Mr. Rizzo grew up in Columbia County and met his wife while they attended Taconic Hills. She is a registered nurse and works for Anthem Blue Cross. They have four children, ages 4, 6, 8, and 13 years old who attend school in the Averill Park School District.
Outside of school, he enjoys sports, carpentry, the beach, and outdoor activities with his family.