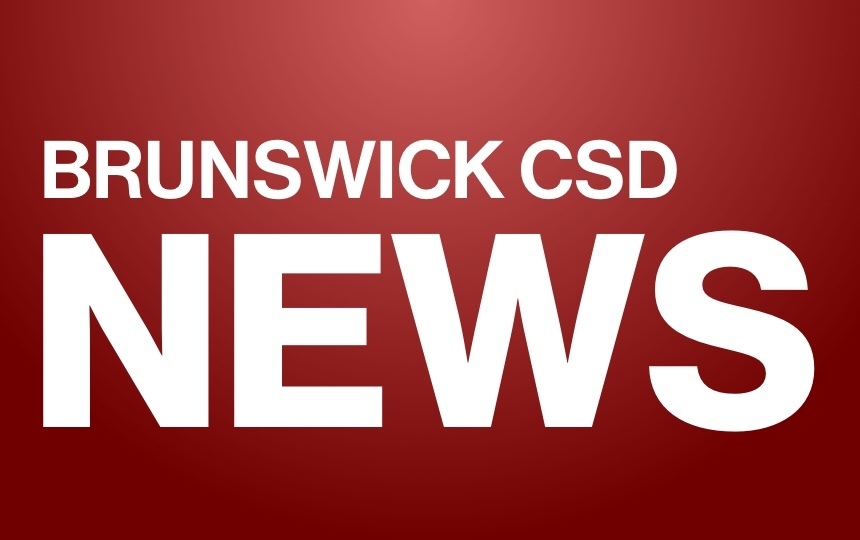 Formal Request Form for School Enrollment 2020-21
Brunswick Central School District
Monday, August 17, 2020
Hello Brunswick CSD Families,
The Brunswick Central School District is opening an enrollment choice period to allow families to select options for instruction and transportation. Parents will have the choice of sending their children back to school through the proposed In-Person Plan (grades k-6), the hybrid plan (7-12), or keeping them home and opting for a full remote option.
The district is offering families the opportunity to make these choices in recognition of the unique health and safety concerns related to COVID-19. It will also provide the district with important information necessary to plan for the start of schools, such as student scheduling, staffing assignments, and bus routes.
The enrollment choice period will be open now through Friday, August 21 at 5:00 p.m. Families' selections will apply through the first marking period, which ends Friday, November 6. Please Note: we may not accommodate changes after the enrollment choice deadline ends.
The district will be hosting additional community forums in advance of the enrollment choice deadline to help provide more information.
IF YOU HAVE MULTIPLE CHILDREN IN THE DISTRICT, PLEASE BE SURE TO FILL OUT EACH CHILD'S INFORMATION IN THE SURVEY.
WE KINDLY ASK THAT YOU COMPLETE THIS SURVEY BY 5:00 PM ON FRIDAY, AUGUST 21.
Link to Form: https://forms.gle/ksGM7mmaBZfzxN99A
Thank you!
Brunswick CSD