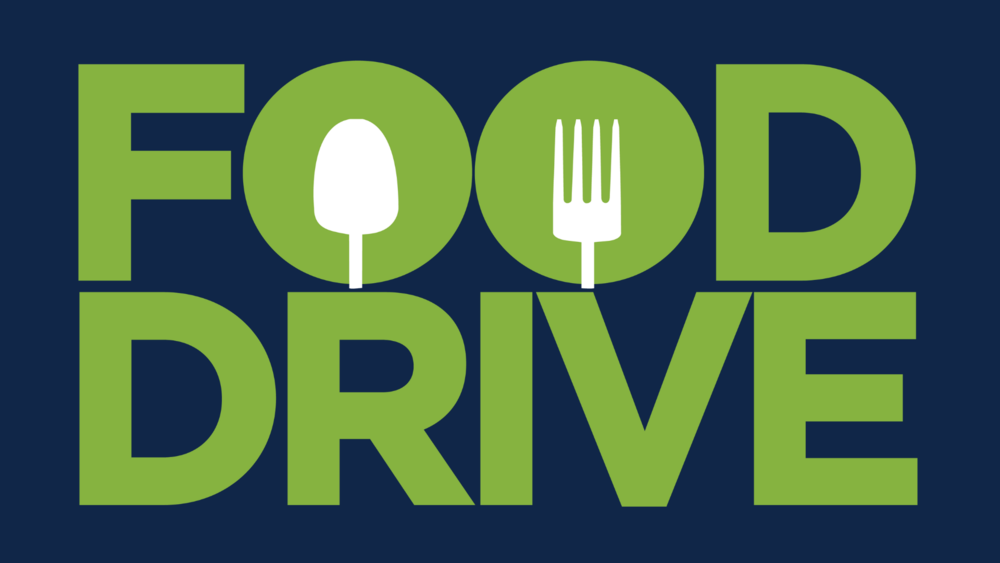 Food Drives at Tamarac
Brunswick Central School District
Saturday, October 17, 2020
There are currently two food drives happening at Tamarac - please consider donating!
Tamarac Elementary is teaming up with the Brunswick Church to collect food donations to make Thanksgiving Dinner food baskets and to stock the local food pantry. The elementary food drive runs from October 19th through November 6th.
Tamarac Secondary School is hosting the Tamarac United Community Food Drive. Send your donations in with your student. A box is also available in the main lobby of the secondary school. The secondary school food drive runs from October 7th through November 13th.
Thank you in advance for your donations!