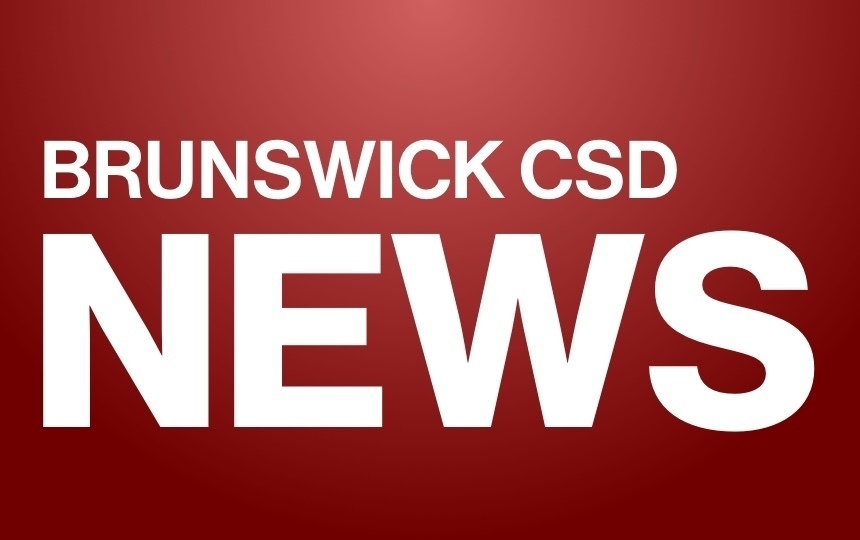 eNews Update from Principal Rizzo - Week Ending October 23, 2020
Kenneth Rizzo
Friday, October 23, 2020
Dear Secondary School Families:
The end of October and Halloween festivities are always something to look forward to! Next week the Secondary School will be holding its annual Halloween costume day. This year will be a little different as we will have three days of ghosts, goblins, and ghouls in the building - one day for each cohort! All students are also encouraged to join in the fun with our staff. Stay tuned for photos in the next weekly update! Above all else, we want to ensure this will be another safe and fun event for everyone. I am asking that you please take some time to carefully review the attached document and discuss with your child. Halloween 2020
Thank you in advance for your participation and cooperation! Here is some additional information for families as we approach the end of daylight savings time and the last month of autumn.
Academic Support - Quarter 1: The first marking period ends on November 6. If you have not done so, please check the parent portal to review your child's progress for the first quarter. There are still two full weeks in the marking period and time for students to seek help and improve. We recognize these are very challenging times - you are not alone in supporting your child's academic success! If your son/daughter is struggling, do not hesitate to reach out to individual teachers with questions regarding areas in need of improvement, availability for support, etc...Our teachers meet daily and counselors are happy to organize a virtual parent conference with the teams in grades 6-9!
Quarter 2 Survey: Thank you to all of our remote families who completed our survey indicating whether your child is returning to the building in November. We will put out a similar survey and have an open window for students to move to our hybrid model in January - please stay tuned for more information down the road.
Upcoming Virtual Days:
Friday, October 30: This is a virtual day of instruction for all 6-12 students. Teachers will provide flipped instruction and/or independent learning activities for students. The day begins at 9 a.m. with homeroom/period 1 attendance. Please know that we are always listening to parent feedback and continue to assess and improve our instructional practices. As we navigate these unchartered waters, we will continue to make adjustments as necessary across all grade levels.
Tuesday, November 3: The Secondary School will be used as a community polling location on election day. As a result, all students will be virtual - teachers will be in the building providing a full day of regular classroom instruction (homeroom attendance begins at 7:30 a.m.).
Health/Wellness:: Please be sure to complete the daily screening survey before sending your child to school each morning. Your child should be kept home if they are experiencing any symptoms consistent with Covid. If your child's symptoms are improving AND they are fever-free for at least 24 hours without the use of fever reducing medicine, they may return to school with a note from their doctor with an alternate diagnosis clearing them to return to school OR a copy of their negative COVID test result. We appreciate your help in keeping our school safe for everyone!
Weekly Calendar:
Mon. 10/26 = WHITE Day Tues. 10/27 = BLUE DAY Wed. 10/28= RED DAY Thurs 10/29 = WHITE DAY Fri 10/30= Virtual Day 6-12 students
Thank you for your continued support of our school community! Be safe and have a great weekend Brunswick! #TamaracStrong
Sincerely,
Ken Rizzo
Principal
Tamarac Secondary School