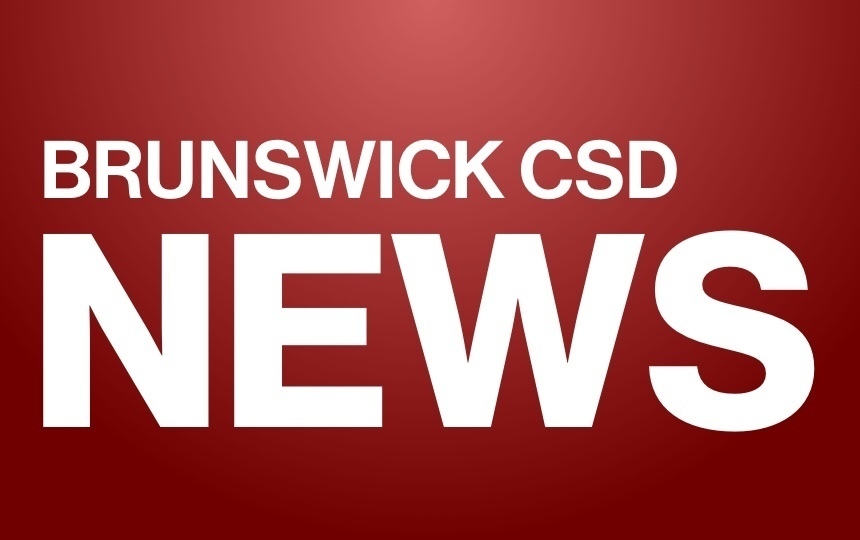 eNews Update: Weekly Newsletter from Principal Pogue - Week Ending 10/30/20
Richard Pogue
Friday, October 30, 2020
To the families of Tamarac Elementary School,
I hope this letter finds you well as we wrap up our first big challenge of this school year. With your help, we successfully transitioned to a week of remote instruction for everyone. With very little advance notice, teachers, students, families and everyone else in our community responded and kept our educational system moving ahead. It wasn't without a hiccup or two, but it appears that everyone stepped up and did their part. We all appreciate your cooperation this week, and we know that it didn't happen without inconveniences on your part. We also know that many in our school community will continue to learn remotely as part of our quarantine efforts, efforts that have been put into place to safeguard others. Our thoughts also go to those directly affected by COVID, and we hope for a speedy and full recovery for them. It is good to know that we can operate remotely if necessary, but it is even nicer to know that, hopefully, we can return to in-person instruction on Monday morning. Please keep checking the Tamarac website/app for updates, but Monday looks like a go for us at this time.
Mrs. Onorato completed her administrative internship earlier this week. She was a welcome presence in this building at this challenging time, and she will be missed. I know she will be a wonderful administrator, as she will bring a wealth of educational experience to any school lucky enough to hire her. Good luck, Kelly!
At this time, if you have received a Chromebook to assist with remote instruction, please hold on to the Chromebook at this time - do not return it to school. In the event that we need to return to remote instruction, you will have the devices you need. At this time, we are planning on collecting the Chromebooks before our holiday recess in December, but more guidance will be coming out closer to this date. For now, keep the Chromebooks safe, charged and use them, appropriately, as needed.
I know this Halloween may be different from Halloweens in the past, but I do hope your families are able to make the most of it. Mrs. Motzer showed me her kindergarten students in costume during their morning meet today, and I'm sure hers is not the only class to be in their Halloween finery today. The PTSA had planned to help with classroom parties had we been able to be together today, so there will be goody bags arriving on Monday for everyone who is in-person. Thank you, Brittonkill PTSA for thinking of our students.
If you are a family that will be resuming in-person instruction beginning November 9th, you will be contacted next week by my office regarding classroom assignments and other information related to a return to in-person instruction. If you are requesting transportation for your child as they resume in-person instruction, please contact the transportation department at 518-279-4600 Ext. 2822 to make these arrangements.
Finally, Tuesday November 3rd is Election Day. If Tamarac Secondary School is your in-person polling site, voting is available from 6 a.m. until 9 p.m. in the Multi-Purpose Gym. The elementary school will have a day of regular attendance on November 3rd; Grade 6 through 12 students will be remote on this day to facilitate voting. Please take this opportunity, as every voice, and vote, matters.
Looking forward to having our students back on Monday.
Happy Halloween,
Rich Pogue