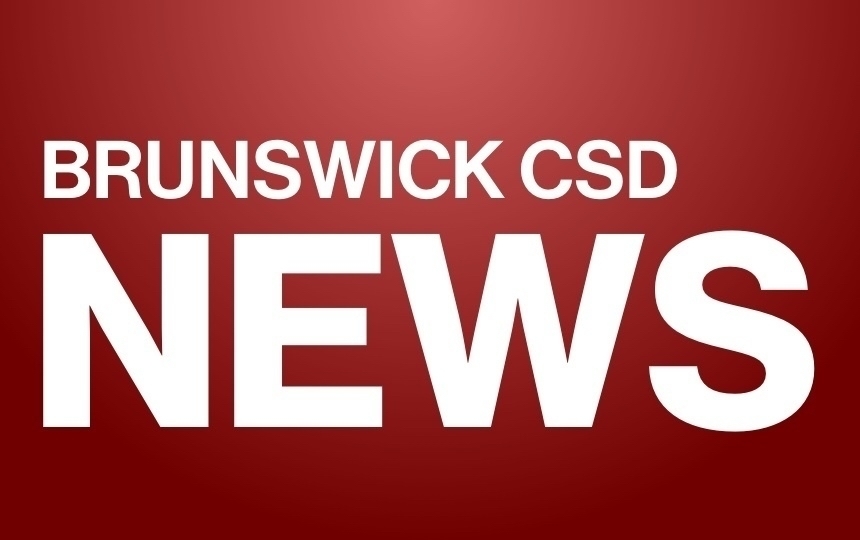 eNews Weekly Update from Mr. Pogue
Richard Pogue
Friday, November 06, 2020
To the families of Tamarac Elementary School,
I hope you are all enjoying this gorgeous fall day. We will be getting the students outside as much as we can on days like today. We will also be trying to get the students outside as the temperatures go down, too, so please make sure that your child is dressed to spend time outside, even on the less than gorgeous days that will be coming.
We have had a smooth transition back to in-person instruction after our week of building-wide remote instruction. It's good to have the kids back in the building as we reach the end of our first quarter of instruction. Teachers will be completing report cards next week and we will be mailing the report cards home on November 17th. This should put your child's report card in your hands before we have our first of two half-days of parent/teacher conferences on November 19th. Student dismissal will be at 11:40am on this day, and again on Wednesday, December 2nd. Your child's teacher should be reaching out to you to set up a virtual meet for this conference - there will be no in-person conferences at this time.
Our students have not forgotten about others at this time. This building is completing a Thanksgiving food drive for families in need in our area today; the Secondary School is also having a food drive until and will continue accepting donations until later this month. Our students have worked with other community agencies and are doing a lot of the legwork to help others in our community.
Next Wednesday is Veteran's Day - school will not be in attendance on this day. Please take time to thank all veterans and active duty service personnel for their service to our country. Thank you for your continued support of our schools. It continues to be a pleasure to work with your children and our entire school community. Now go enjoy this wonderful weekend.
Principal, Tamarac Elementary School