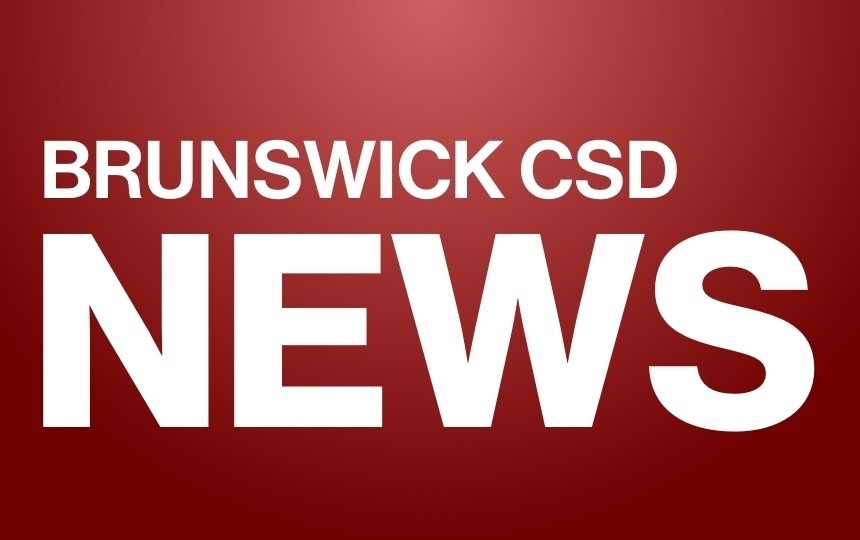 eNews Weekly Update from Mr. Pogue - Week Ending November 20, 2020
Mr. Richard Pogue
Friday, November 20, 2020
To the families of Tamarac Elementary School,
I hope this letter finds you well and planning for our upcoming Thanksgiving recess. This year's Thanksgiving may look and feel different than in years past, but we still have much to be thankful for. The simple fact that we, as a school, have been able to meet in-person for a majority of the school year so far has been a great thing. Additionally, we have had a robust and well developed remote learning program for those who have opted for this instructional model. I recently met with the teachers who have been doing our remote instruction to talk about their classes and the challenges and opportunities that they are seeing in this model, especially after teaching for the first ten week of school this way. It was very informative for me - I got to hear the things that were going well, as well as the challenges that many of the teachers were facing. As we talked, we came to realize that we should share the insights with the rest of the building, especially as the potential for us all needing to teach, and learn, remotely is becoming more and more likely. One thing that came up repeatedly was the need for parents to be actively involved in remote learning, and the following are some of the strategies that can help as we all face the possibility of remote instruction this school year. Hopefully, these recommendations can help everything through these challenging times.
Easy Guidelines for Parents to Promote Remote Learning

1. Stick to a Schedule at Home: Eat breakfast, dress for school (no pajamas), and have homework and materials ready for the day before school starts in the morning. Eat lunch at lunchtime, not during a lesson.

2. Keep the School Schedule Handy: Be ready to log on to Google Meets 5 minutes before it begins. This includes using the bathroom and getting drinks before class starts. Be on time for all the Google Meets for the day.
3. Make Sure They Have Materials: Pick up work from school (when provided) in a timely manner, and make sure your child has their books, packets, worksheets, papers, and pencils ready.
4. Provide an Environment Conducive to Learning: Set up a quiet environment at a surface like a table or desk away from other siblings. Provide a good pair of
headphones to hear their teacher, and to block out sibling's teachers, or dogs barking in the background.
5. Be Aware of What Is Going On In Your Home: microphones and cameras on your child's laptop do pick up on background noise and conversations. You don't want your child's virtual class to hear inappropriate language or see anyone walking around un - or under- dressed.
6. Help Your Children Understand and Do their Lessons: Your child's teacher has carefully planned lessons at your child's level. If you give them answers or do the work for them, the teacher won't know the breakdown in understanding and won't know when to adjust their lessons accordingly or even know when to intervene for extra help.
7. Make Sure All Work is Completed: even though the Google Classroom assignment says turned in, an assignment may have been turned in empty or incomplete. Check to make sure everything is completely answered and fix any assignment that was sent back to redo or finish.
Outside resources are becoming available to our students to give additional assistance. RPI's Tutor Time is resuming its services to students remotely this year. Tutoring appointments may be made for Saturdays between 10am and 3pm in all subject areas by contacting 518-276-3098 or emailing at pipelineprograms@rpi.edu . It is the program's 20th year as a K-12 resource to our community. With that, stay safe and have a Happy Thanksgiving.
Sincerely,
Rich Pogue