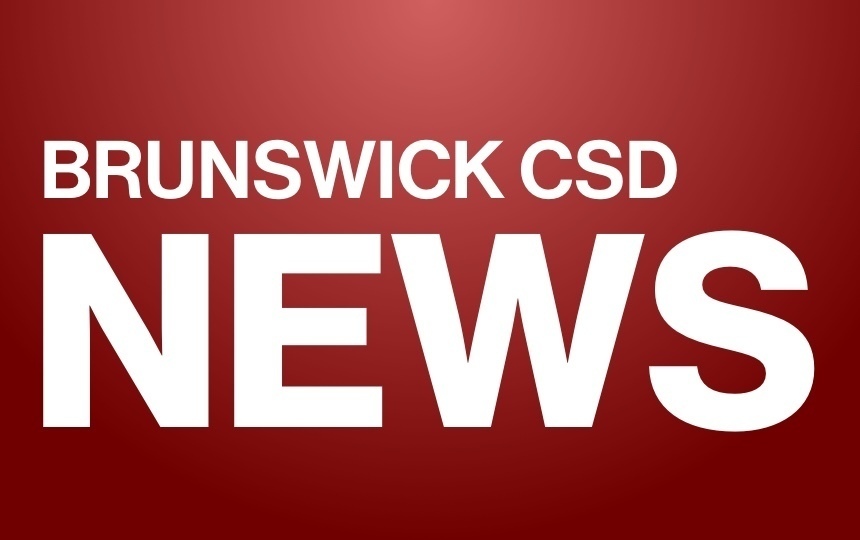 eNews Weekly Update from Mr. Pogue - Week Ending December 4, 2020
Mr. Richard Pogue
Friday, December 04, 2020
To the families of Tamarac Elementary School,
Happy December! We've entered the best month of the year (according to my youngest child whose belief in Santa has never been greater) as well as one of our most hectic and stressful, so I hope this letter finds you well. We begin this month with the retirement of Ms. Susan Turner, who has taught physical education in the district for more than twenty years and whose final day was this past Monday. I wish Sue the best as she begins retirement and a new part of her life. We have hired Mr. Glenn Wolin as her replacement until the end of the school year. Coach Wolin is a recently retired physical education teacher from Schuylerville as well as a well-known indoor track, outdoor track and cross-country coach in the Capital Region. Coach Wolin is working with the rest of our PE staff, and there may be a few teaching changes taking place as we attempt to improve our physical education courses in this building.
Speaking of teaching changes, our Specials (aka Art, Music and Library), which are on a 13 -week rotation this school year as a COVID precaution, will be changing the week of December 14th. Students in all grade levels who had Art for the first session will begin having Library; Library students will be switching to Music and Music students will now be having Art. Grades for each student's 1st session Special will appear on their second quarter report card in January. Specials will continue to push into classrooms for their instruction as we follow our established COVID protocols.
This is a reminder that students are encouraged to have a water bottle with them during the school as they may not use the drinking fountains. Water bottles may be filled during the day at our filling station near the cafeteria, but it may be easier to send your child in with a filled water bottle each morning.
Also, we will be resuming our safety drills, including lockdown drills, in this building in the very near future. We have revised procedures to allow us to drill and observe our COVID protocols regarding physical distancing at the same time. Notice will be given in advance to the school community before we have any lockdown drills.
Finally, don't forget that December 23rd, the Wednesday before Christmas, will be a half-day for our students as we dismiss for the Holiday Recess. Dismissal will begin at 11:25 am and will be similar to our usual dismissal routine. Buses will be leaving the school at 11:40am. Our Holiday Recess will be from December 24th until January 1st, 2021, with classes resuming on Monday, January 4th. Be well and stay safe as we enter our holiday seasons.
Sincerely,
Rich Pogue
Principal
Tamarac Elementary School