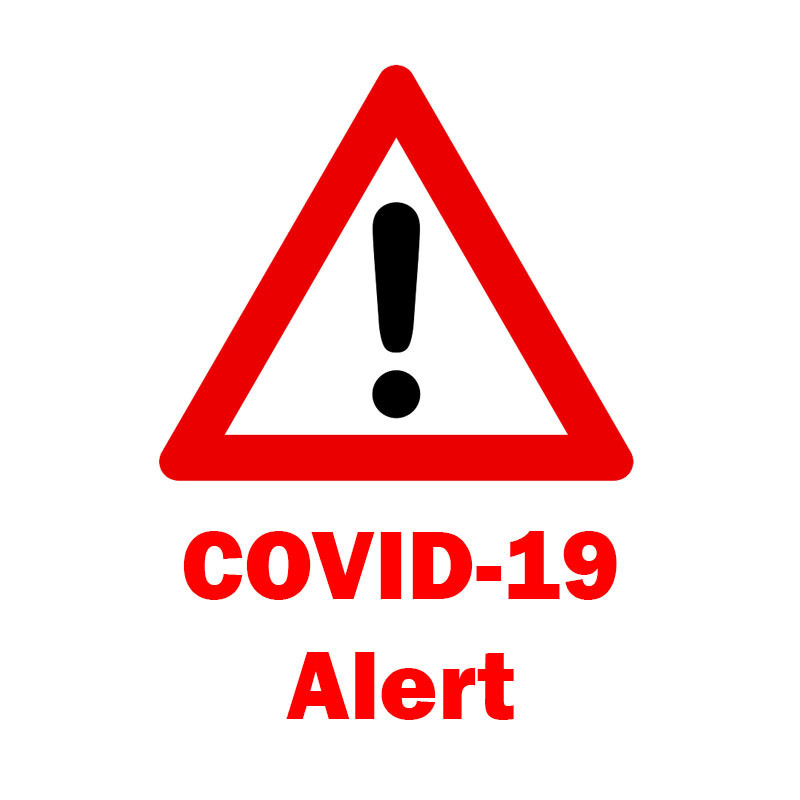 One new case of COVID-19 at Brunswick Central School District
Dr. Angelina Maloney
Sunday, December 27, 2020
December 27, 2020
Brunswick CSD Community,
Today the District was notified that a faculty member at Tamarac Middle School has tested positive for the COVID-19 virus. This case does not require school-based contact tracing due to the last time the individual was in the building.
Anyone with questions and/or who needs to report a COVID-19 related health issue should contact the District's COVID-19 resource person via the dedicated email addresses COVIDhotline@brunswickcsd.org and COVIDreporting@brunswickcsd.org.
As always, the health and safety of students and staff is the District's top priority and we appreciate your cooperation and diligence during this time.
Thank you,
Dr. Angelina Maloney
Superintendent