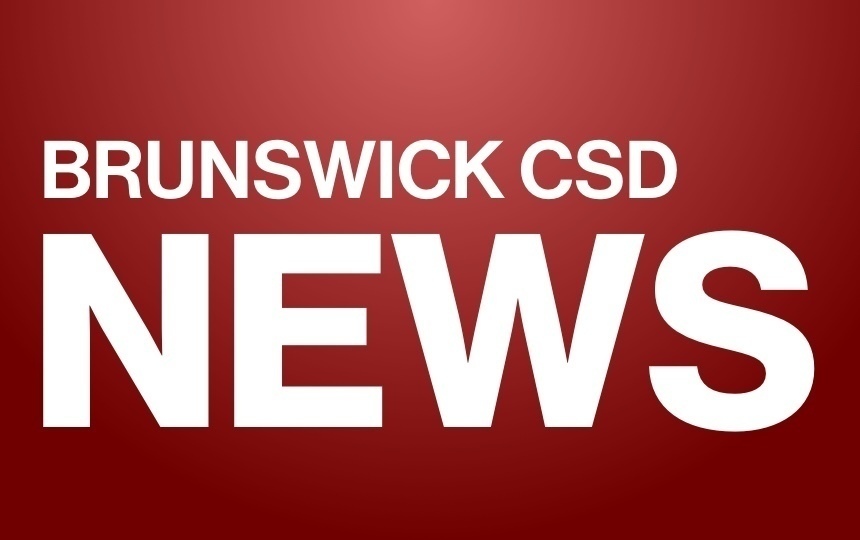 eNews Weekly Update from Mr. Pogue - Week Ending January 8, 2021
Mr. Richard Pogue
Friday, January 08, 2021
To the families of Tamarac Elementary School,
I hope this letter finds you well as we begin 2021. It's great to have the kids back in the building for our in-person instruction, and it heartening to see our remote instruction continue to go forward smoothly. We continue to be vigilant about our COVID safety in the building, and have been reinforcing our standards and practices with both students and staff. Our ultimate goal is to continue to be able to offer in-person instruction for those who chose this option; our ability to do this depends on the actions of each individual to be responsible for themselves and to keep our building as safe as possible. To that end, I would like to take a moment to ask for everyone's cooperation as it pertains to sending children to school who may be at risk for exposure to COVID. Having a child out of school is never easy on working parents, and even harder for families who may be working from home. Our ability to remain open for in-person instruction depends on our school not becoming a place where COVID may be spread. To the best of our knowledge, our school has not been a site of COVID exposure; our students and staff have tested positive and have been quarantined but school has not been the place where it has been transmitted or contracted. But this depends on adults being responsible and to do the right thing when someone has symptoms associated with COVID. We are following the best guidelines that have been shared with us by Rensselaer County Department of Health, and we are trying to stay as current as possible as these guidelines evolve. All our best information and guidance isn't helpful, though, if it isn't followed.
As a parent, if your child has any symptoms associated with COVID, please do not send them to school. It seems strange for a principal to tell you not to come to school, but now that may be the most prudent recommendation. In fact, if you or anyone else in your household is awaiting results for a COVID test, keeping your child home from school until you get a negative test result is also the right thing to do. We will work with every family who needs materials during an absence, or if a quarantine is necessary, remote instruction with a teacher is an option. Instruction does not need to suffer if you are doing the right thing and keeping your child home in the case of possible illness. Your child's teacher should be the first person that you reach out to when your child is absent; everyone at school can then discuss the best options for continuing instruction despite any issues that arise. Each situation requires an individual response on our end, and it will happen.
Speaking of instruction within the school, remote instruction continues to be an option, especially in these uncertain times. A child may enter remote instruction at any time; they need to remain in remote instruction until the end of each quarter. Students may not bounce back and forth from in-person to remote instruction; the only exception is when a child has an exceptionally long quarantine as determined by Rensselaer County DOH. In that case only, a student may return to in-person instruction once a quarantine period has ended. This quarter ends on Friday, January 22. If you wish to change your child's present instructional model, please contact your child's classroom teacher or my office no later than Friday, January 15 to let us know.
And, finally, just so you know we are all in this together, I'm completing this letter from home, having had to leave school to go to my daughter's elementary school to pick up the recently quarantined Saoirse Pogue, who is now beginning her second ten day quarantine since December. Her mother, working remotely this week from her school, simply said "how are we gonna handle this quarantine?" as we walked in the door. Your pain is my pain.
Stay healthy, safe and happy.
Rich Pogue, Principal
Tamarac Elementary School