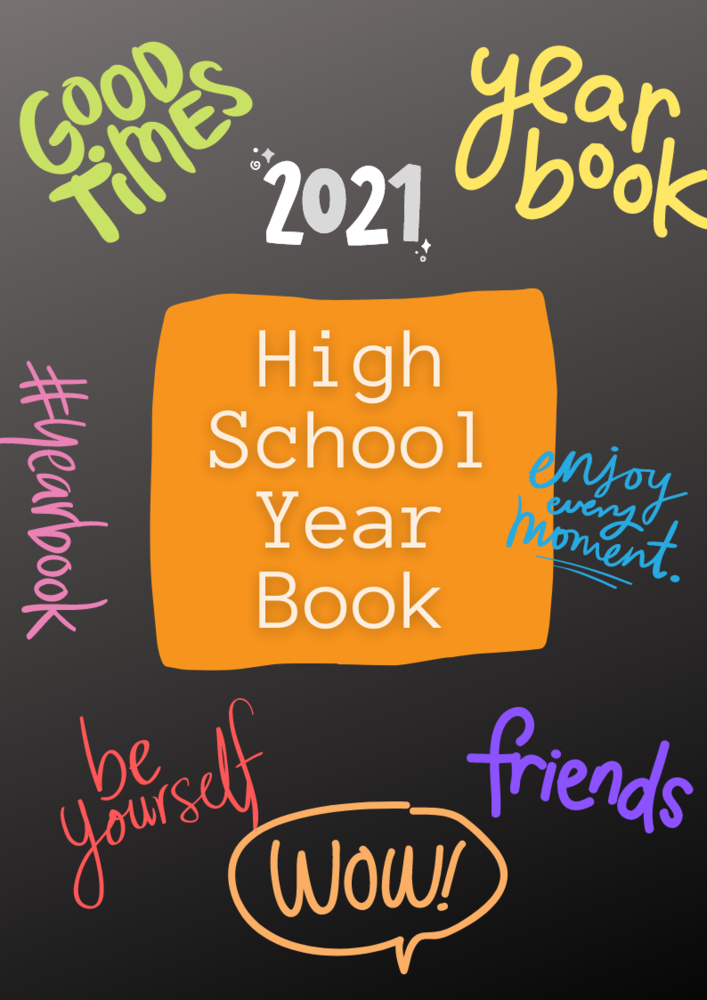 The 2021 Tamarac High School Yearbook
Ms. Beth Connor
Thursday, February 04, 2021
The staff is working hard to make The 2021 Tamarac High School Yearbook as unique as this school year. For the first time, the yearbook will cover the full school year! The due date for photo submission and yearbook completion is the end of June so it will include all activities through (fingers crossed) graduation!
Order your copy for $59 (plus tax) - the price will increase on February 5th (to $63 plus tax).
Please visit the following website to place your order:
http://jostensyearbooks.com/?REF=A05396450

If you have any questions, please contact Ms. Beth Connor at econnor@brunswickcsd.org
*Please note: This is only for the HIGH SCHOOL yearbook. The middle school will provide details regarding their price, link and deadline for the middle school yearbook.