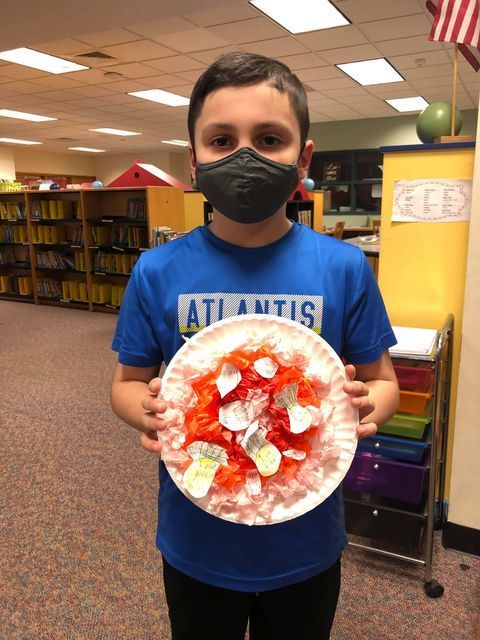 Our Kindness Pizza project continues...
Brunswick Brittonkill Central School District
Wednesday, February 10, 2021
By now, you are probably craving some pizza! We sure are!
We continue with more submissions for our Kindness Pizza Project. These students really thought out of the [pizza] box and used ingredients such as creativity, thoughtfulness and imagination. We couldn't be prouder of our students and their amazing creations.
Take a look at these photos from Mrs. Allin's class, Ms. Freeman's class, Mrs. Bailey's class with their "Little slice of kindness", Ms. Cavotta's class and the entire 5th grade class.
Are you ready for this?! Our project was featured today on WTEN and their #givingon10 program. Check it out!