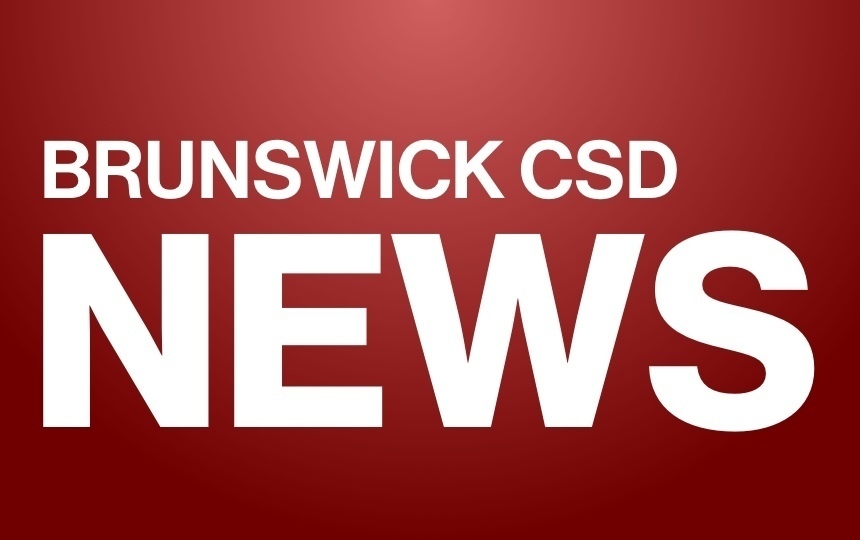 eNews Weekly Update from Mr. Pogue - Week Ending February 26, 2021
Mr. Richard Pogue
Friday, February 26, 2021
To the families of Tamarac Elementary School,
I hope this email finds you well. I spend a lot of time looking out the window of my office, hoping for warmer days and cooler nights - I've tapped my maple trees in hopes of getting enough sap for at least a gallon of syrup. It is one thing I look forward to in March.
As we come back after our February recess, I just wanted to remind families of some of our expectations when in school. With warmer weather comes melting snow; we will still be having outdoor recess as much as possible, so continue to have your child bring snow pants, boots, gloves, hats and jackets to school each day and wear them for recess. Extra clothing, especially pants and socks, go a long way towards keeping kids comfortable after recess. We've already run out of spare clothes for students in the health office. Extra masks are also a nice thing to have in backpacks. Despite improving health conditions in our community and increasing vaccinations among our adults, our mask policy has not changed and will not change for the foreseeable future.
Please remember that parents need to sign in any students arriving at school after 8:55 am. You may do so in the main vestibule - no need to enter the building, although students will need to have a temperature screening before they may enter. Please include any notes or reason for the late to school. Also, we still request that parents send in a written note with their child if you are going to pick your child up early from school. The notes will be collected after the day begins. This gives us a better means to keep track of the students and to make pickups easier for you. Phone calls will be accepted in a pinch, but when it comes to keeping track of students, nothing beats a paper trail.
Finally, the subject of cell phones among elementary students came up a couple of times today, so I thought it best to review our expectations. Students may have cell phones in their possession while in school - I would never overstep a parent's decision on this matter - but I will insist that they must be kept stowed away or in backpacks during instructional times. There are phones in every classroom, and we can track down students for any messages. I personally don't want anyone's phone to come up missing, or worse, to be used for inappropriate purposes, such as videoing other students or adults without consent or permission. Such unfortunate issues have really soured me on cell phones being in student's hands during the school day, especially an elementary school student. If a student cellphone is not stored, it may be taken and held by the teacher; it will be returned at the end of the day. A second incident will result in the phone being returned to a parent only. Nobody wants this; if your child has a phone while at school, please share these expectations with them.
Time to go home and empty the sap buckets. Enjoy the weekend.
Richard Pogue
Principal, Tamarac Elementary School