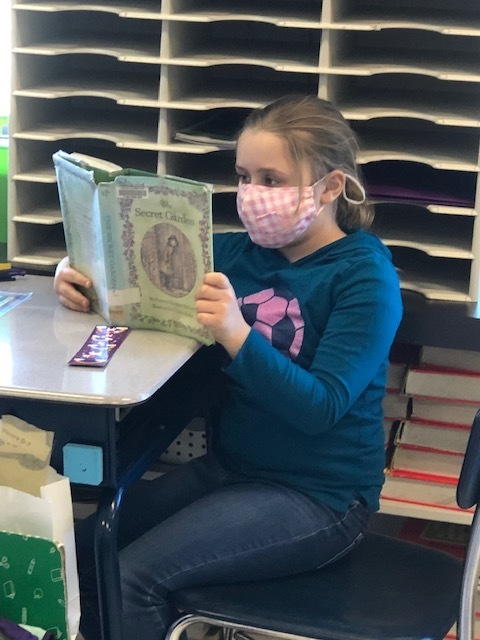 Read Across America Day at Tamarac!
Brunswick Central School District
Tuesday, March 02, 2021
Read Across America is the nation's largest celebration of reading. This year-round program focuses on motivating children and teens to read through events, partnerships, and reading resources that are about everyone, for everyone. Readers who feel included, recognized, and a part of the world are engaged readers.
Below are photos from the 4th grade remote learning class and photos from Mrs. Tully's class. Team Tully enjoyed some silent reading time this morning in honor of Dr. Seuss. In fact, they had such a good time, we did another session in the afternoon! Needless to say, students have met their read 20 minute quota for the day.
It's not too late to celebrate, grab a good book and read!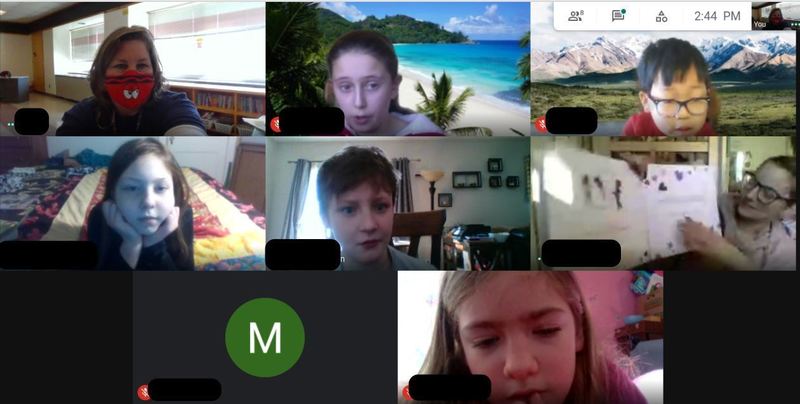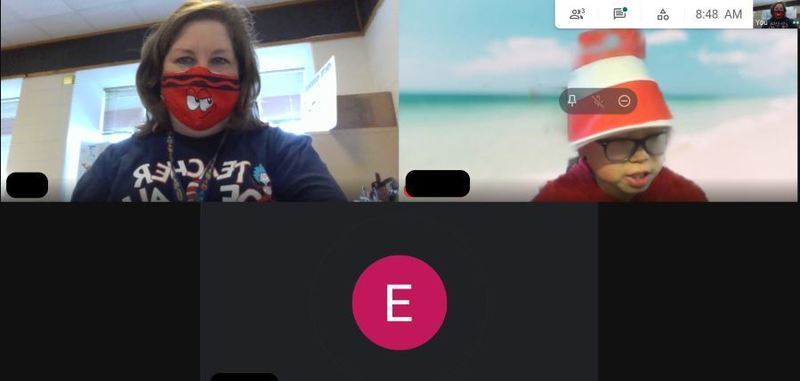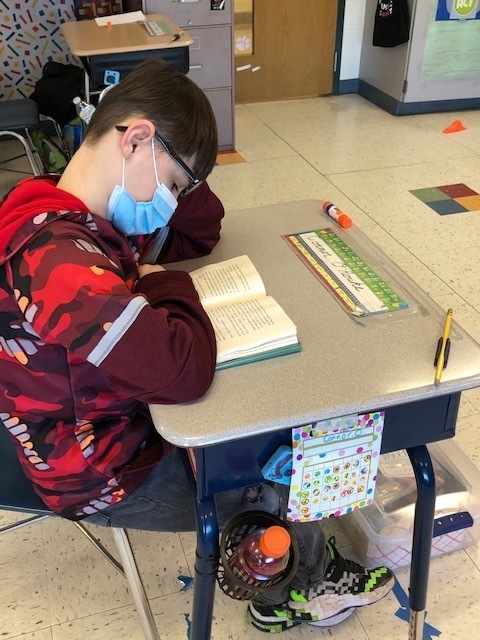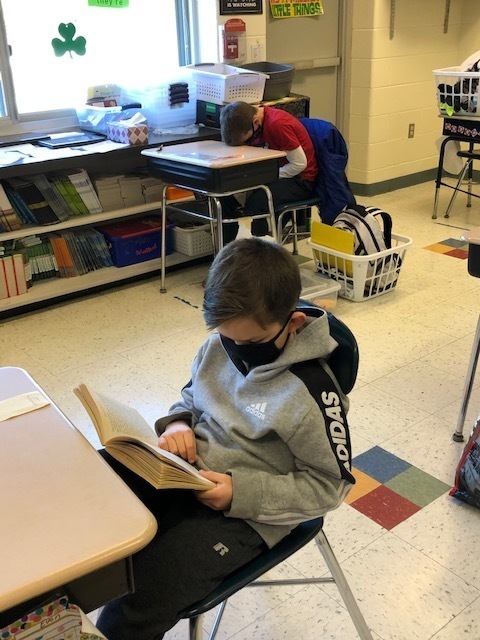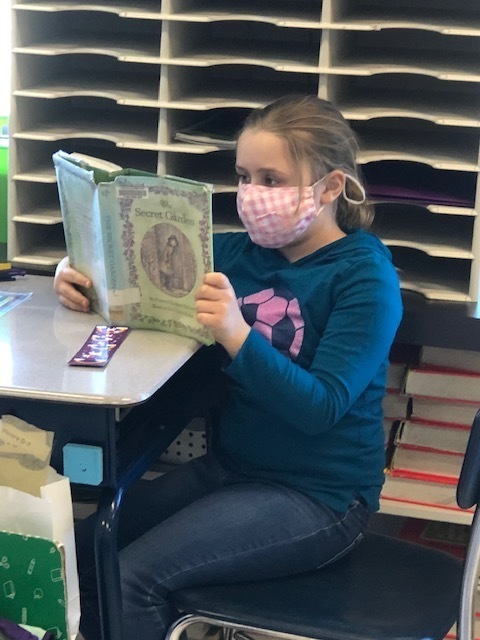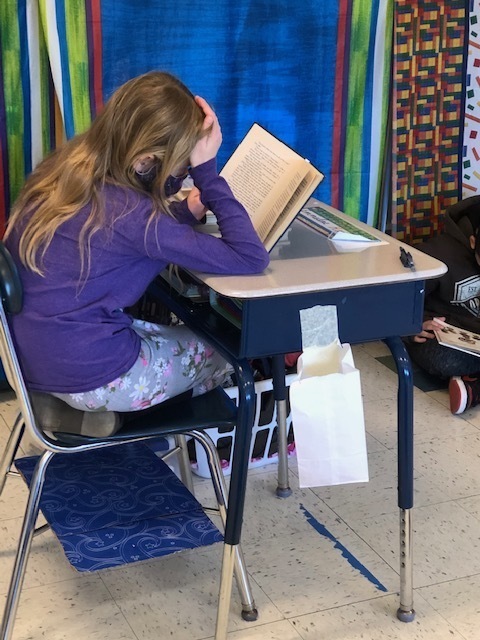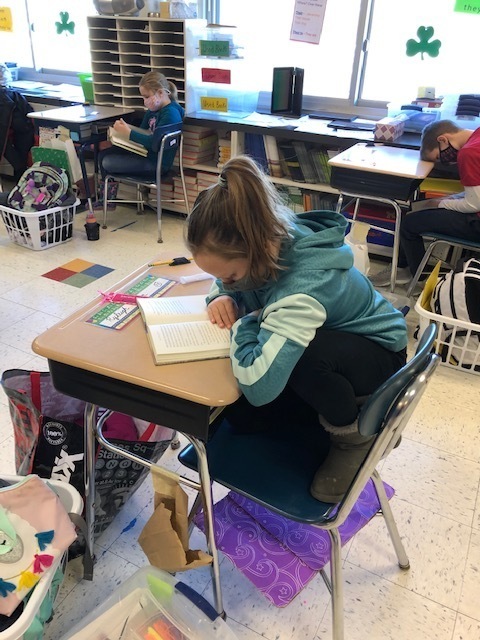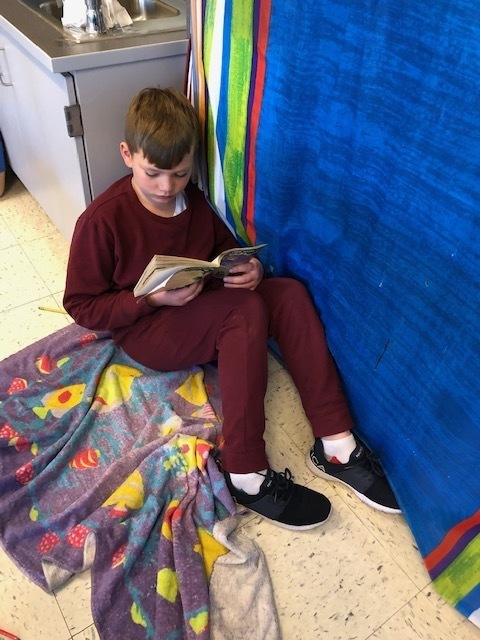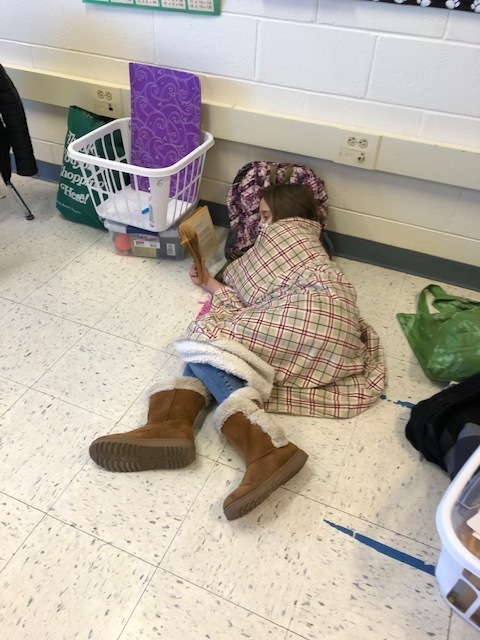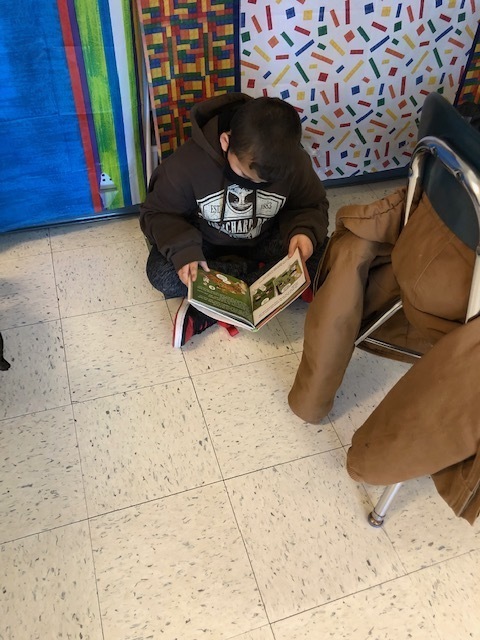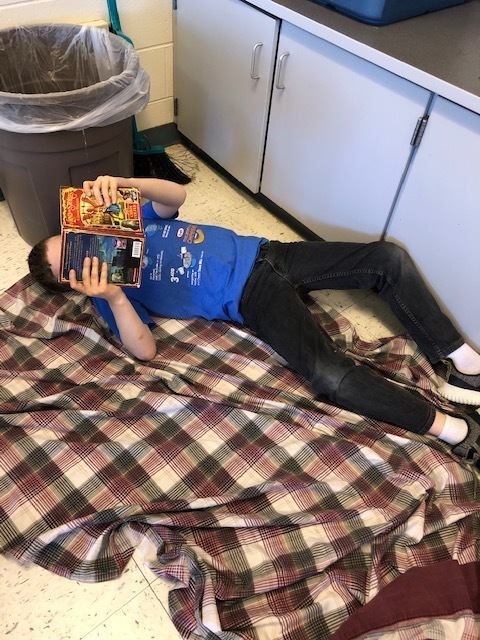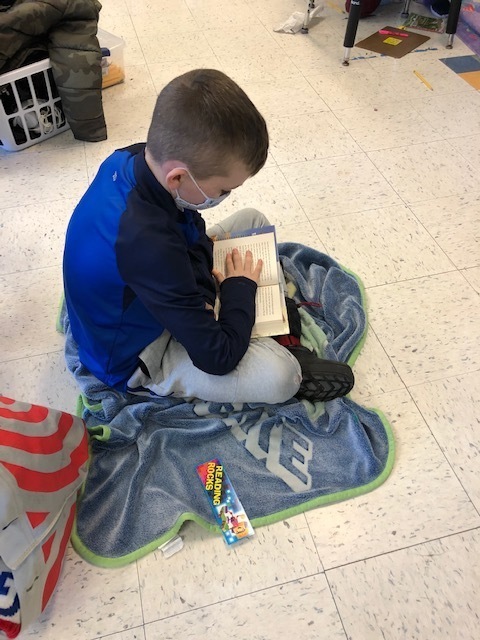 ---
To learn more about Read Across America or to view videos and ways to capture the love of reading in your child (no matter the age!), visit their website here.