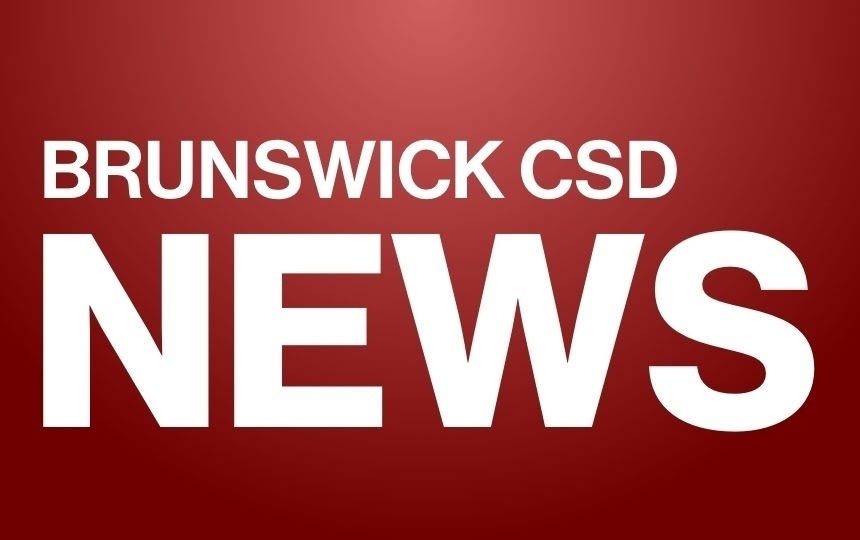 eNews Weekly Update from Mr. Rizzo - Week Ending March 5, 2021
Mr. Kenneth Rizzo
Friday, March 05, 2021
Dear Secondary School Families:
Happy Friday! I hope this update finds you well. We've had another very positive week here at Tamarac Secondary School. Interim reports for the third marking period will be available around noon today. Please review and do not hesitate to let us know if you have any questions. Your support is truly appreciated! A reminder to our students and families that virtual Friday's are an instructional day - students are expected to log their homeroom class at 9:00 am and then work independently on asynchronous lesson activities during the school day. Teachers continue to put many hours into preparing rigorous and relevant and learning opportunities for students through the Google platform. Asynchronous learning provides some flexibility for when content is accessed, but it should be accessed during school hours on Fridays. A major benefit to asynchronous learning is that it allows students to learn at a pace that suits their individual needs. Assignments do need to be completed on time in order to receive full credit. We have a quarter and half to go - let's finish out the final 15 weeks strong! Here are some important updates for the week ahead:
Mode of Learning: A reminder that the window for fully remote students to switch to in-person/hybrid learning for quarter 4 will open on March 15. The window will close on Friday, March 26. If fully remote learning has not been working, this is the final opportunity to make sure your child is able to receive the many benefits of in-person learning. Our shared goal is to ensure every student is prepared for the fall and post-graduation. Please reach out to your child's counselor if you have any questions about the switch to hybrid learning.
Yearbooks: The staff is working hard to make The 2021 Tamarac High School yearbook as unique as this school year. For the first time the yearbook will cover the full school year! Order your copy for $63 (plus tax). The deadline for ordering is April 16.

http://jostensyearbooks.com/?REF=A05396450

Free Tutoring: A reminder that RPI students are offering free "virtual" tutoring every Saturday until May 1 for all Brunswick students.. This is a tremendous opportunity to consider if your child is behind and needs additional support.
https://www.brunswickcsd.org/article/350228?org=bcsd&fbclid=IwAR3agjl1KhMdZbGWJpfjfHvDVEthwvhXTwLGTzbsOyPq-QCeqcc-5xTt9Ew
Health/Wellness: **IMPORTANT** Please be sure to complete the daily screening survey before sending your child to school each morning. Your child should be kept home if they are experiencing any symptoms consistent with COVID. If your child's symptoms are improving AND they are fever-free for at least 24 hours without the use of fever reducing medicine, they may return to school with a note from their doctor with an alternate diagnosis clearing them to return to school OR a copy of their negative COVID test result. We appreciate your help in keeping our school safe for everyone!

Weekly Calendar:

Monday 3/8: RED COHORT Tuesday 3/9: WHITE COHORT Wednesday 3/10: BLUE COHORT Thursday 3/11: RED COHORT Friday 3/12: 7-12 Virtual

Be well and enjoy the first weekend of March! #TamaracStrong

Sincerely,

Ken Rizzo
Principal, Tamarac Secondary School