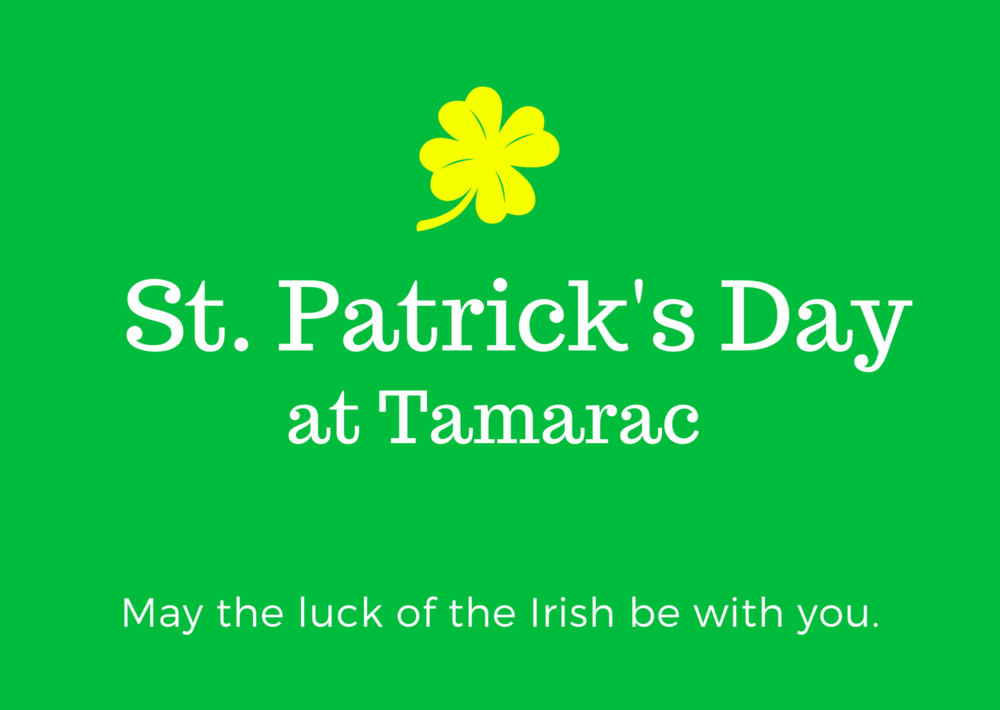 Happy St. Patrick's Day from Tamarac
Brunswick Brittonkill Central School District
Wednesday, March 17, 2021
Our entire District celebrated St. Patrick's Day today, whether they wore green clothing, wore beaded necklaces or made leprechaun traps, it sure was festive in both buildings!
Sit back, grab a bowl of Lucky Charms and enjoy this video of our students and staff.
You'd think we would have captured at least one leprechaun with all of those creative traps! Maybe next year!