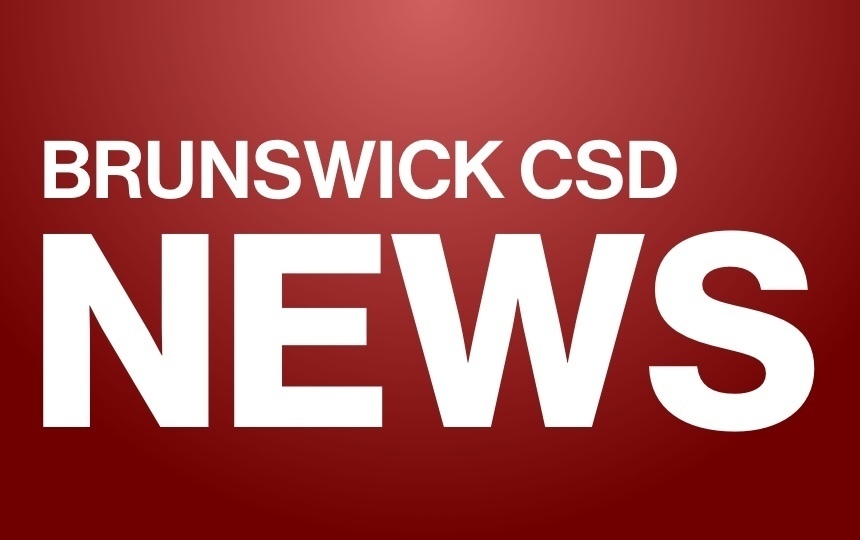 eNews Weekly Update from Mr. Rizzo - Week Ending March 19, 2021
Mr. Kenneth Rizzo
Friday, March 19, 2021
Dear Secondary School Families:
Happy Friday! Saturday is the first official day of spring! As the days get a little warmer and the daylight hours longer, we continue to forge ahead planning for the end of this school year. Our immediate focus is re-engaging our most at-risk learners with school and getting them back into the building. A very important reminder that Friday, March 26 is the deadline to switch from remote to hybrid learning for the final ten weeks of school. The 4th quarter begins on April 12. Another important date is May 14. As mentioned last week, we are tentatively planning to hold a prom at Birch Hill Catering in Castleton. Our plans will get finalized as soon as we receive official guidance from the state for what proms/social gatherings can look like. Lastly, our graduation plans have started to come more into focus. Graduation will be held at 10:00 am on Friday, June 25. After receiving feedback from our seniors, we are planning another outdoor ceremony very similar to the beautiful ceremony we had last June. Here is a quick summary for your calendars:
March 26: Last day to notify the school of a switch to hybrid learning

May 14: Prom

June 25: High School graduation at 10:00am
We will continue to release more information about upcoming events as they become available. Thank you for your continued patience and understanding. Here are the rest of the updates for the week:
Purple Day: Perhaps you or someone you know is impacted by epilepsy. We have students and members of our community who struggle with this disease every day. Epilepsy can impact learning, attendance, social interactions, employment, and relationships. Approximately 3.4 million adults and children in the United States have been diagnosed. A student by the name of Cassidy Megan started the idea of "purple day" back in 2008 to dispel myths and inform those with seizures that they are not alone. Purple Day has become an annual event in approximately 85 countries around the world. This year Friday, March 26 is purple day. Please consider supporting this cause by wearing purple on March 26. It will be a remote day of instruction, but I want to extend the invite to our students, parents and community to join with our staff in support. Thank you for considering.
For more information about Purple Day and epilepsy: https://www.purpleday.org/about/
Alumni Panel/P.A.C. Update: Our Principal's Advisory Committee has been working diligently with our high school counseling department to plan a virtual Alumni panel discussion for the junior and senior class. College and Career programming was one of the goals identified by the group in September. The panelists will include alumni with diverse experiences post-graduation. The assembly will be held on March 31 from 8:08 -9:12 in the auditorium. All juniors and seniors will attend, including those who are remote. Students are invited to submit questions for the panelists here:
https://docs.google.com/forms/d/14ET3GVN3JNHPMvajBHfwixECmSXtvpjijRO-_-7GIqo/edit
Here is the schedule for 3/31/21 (all students will follow this schedule - White and Red Cohort students will have a break from virtual learning during the assembly.
https://docs.google.com/document/d/1skfFMIa35XS8b2G8fvMUzMq3OufWOS2c0wDnNMgPJQ4/edit?usp=sharing
Bengal Bistro To Go: We are so pleased to tell you about our after school offering for students, staff and coaches starting today in the Secondary school. Bengal Bistro To Go offers a quick and easy meal pick up for students who may be headed home, to a study group, to practice or a game. Place an order with Bengal Bistro To Go and rest assured your student will have a healthy meal. For further information, visit: https://www.brunswickcsd.org/article/423676?org=bcsd&fbclid=IwAR2_xykdzS93LXoqH-etpki_8wmXMe8hPK_GNX0QtEgeIvQGYP3cflImSnk
Arts In Education/Character Assembly: The Secondary school is pleased to be able to host two virtual presentations for our 6th graders today. Mr. Jared Campbell is a talented artist who highlights the importance of character education through his music. He reaches students through the power of music and songs he's written about living life with purpose, overcoming obstacles, anti-bullying, respect, leadership and positive attitude. Our second artist, Mr. John Collins is better known as "The Paper Airplane Guy." He is a keynote speaker with more than 30 years of experience, as well as an author, and a world record holder for paper airplane distance. His presentations are visually stunning, hands on, and entertaining with the goal of engaging students as they explore science. We are very excited to have these two incredible artists perform for our students thanks to our Arts in Education program. Kudos to our special area teachers!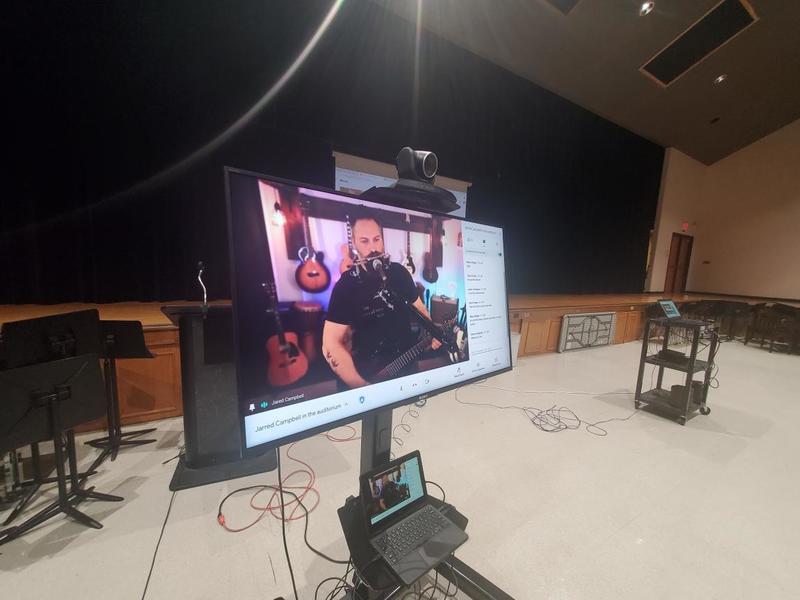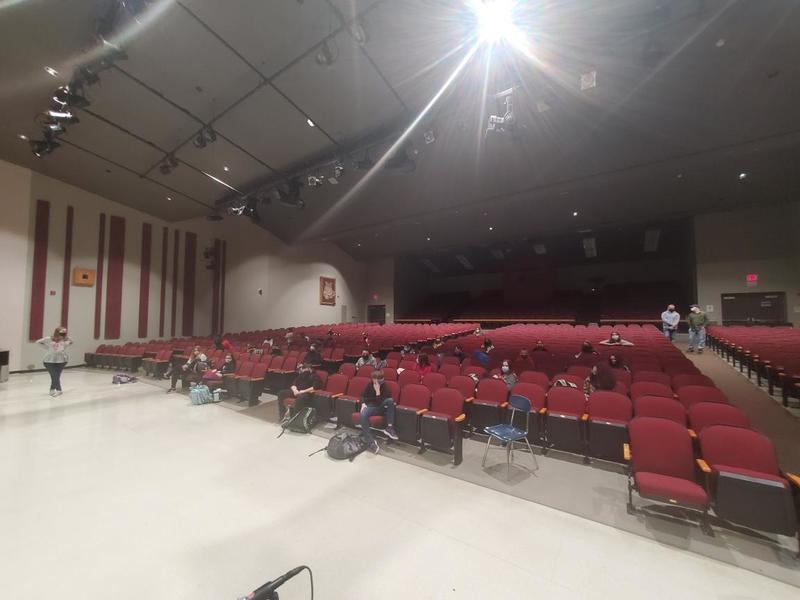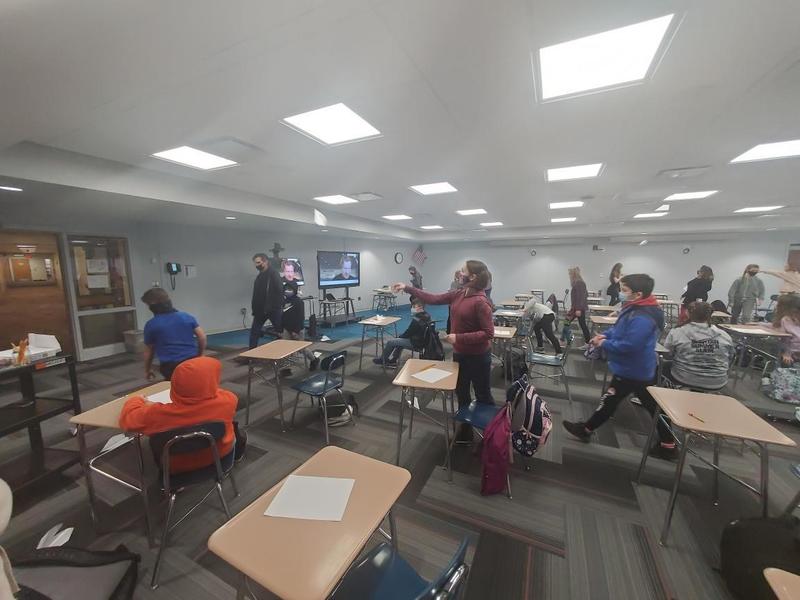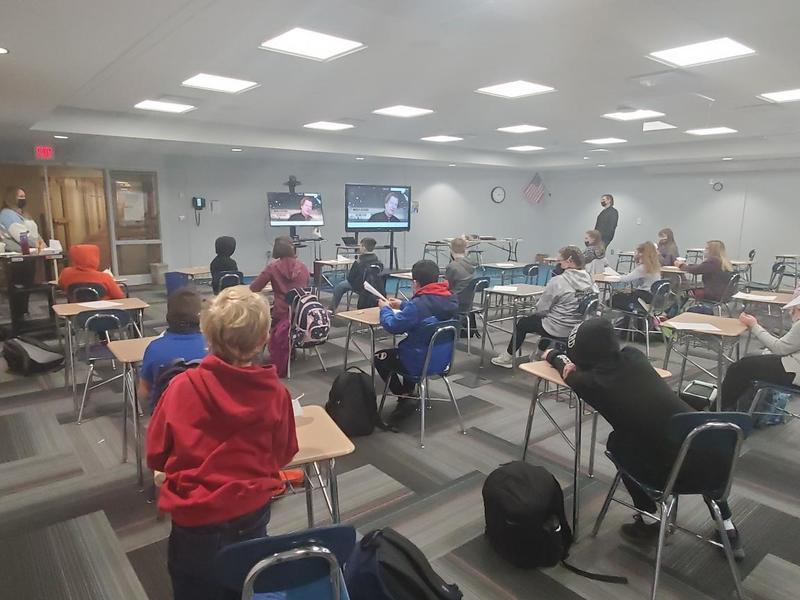 Jared Campbell song writer, singer and performer http://jaredcampbell.com/middle-school/
John Collins presentation on paper airplanes
https://artsandenrichment.org/the-paper-airplane-guy-john-collins-academic-entertainment-in-person-and-steam-at-a-distance-virtual-online-stem-physics-hands-on-arts/
Yearbooks: The staff is working hard to make The 2021 Tamarac High School yearbook as unique as this school year. For the first time the yearbook will cover the full school year! Order your copy for $63 (plus tax). The deadline for ordering is April 16.
http://jostensyearbooks.com/?REF=A05396450
Free Tutoring: A reminder that RPI students are offering free "virtual" tutoring every Saturday until May 1 for all Brunswick students.. This is a tremendous opportunity to consider if your child is behind and needs additional support.
https://www.brunswickcsd.org/article/350228?org=bcsd&fbclid=IwAR3agjl1KhMdZbGWJpfjfHvDVEthwvhXTwLGTzbsOyPq-QCeqcc-5xTt9Ew
Health/Wellness: **IMPORTANT** Please be sure to complete the daily screening survey before sending your child to school each morning. Your child should be kept home if they are experiencing any symptoms consistent with COVID. If your child's symptoms are improving AND they are fever-free for at least 24 hours without the use of fever reducing medicine, they may return to school with a note from their doctor with an alternate diagnosis clearing them to return to school OR a copy of their negative COVID test result. We appreciate your help in keeping our school safe for everyone!
Weekly Calendar:
Monday 3/22 = BLUE Day Tuesday 3/23 = RED Day Wednesday 3/24 = WHITE Day
Thursday 3/25 BLUE Day Friday 3/26 7-12 Virtual Day
Be safe and enjoy your weekend! #TamaracStrong
Sincerely,
Ken Rizzo
Principal, Tamarac Secondary School