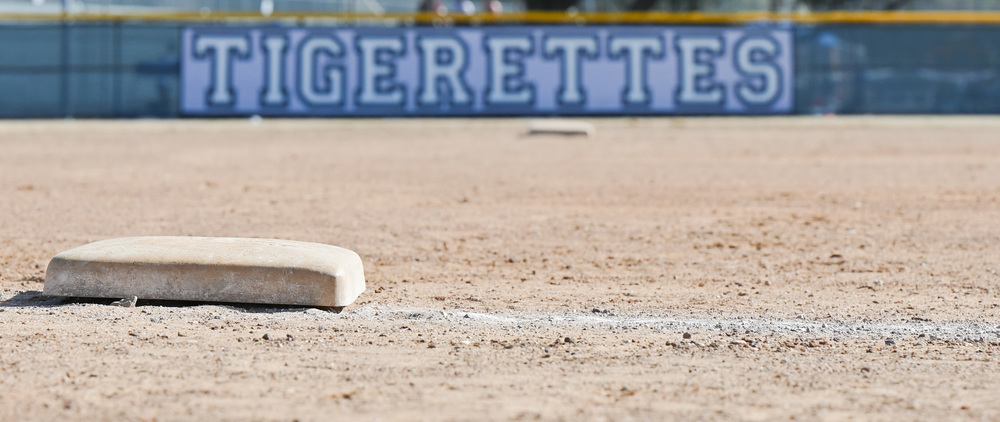 eNews Weekly Update from Mr. Pogue - Week Ending March 19, 2021
Mr. Richard Pogue
Friday, March 19, 2021
To the families of Tamarac Elementary School,
I hope this email finds you well. Daylight savings time has made it a little rougher to get going in the morning, but I'm not complaining about evenings being lighter longer - it is truly the best sign spring is in sight.

Please remember that next Wednesday, March 24th is a half-day at the elementary school for parent conferences. Students will begin being dismissed at 11:25am and all the buses should be rolling out by 11:40am. Teachers will be contacting parents if they feel a conference is necessary at this time. Additionally, our April recess is scheduled for the week of April 5-9. April 2nd will be the end of 3rd quarter. If your child is a remote learner and you were interested in having them return to in-person instruction, the deadline to contact my office or their teacher is next Friday, March 26th. All families transitioning to in-person instruction will be notified of classroom assignments and transportation details before April 2nd.
There has been much in the news about testing in New York State. Although this is most relevant in the High School this year, grade 3-8 testing is still scheduled for this school year. We have opted for paper-based assessment, and will follow state guidance on these tests for grades 3-5 ELA, grade 3-5 Math and grade 4 Science. While nothing is finalized now, we do anticipate that grade 3-5 testing in this building will be for one day only (not multi-day as in the past) and that remote instruction students will not be required to take these assessments. Testing windows are Monday, April 19 – Thursday, April 29 for ELA and Monday, May 3 – Friday, May 14 for Mathematics. The Grade 4 Science Test will be administered on June 1, 2020; there is no performance component to this test, as there has been in the past. Better information and testing dates will be shared as they become available.

Finally, we would like to begin collecting Chromebooks that have been assigned to students and have been in your homes. Our IT department would like to do routine maintenance and cleaning of the Chromebooks at this time. We would like to collect the Chromebooks no later than April 2nd - This does not apply to remote learning students. Once this maintenance is completed, we will keep the Chromebooks in the classrooms - the Chromebooks will be for your child to use in their classroom. This assures us a sufficient number of Chromebooks for classroom assessments and end of the year benchmarking for our students. Should we need to send the Chromebooks home for remote instruction or other reasons, they will be sent home with students by the classroom teacher. More information on returning the Chromebooks to school will be forthcoming from your child's teacher. Don't forget to return chargers with the Chromebook.
Enjoy the upcoming weekend. We'll keep you informed of the goings-on here at school.
Sincerely, Rich Pogue
Principal, Tamarac Elementary School