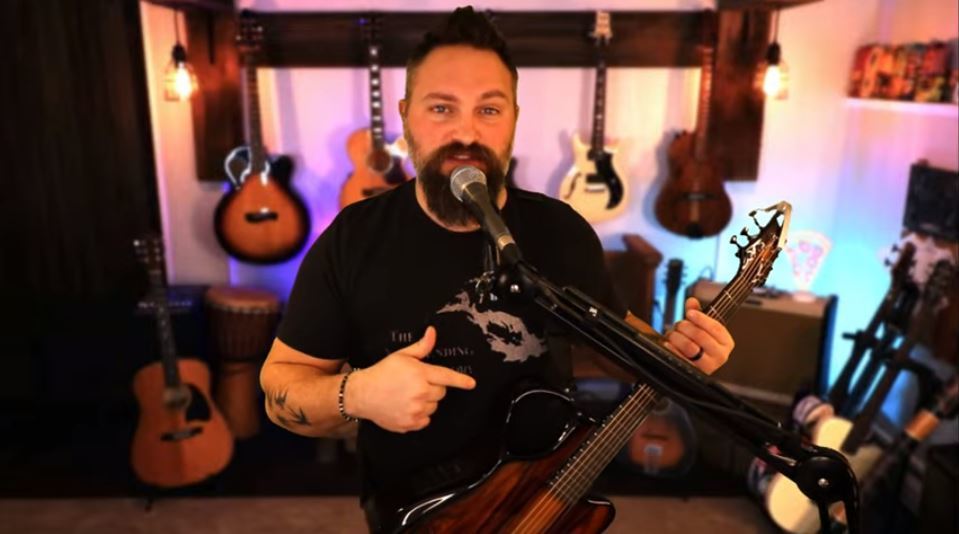 A look at: Arts in Education - 6th grade assemblies
Brunswick Brittonkill Central School District
Saturday, March 20, 2021
On Friday, March 19th our 6th grade students were able to take part in two virtual assemblies thanks to our Arts in Education program in our District. John Collins, also known as The Paper Airplane Guy and Jared Campbell engaged, educated and entertained our students during their assemblies. Take a peak at the information, photos and links below to learn more about Mr. Collins and Mr. Campbell.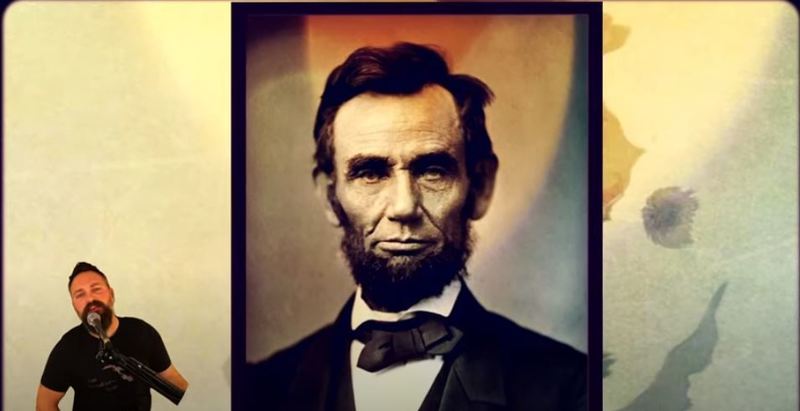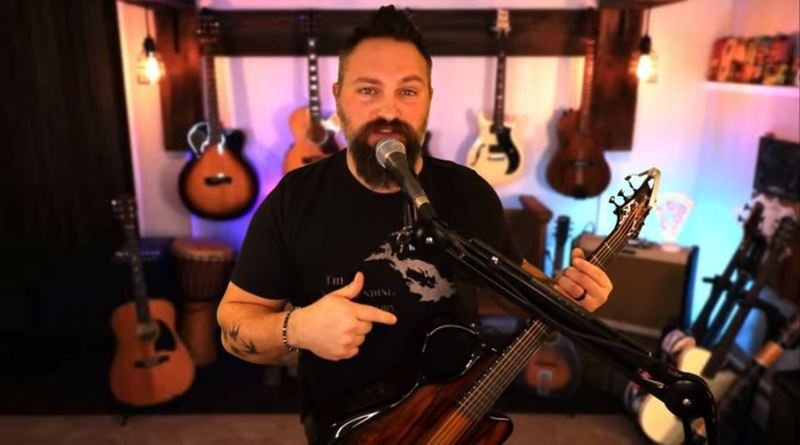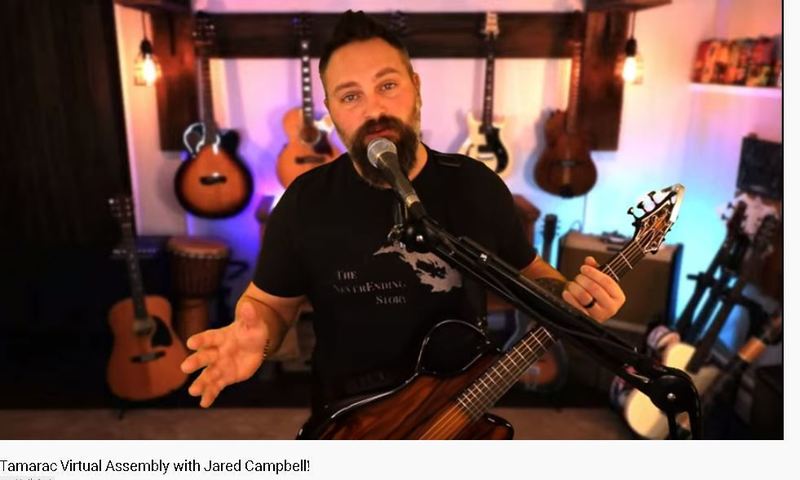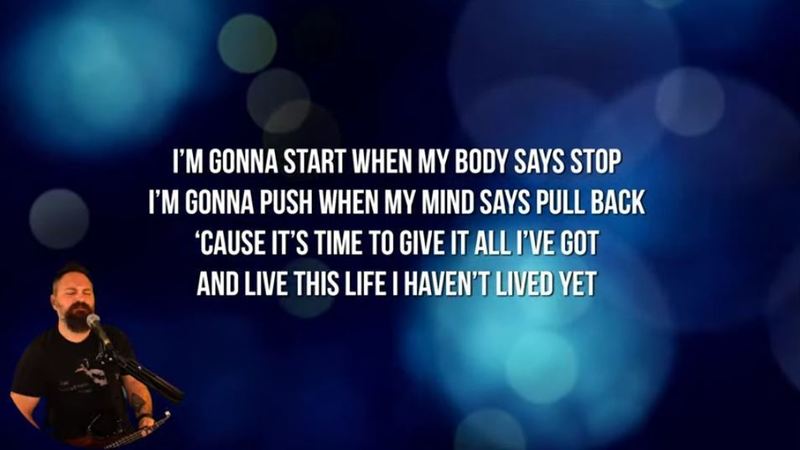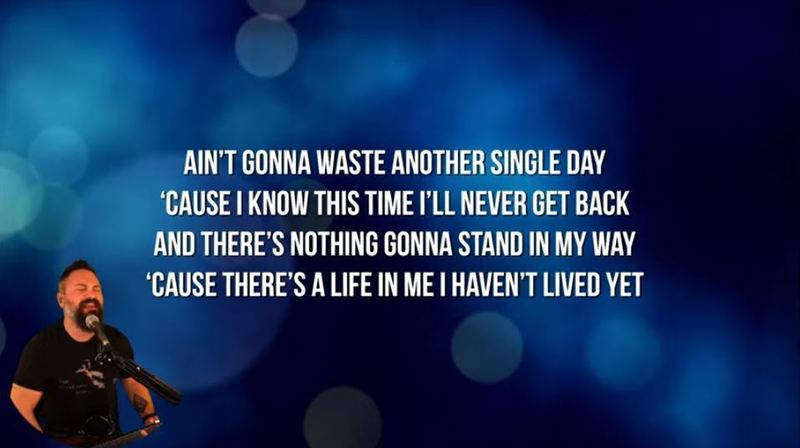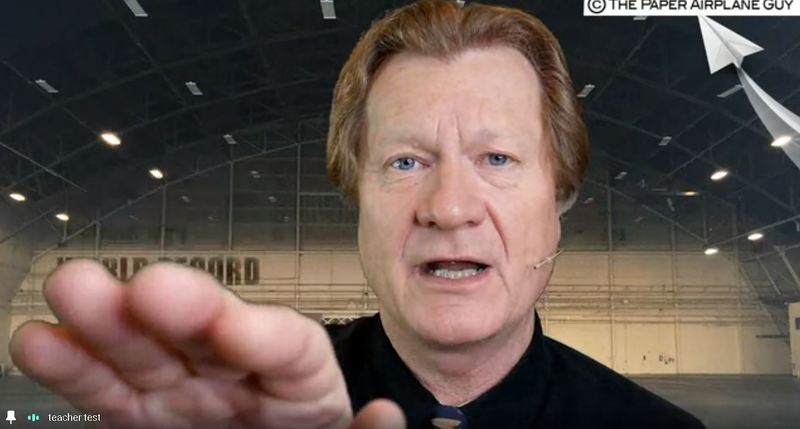 ---
Jared Campbell song writer, singer and performer
Jared Campbell reaches students through the power of music with songs he's written about some of the most crucial elements to living out your life with purpose. His message focuses on overcoming obstacles, anti-bullying, respect, leadership and having an amazing outlook on life. Students are captivated not only by the music and lyrics but also by the videos that are projected to bring the listener into the songs. There's plenty of humor as Jared constantly gets compared to the likes of Jack Black and you could say Jared's conducting a "School of Rock" but this school is meant to rock your life! Jared's heart is to reach the young people of today and encourage them to never stop dreaming and continue pushing forward to living out your purpose with passion!
Do you want a taste of what some of Jared Campbell's songs sound like? Check out this YouTube video:
---
John Collins, AKA "The Paper Airplane Guy"
https://www.thepaperairplanegu...
John Collins is The Paper Airplane Guy. He is a keynote speaker with more than 30 years of experience, as well as an author, and a world record holder for paper airplane distance. His presentations are visually stunning and entertaining with the goal of engaging the audience and presenting great information. Students will explore science using the fun and wonder of paper airplanes. The Paper Airplane Guy's show demonstrates a wide variety of aerodynamic principles: Lift, Drag, Gravity, Wing Loading, Control Surfaces, Dihedral Angle, Theories of Lift, Stalls, Slope Soaring, Canard Design, Scale Effects, Glide Ratio, Sink Rate, and the crazy cool secret of the world record paper airplane. Twenty four of John's original designs provide real proof for the theories, plus a whole lot of fun for students (and staff too!). It's real aerodynamics instruction, teaching the physics of flight, demonstrated and explained using paper airplanes. It's fun and the materials are inexpensive and readily available in most schools and homes, because it's only paper.
Here is a video of how John Collin's broke the World Record for longest paper airplane distance and some of his fascinating designs: