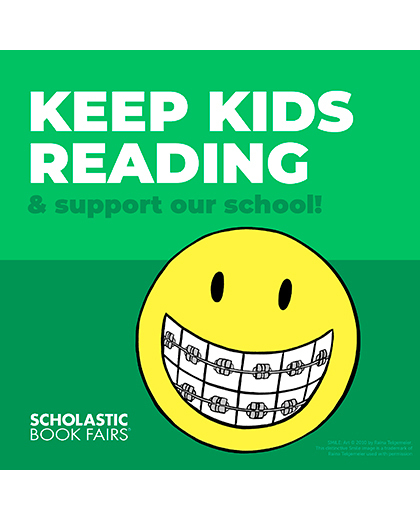 Middle School Scholastic Book Fair
Michelle Furlong
Monday, April 12, 2021
Ms. Furlong is getting ready for the Middle School Book Fair !
The Online Fair Scholastic Book Fair is open from April 12th - 30th. The In person visit schedule is below. The book fair will also be open during lunch and study hall for browsing.
April 16th - 7th grade visit
April 23rd - 6th grade visit
April 27th - 8th grade visit
April 12 - 30 - Online shopping available for remote students and entire community
Check out the online fair here!
"Keep reading. It's one of the most marvelous adventures that anyone can have." – Lloyd Alexander