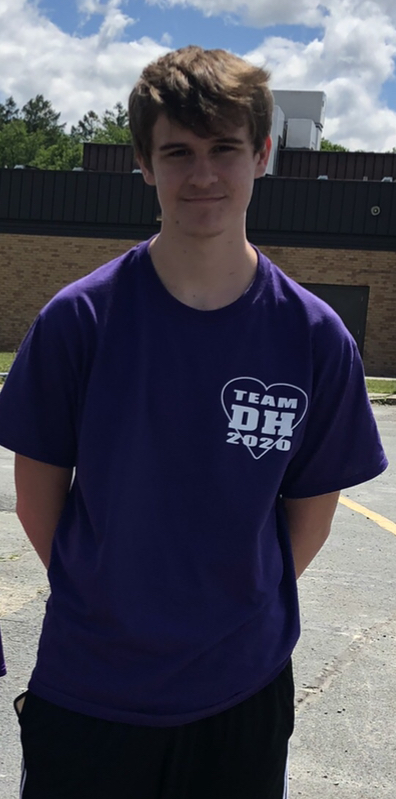 Teen of Impact: Shay Kerwin
Brunswick Central School District
Thursday, April 22, 2021
Shay Kerwin is currently a junior at Tamarac High School. He is a member of National Honor Society and the Varsity Basketball team. Shay has been volunteering with the American Heart Association since 2012. Over the years, Shay has participated in various events with the organization and has been a Top Walker for the annual Heart Walk nearly every year. Since Shay began fundraising for the American Heart Association, he has raised over $50,000.
Shay was recently been nominated as a Teen of Impact for the American Heart Association. He is competing against other teens from around the state to see who can raise the most money and spread the most community awareness about heart disease.
You can read Shay's story and make a donation to his campaign on his webpage at https://www2.heart.org/site/TR/GoRedforWomen/FDA-FoundersAffiliate?px=2034029&pg=personal&fr_id=6279. Shay also has a Facebook page (@TeamShayKerwin) where heart health information and updates on upcoming fundraisers will be posted.


Thank you for your support.