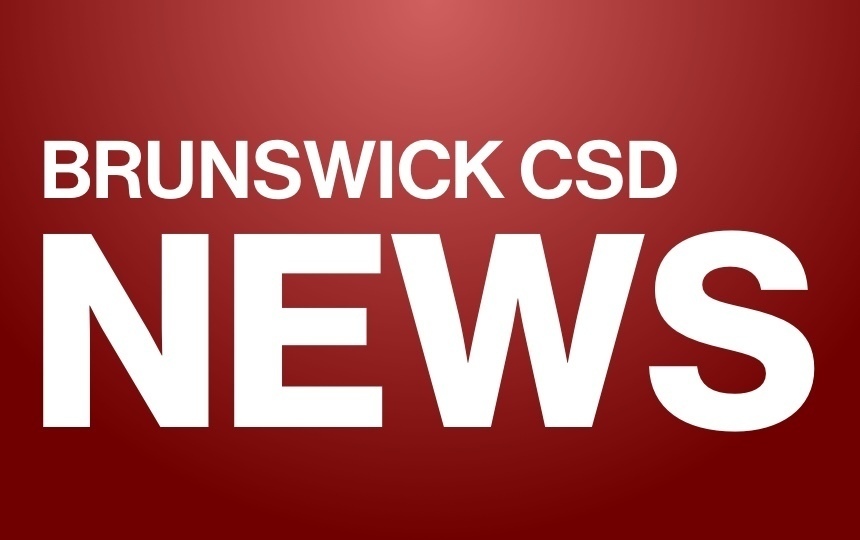 eNews Weekly Update from Mr. Pogue - Week Ending April 23, 2021
Mr. Richard Pogue
Friday, April 23, 2021
To the families of Tamarac Elementary School,
I hope this message finds you well. This week has flown by - I looked up and it was Friday afternoon. We have been busy looking into how the rest of this school year will shape up, especially for end of the year events that are such a part of our school and its culture. As much as we would like a traditional end of the school year, situations on the ground and directives from up above will dictate our actions. Our school calendar has our last day of student attendance for grades 1-6 on June 23rd; kindergarten wraps up with a Moving Up ceremony on Friday, June 18th. We will work backward from that day for our new elementary field day, sponsored by the PTSA, which is tentatively scheduled for Monday, June 14th (more details to follow); it is planned in conjunction with the Senior Class picnic on June 15th. Moving up Day for the 5th graders is tentatively set for Monday, June 21st (again, more details to follow). Think of this as a Save the Date notice for these events. We are also in the planning stages for events for our incoming kindergarten families. As we await guidance on the type of orientation events we can host, we are tentatively planning an evening event for early June. If you are the parent of a prospective kindergartner for next year and you haven't completed a registration packet (available from Carol Petersen at (518) 279-4600 Ext. 2403), please do so as soon as possible. Having this information really helps our planning for next year.
This past Tuesday saw our 3rd, 4th and 5th graders participate in the New York State English Language Arts (ELA) assessments for the first time since 2019. The third and fourth graders, who have never had this type of testing before, did a wonderful job. The old pros in 5th grade did a wonderful job also. Most grade levels were done with this year's assessment within about 90 minutes, but students had as much time as they needed. Make up exams for students who were absent will be on Monday, April 26th in the morning.
This really bodes well for our upcoming math assessments in the same grades, slated for Tuesday, May 4th, again in the morning. 4th graders will also participate in the NYS Science assessment in early June. Students will have all the time they need to complete all these assessments, and students with individualized education plans and 504 plans with accommodations do receive all the test modifications they are entitled to. I'd like to thank all the 3rd, 4th and 5th grade teachers, and their special education teachers and teaching assistants, for making this week's assessments run so smoothly. I anticipate the same smooth runnings for the math and science assessments later this school year.
Please see the attached flyer from the PTSA with important information about their upcoming events, and please consider becoming a part of this very worthwhile organization. Their efforts create wonderful opportunities for our students and enhance their school experience. School wouldn't be the same without the PTSA.
Sincerely, Rich Pogue
Principal, Tamarac Elementary School