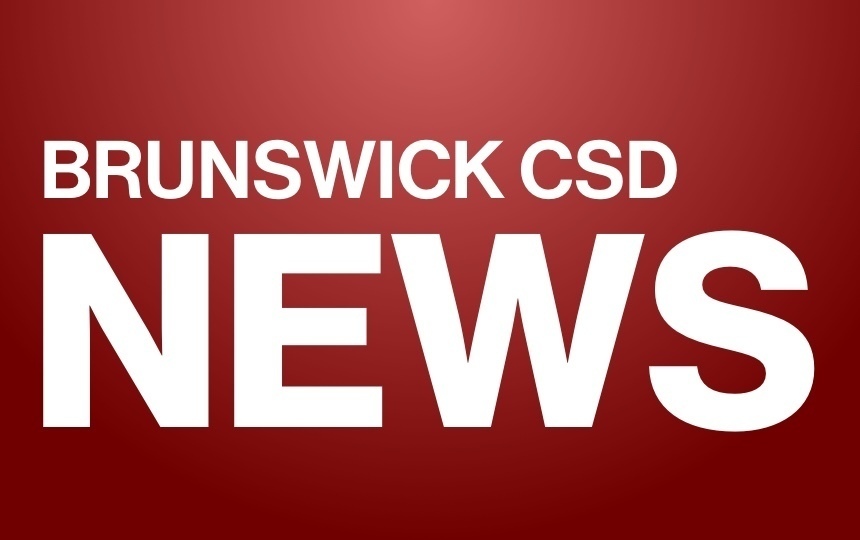 eNews Weekly Update from Mr. Pogue - Week Ending May 14, 2021
Mr. Richard Pogue
Friday, May 14, 2021
To the families of Tamarac Elementary School,
I hope this update finds you well. Today's nice weather has a number of the classroom's having lunch outside and enjoying an extended recess - sounds kind of nice, doesn't it. We are wrapping up our second round of New York State testing this week, with the math testing for grades 3, 4 and 5 concluding. We have science testing in June for the 4th graders only, but after that, we are done for the year. The students have done a wonderful job with this testing, which is really good as this was the first year of testing for the 3rd and 4th graders, and the first testing in two years for the 5th graders. Thank you for encouraging your children to do their best on these tests. It has made a situation that can be stressful for students much smoother and more positive. Let's hope this trend continues with the 4th grade science testing on June 8th.
We are continuing our discussions about our end of the school year events, especially the moving up ceremonies for kindergarten and 5th grade. I know families need to plan, and need some answers from the school, but I cannot commit to anything in light of the recent recommendations on masks. The CDC's comments yesterday really points up how dynamic these times are right now. Decisions will be made, but I really want these decisions to be based on the best guidance available. An end of the school like we had in 2019 is clearly our goal, and we may get a lot closer to this goal as conditions continue to improve. However, at this time, it is best to err on the side of safety when making building-wide decisions. I know that 5th grade teachers have met once, and are meeting again next week, to plan their moving up ceremony, and that the kindergarten teachers will mirror their planning as much as possible. I will share planning decisions by June 4th.
At this time, we have made no changes to any of our established practices regarding masks or physical distancing. Mask-wearing, both indoors and outdoors, will continue and will be reinforced as necessary. No changes to physical distancing of classrooms, with student desks in particular, will occur without additional guidance from our governing bodies. On a positive note, and as a sign of improving conditions, chorus practice for 4th and 5th grade have resumed. Thank you, Mr. Siegenthaler. I'd also like to thank everyone who participated in the Brittonkill PTSA's Giffy's Bar-B-Q fundraiser and 50/50 raffle yesterday. The PTSA is a wonderful organization who makes many things possible for our students and our school community. Please consider joining the PTSA - it is a very worthwhile organization.
Have a wonderful weekend - get outside, get your gardens in and water your plants. There is not much rain on the horizon.
Sincerely, Rich Pogue
Principal, Tamarac Elementary School