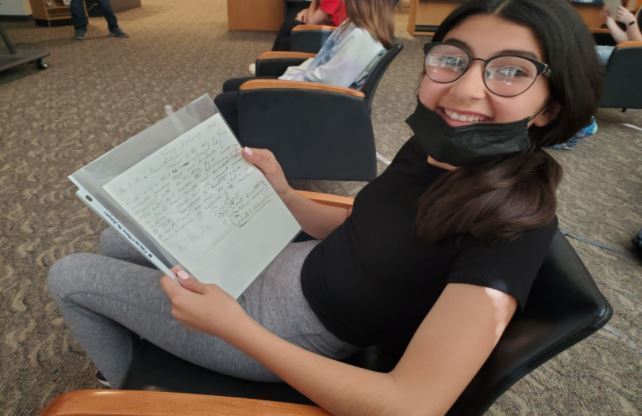 eNews Weekly Update from Mr. Rizzo - Week Ending May 27, 2021
Mr. Kenneth Rizzo
Thursday, May 27, 2021
Good Afternoon Secondary School Families! I'm sure many of our families are gearing up for the long four day holiday weekend. The weather looks to be cooling off a bit; hopefully it stays dry for those of you traveling to camp. To the parents/guardians of our graduating seniors, thank you for being so understanding these past few weeks. The information you have been waiting for regarding our June 25 commencement ceremony is finally here! Your patience has allowed us to plan a ceremony that we believe will meet your expectations and allows for each graduate to invite five guests. All of the details can be found in the attached letter.
https://drive.google.com/file/...
Civil War Day: With the help of Rensselaer County historian Kathy Sheehan, 7th graders participated in Civil War day today. Students gained a deeper understanding of the war's impact on our state and local communities through oral history and hands-on exploration of primary source artifacts. Thank you to Ms. Sheehan, Mr. Onorato and the 7th grade team for providing this great opportunity to our students!
Abraham Lincoln's Blood!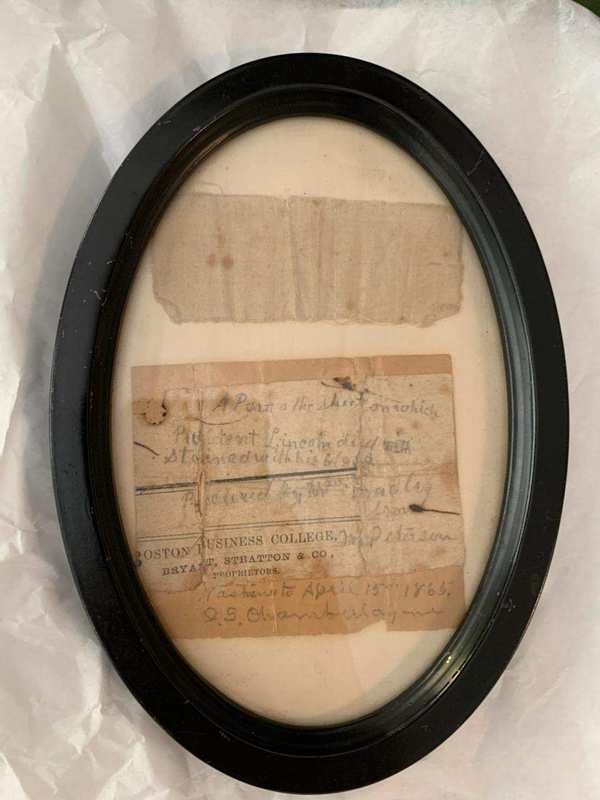 Mr. Price teaching students Civil War military songs
Old Rules Baseball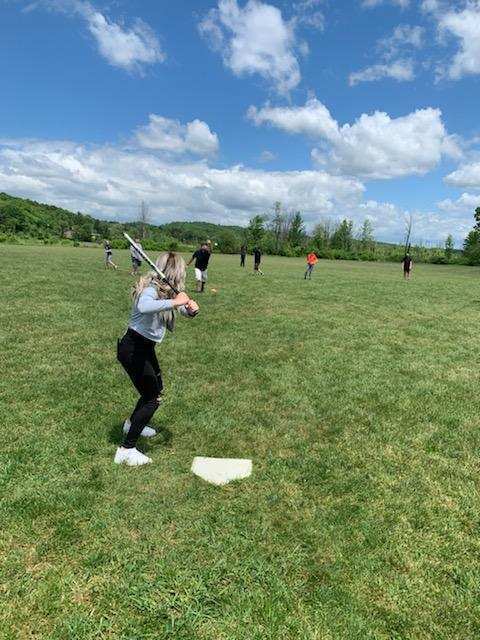 Vaccine Scholarship: Here is a link for students to register for the NY State vaccine scholarship:
.https://www.ny.gov/vaccinescho...
Regents Testing: Here is all of the information you need for end of the year testing for high school students.
https://docs.google.com/document/d/1dQwaVkJSEV2ZM09Bf68blvP47nAJdHjoMSnKcIfKXxY/edit?usp=sharing
8th Grade Moving Up Day: Here is all of the information for the 8th grade moving up ceremony on June 24. A reminder to parents that any 8th grade student that does not pass their 8th grade coursework will not be eligible to participate in the moving up date ceremony on June 24.
https://docs.google.com/document/d/1PfpBwnquyLCNKmdbtgojLPSdBbV85gErE8qMIO-VHrE/edit?usp=sharing
Spring Assessment Calendar:
3-8 Assessments
ELA

Math

Science (8th only)

Grades 6-8

COMPLETED

COMPLETED

Mon. June 7

(Red Cohort Day)

*Please note the date change here
*June Regents*
ELA

Living Environment

Algebra I

Earth Science

Thurs. June 17

@ 8 am

Tues. June 22

@ 8 am

Wed. June 23

@ 8 am

Thurs. June 24

@ 8 am
Health/Wellness: **IMPORTANT** Please be sure to complete the daily screening survey before sending your child to school each morning. Your child should be kept home if they are experiencing any symptoms consistent with COVID. If your child's symptoms are improving AND they are fever-free for at least 24 hours without the use of fever reducing medicine, they may return to school with a note from their doctor with an alternate diagnosis clearing them to return to school OR a copy of their negative COVID test result. We appreciate your help in keeping our school safe for everyone!
Calendar:
Monday 5/31 NO SCHOOL Tuesday 6/1 BLUE Cohort, Wednesday 6/2 RED Cohort, Thursday 6/3 WHITE Cohort, Friday 6/4 BLUE COHORT
The unofficial start to summer is always an exciting time of year. This year more families will be gathering together for Memorial Day weekend. You may not know that Memorial Day began in Waterloo, NY in 1866 not long after the Civil War ended. I hope everyone takes a moment this weekend to remember the courageous men and women who made the ultimate sacrifice in service to our nation.
Sincerely,
Ken Rizzo
Principal, Tamarac Secondary School