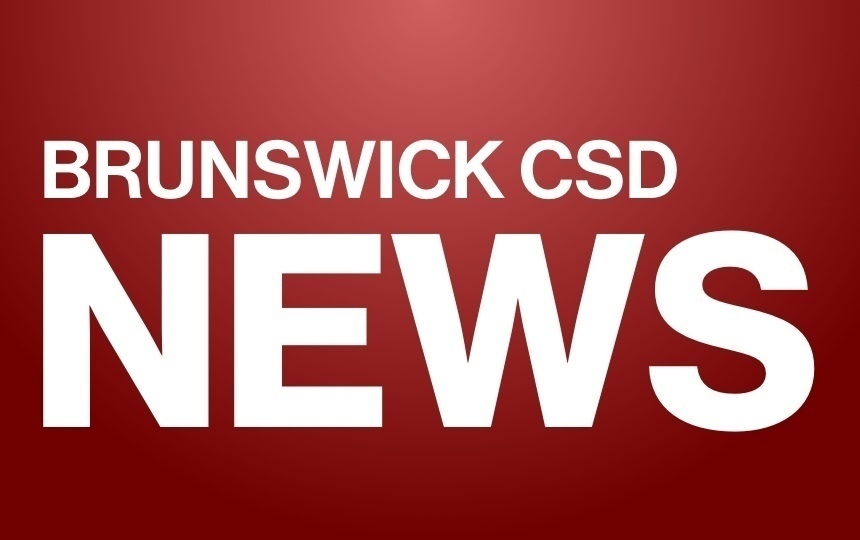 eNews Weekly Update from Mr. Pogue - Week Ending May 27, 2021
Mr. Richard Pogue
Thursday, May 27, 2021
To the families of Tamarac Elementary School,
I hope this update finds you well and getting ready for our extra-long weekend! This week has had us looking forward again to wrapping up this school year; to the planning for events that have traditionally helped bring the school year to a close. Kindergarten and 5th grade parents have been contacted about how we will do this year's Moving Up ceremonies, and the Brittonkill PTSA has made it possible for classes to have a special field day during their specials time on Wednesday, June 16th. This day will include a special summertime lunch menu from our Food Services department to make things even nicer. End of the year activities will be taking place in the classrooms as we get closer to the school year. Just a reminder, the last day of school for kindergartners will be Friday, June 18th - the day of the Kindergarten Moving Up ceremony - kindergartners will be dismissed once the ceremony is completed, and it will be a half-day for the rest of our students, with the day ending at 11:40am. The 5th grade Moving Up ceremony will be on the morning of Monday, June 21st, while all attendance will conclude on Thursday, June 24th with a half-day of instruction. Please note -- both Moving Up ceremonies this year are by invitation only because of the present COVID guidelines.
I have noticed an uptick in unwanted behaviors both on the buses and in the classrooms lately - nothing egregious but still things that have not, and should not, be happening. Clearly, we are approaching the end of a most unusual school year, but we still need to show respect and caring for one another in all of our settings. Remind your child to keep their words nice, their hands to themselves, and to treat others as they would want to be treated. Actually, this is probably good advice for all of us.
.
We are still actively registering next year's kindergartners - if your child is 5 years old by 12/1/21, they may begin kindergarten. We will be conducting kindergarten screenings the week of June 21st to assist us with placements. Parents of registered kindergartners will be contacted beginning next week by my office to set up an in-person screening.
Please enjoy the upcoming weekend and please remember the sacrifices of the men and women who have died while serving in the U.S. military, as well as their families. Their loss is the reason we get more time with our families. Be well.
Sincerely, Rich Pogue
Principal, Tamarac Elementary School