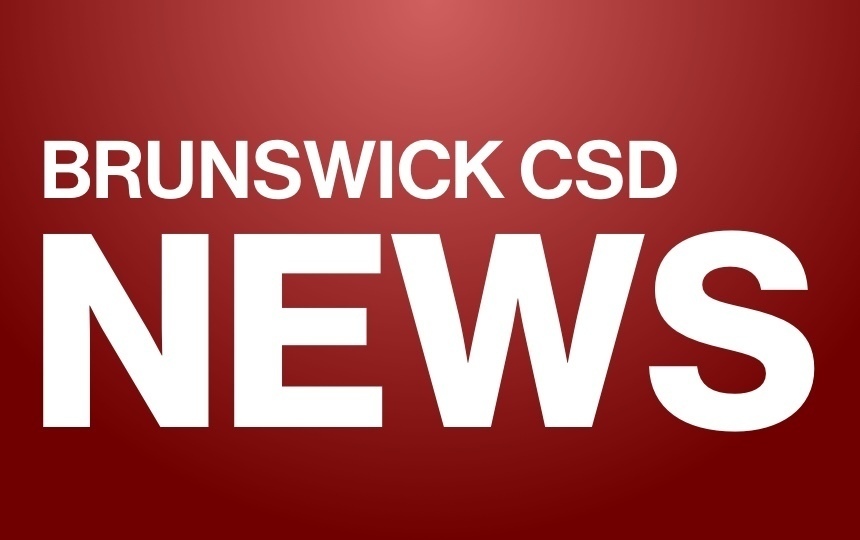 eNews Weekly Update from Mr. Pogue - Week Ending June 4, 2021
Mr. Richard Pogue
Friday, June 04, 2021
To the families of Tamarac Elementary School,
Happy June! The end of the school year is around the corner and we are working hard to make it a memorable one for our students and their families. Moving Up ceremonies are being planned for kindergartners and 5th graders. We are planning an activity day for all grade levels on June 16th, thanks to the generosity of the PTSA. This will follow a visit by our graduating seniors on the 15th, as part of their last full day of high school. For the past few years, the graduating seniors have been able to parade through the elementary school, where a majority of their school careers began, sharing their future plans with their previous teachers and our future graduates; it is one last visit as a class to the place where it all began for so many of our students.
Our planning continues for next school year, a school year that, I hope, has this place looking more like we remember. We are planning our placement meeting for later next week, and have scheduled time on June 24th, our last day of attendance, for students to meet with their teachers for the 2021-22 school year. Just a reminder that June 24th is a half-day of school, with dismissal at 11:40am. Friday, June 18th is also a half-day of school, with dismissal at the same time. Individual classrooms may also be planning end of the year events; please look for updates from your child's teacher for class-specific information.
With improving weather, we are seeing an increase in time spent outside. We all appreciate being able to be outside, but I do need to remind everyone of the importance of being respectful to one another, keeping our words kind to one another and keeping our hands to ourselves. It does feel like we have been bottled up for most of this year, but now is not the time to forget our manners or how to treat one another. Please remind your child of this and that it applies in the classrooms, during recess and while to and from school on the bus. R-E-S-P-E-C-T.
Enjoy a weekend with (hopefully) less rain than last weekend.
Sincerely, Rich Pogue
Tamarac Elementary School