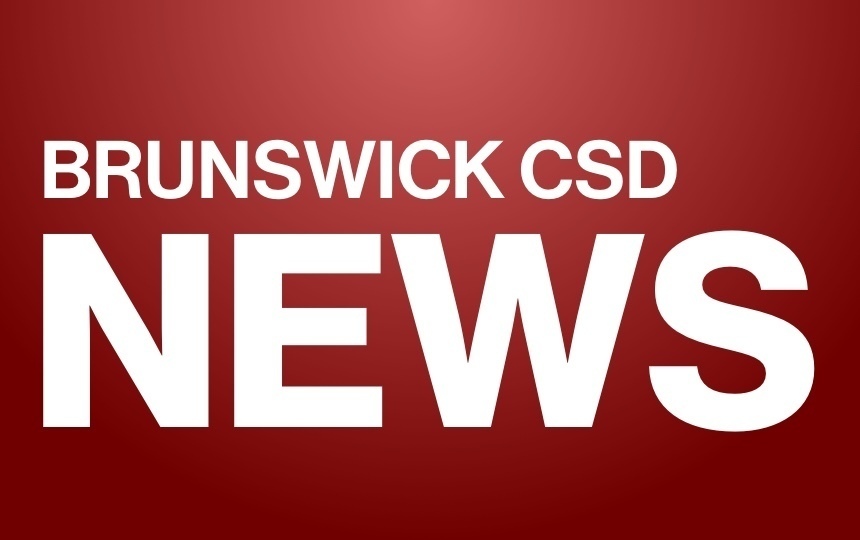 eNews Weekly Update from Mr. Pogue - Week Ending June 11, 2021
Mr. Richard Pogue
Friday, June 11, 2021
To the families of Tamarac Elementary School,
I hope this newsletter finds you well. The end of the school year will be here before we know it. We continue to plan for the end of the year events, focusing on our moving up ceremonies for kindergarten and 5th grade. Due to the constraints about event size, these ceremonies are by invitation only, and these invitations have already been sent. I know these are wonderful, heartwarming events, but this year they just need to be a bit smaller, just so we can have the events at all.
Our elementary play day on June 16th has morphed into an ice cream social, by grade level, on that afternoon, thanks to the generosity of the Brittonkill PTSA. Each grade level will get a chance to be outside and enjoy ice cream with their friends. 5th graders will still have a fancier event, with access to a Bouncy House left from the Senior Class picnic on the 15th.
We are preparing for some changes around here for next year; some familiar faces will no longer be with us. Mrs. Seaver will be retiring after more than 30 years with us, most of that time as a classroom teacher. Darryl Goodspeed, our building custodian, and Ms. Shelly Hoot, who joined us two years ago as our Director of Special Education, will also be retiring. Teachers will have some new assignments but we are looking forward to our school building looking the way we remember it - full classrooms, gyms and libraries being used as gyms and libraries, and not as classrooms and (hopefully) being able to see smiling faces all the time, not just at lunch or on the playground. The kids have been absolutely delightful this year - they are definitely troopers who have weathered an unusual year, but have not let it get them down.
Enjoy the weekend, and enjoy the time you have with your children. I plan to do the same with mine.
Sincerely, Rich Pogue
Principal, Tamarac Elementary School