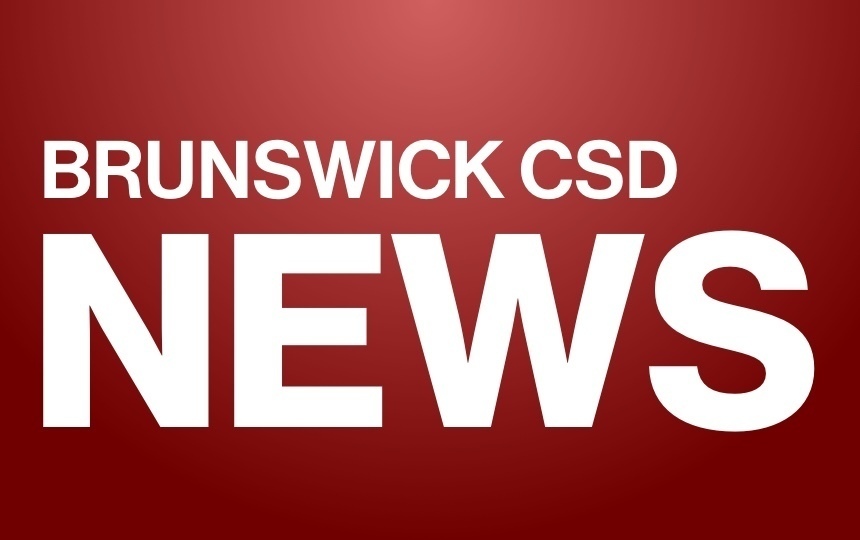 A message from the Director of Special Education
Mrs. Jodi Hogsberg
Friday, July 30, 2021
Dear Brunswick Parents, Guardians and Caregivers,
I hope this letter finds everyone well and enjoying summer. Having been in my new role as Director of Special Education for two weeks now, I am even more excited than ever to have become a part of the Brunswick school community. Please allow me to introduce myself.
My name is Jodi Hogsberg and my last name is pronounced hoosbare. It is a Danish surname that makes sense only when you learn the Danish alphabet. My husband, Klaus, and I have two children. My oldest, Oliver, is going into 8th grade and our youngest, Soren, is going into 5th grade. We enjoy camping seasonally and are holding onto each beautiful day that is left of summer!

My interest in educating students began at an early age. I grew up with fond memories of being a part of diverse learning groups in grade school and enjoyed the challenge of finding ways to help others learn. My first eleven years as an educator were spent as a special education teacher developing and monitoring a variety of alternative education programs. After my time as a special educator, my expertise earned me a position as an Instructional Coach, where I evaluated and improved curriculum and assessment; differentiated instruction; and literacy improvement for two years, while completing my administrative credentials.
Prior to starting at Brunswick CSD, I was a Special Education Administrator/Chairperson at Schalmont CSD for 2 years where I worked to establish a culture of collaboration amongst all stakeholders for students with disabilities with an emphasis on all student growth. Given my background and experiences, I can promise my unwavering commitment to maximize the potential of every student served at Brunswick Schools.
I personally understand how challenging the past year and a half has been. Please know that I recognize that everyone's response to the COVID-19 crisis is different and that it was and can remain a stressful time. While I look forward to meeting families throughout the school year, my door is open now and always. Enjoy the remaining days of summer. I wish everyone well, and if I can assist you in any way in the meantime please do not hesitate to reach out.
Warm Regards,
Jodi Hogsberg
Director of Special Education
Brunswick CSD
jhogsberg@brunswickcsd.org
518-279-4600 Ext. 2403