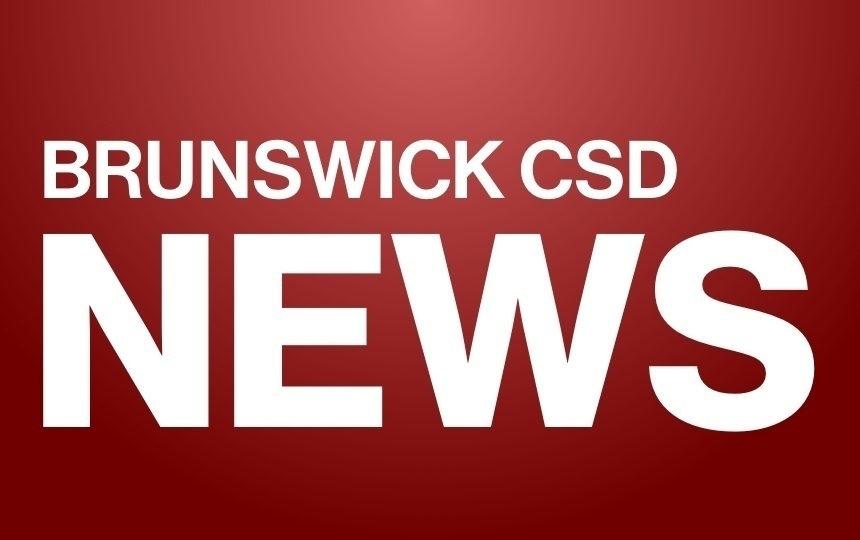 eNews Weekly Update from Mr. Pogue - Week Ending September 17, 2021
Mr. Richard Pogue
Friday, September 17, 2021
Dear families of Tamarac Elementary School. We had a great opening week with students!
This Week's Highlights
Our art teacher Mrs. Tybush coordinated Tamarac Elementary's celebration of International Dot Day inspired by Peter H. Reynolds book, The Dot. Elementary students, faculty, and staff wore their most creative dot-inspired outfit to school. Mrs. Tybush awarded prizes for the most creative Dot outfit. Check out the winners here!
Morning kickball with Coach Pryde is up and running daily for students in grades 3-5. Students who want to participate should enter the front doors and come down to the gym starting no earlier than 7:30 a.m.
Character Education
Our Character Education committee has been hard at work! This year, our Character Education theme is Spying Good Character. Students will be asked to look around for evidence of good character in others, as we continue to focus on pillars of good character. We will focus on one pillar for two months. The pillar of focus for September and October will be RESPONSIBILITY. We hope that as our theme gets rolling, students and parents will have some fun "spying" examples of responsibility at home, too! Additionally, our Character Education committee also prepares and presents our monthly Morning Meeting, a building-wide event that will happen on the morning of Monday, September 20th. Our first event will be virtual, as we cannot use the district auditorium on this day, but future events are planned for this venue.
Health and Safety
This is a friendly reminder that we ask parents picking up or dropping off children at school to wear a mask while on school grounds. We appreciate your cooperation!
By the way, the children have been doing great with mask-wearing (like always!)
Upcoming Events/Dates to Remember:
Welcome Back Picnic - September 22, 5:00 - 7:00 PM
The PTSA and Tamarac Elementary Character Education Committee are hosting this year's Welcome Back Picnic for students and families. The event will be held outside on the football fields, and food truck vendors will be there for food and treats to purchase. Families may bring their own picnic dinners and picnic blankets, as well. As we anticipate a crowd at this event, all students and families attending the picnic should wear their masks while walking around school grounds during the picnic. Masks may be taken off when seated on a picnic blanket with family members. For more information on this and other events sponsored or supported by the PTSA, please visit the PTSA member page.
Tamarac Elementary School Meet the Teachers Virtual Event - October 7
Meet the Teachers Night will be a virtual event this year. We originally scheduled this event for September 28, but after some planning discussion with our Building Leadership Team, we have decided to move our date to October 7 to allow everyone more time to get organized. Teachers will be posting virtual engagement opportunities for families to their Google classrooms, and these links will be pushed out to your Google classrooms by October 7. Teachers may post pre-recorded videos for "Meet the Teachers" with information, such as class routines, curriculum, and what to expect this school year. Other teachers may post a live event (Google Meet) to their Google Classrooms. Teachers will be sending home information about logging into Google Classroom to access the Meet the Teachers event for that class. Kelly and I are also planning to pre-record a greeting and some information to share on each teacher's Google Classroom for this event as well.
Enjoy your weekend!
Sincerely, Richard Pogue
Principal, Tamarac Elementary School