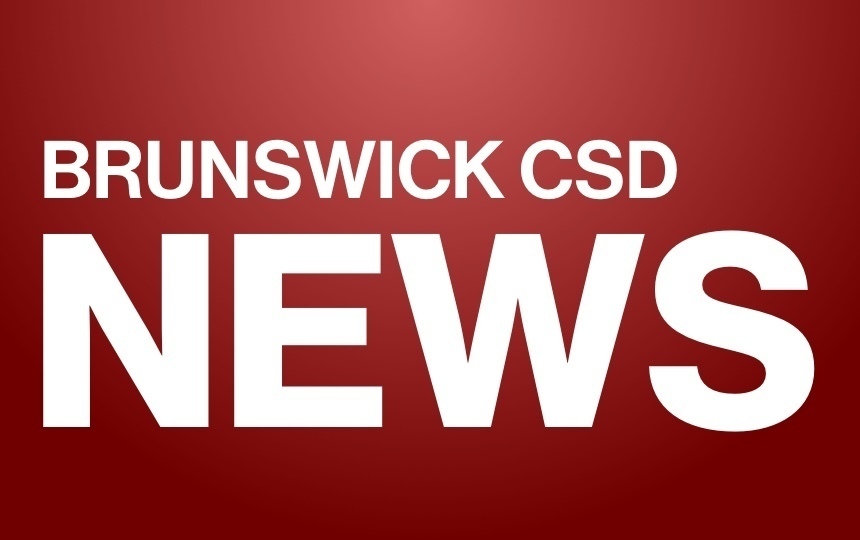 eNews Weekly Update from Mr. Pogue & Mrs. Onorato - Week Ending October 1, 2021
Mr. Richard Pogue & Mrs. Kelly Onorato
Friday, October 01, 2021
To the families of Tamarac Elementary School,
Greetings on this fine Friday afternoon. I was fortunate to be able to join our 2nd graders in an author visit this morning in the district auditorium. Julie Chapman, morning news anchor on Spectrum News and newly published author, read her book Witches, Bats and Mystical Cats - Spooktacular Rhymes for Halloween Time to our students and answered their questions on both being an author and a news anchor. Mrs. Quackenbush coordinated this visit, which is the first author visit that we have been able to have in quite some time. The students were a great audience, and this event will help set the tone for the month. Thank you, Ms. Chapman and all the second grade teachers and teaching assistants, for this special morning.
Also, please see the included information sheet to assist you with decision-making as we continue to be vigilant about COVID and other seasonal illnesses.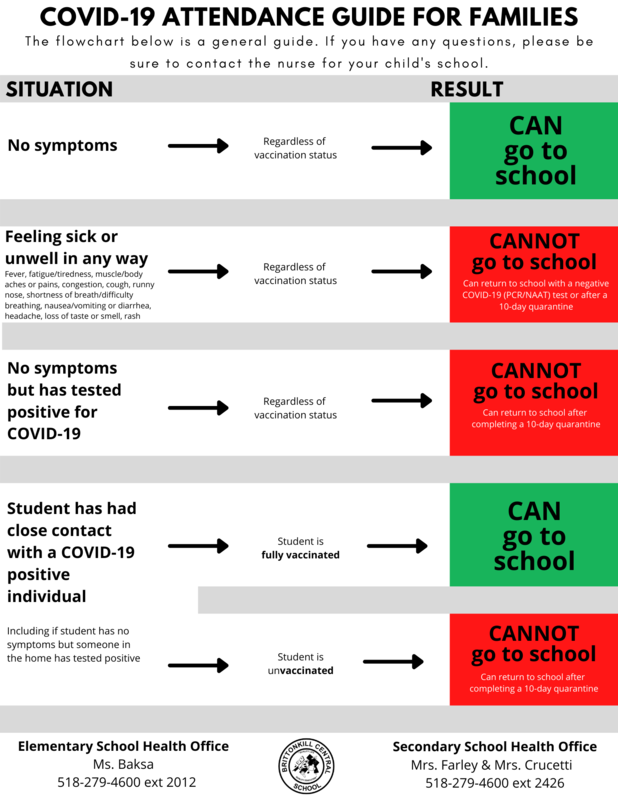 Weather
We have had a couple of cooler days this week. As fall is upon us, please remember to send your child in wearing/with a jacket or sweatshirt, as we go outside for recess unless it is raining.
Buses
Our district bus driver shortage led to the need to consolidate bus routes this week. This created some delays in arrival and drop-off times. We appreciate your continued patience as we work to preserve timely student transportation during this time of staff shortages.
PTSA
Please consider joining our PTSA! Membership is for parents, teachers, students, grandparents, community members and/or family members. The PTSA provides opportunities for community engagement and funds grant requests from teachers and staff to pay for expenses outside the school's budget. For more information, visit the Brunswick Central School PTSA webpage. Email questions to nybrittonkill.ptsa@gmail.com.
Upcoming Events/Dates to Remember:
Meet the Teachers Virtual Engagement - October 7

Columbus Day - No School on October 11

Elementary School Picture Day - October 28
Sincerely, Kelly Onorato and Rich PogueAdministration, Tamarac Elementary School