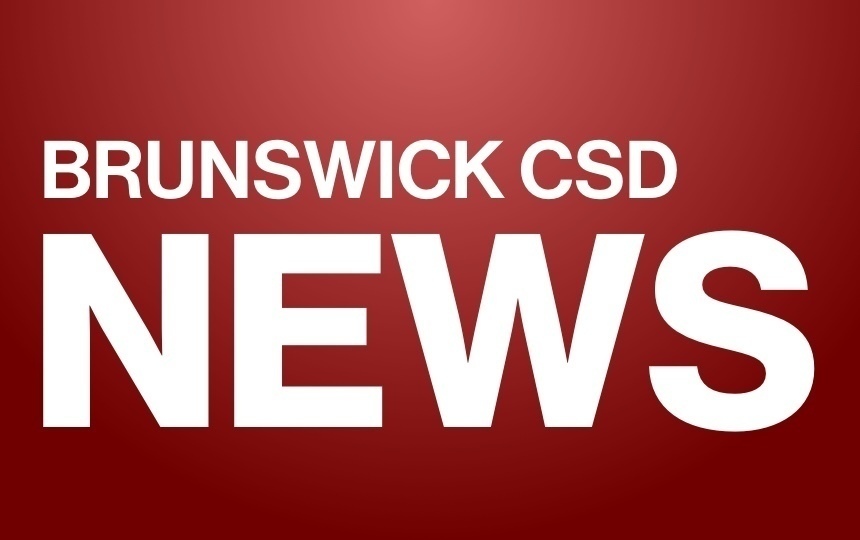 eNews Weekly Update from Mr. Pogue & Mrs. Onorato - Week Ending October 15, 2021
Mr. Richard Pogue & Mrs. Kelly Onorato
Friday, October 15, 2021
To the families of Tamarac Elementary School,
I hope this update finds you well and enjoying a wonderful fall week. As we are well into October, I wanted to share our proposed Halloween Spirit Day for our school, which will be held on Friday, October 29th, since this is probably the second most anticipated holiday for our students. Our health and safety protocols prevent us from having a parade or parents on school grounds this year. We are also asking that children not wear costumes or Halloween-style masks on this day (although we need to continue wearing face masks) and, instead, dress in Halloween colors of black, orange and purple. Activities for this day will be developed by classroom teachers, who will be in contact with households about their plans. Information about other activities, such as those from the PTSA or other teachers, will be shared next week. Thank you in advance for your support of this very special day for our students.
We made another step toward a return to a more normal school with our first author visit since the COVID outbreak began. Julie Chapman, morning news anchor on Spectrum News and newly published author, read her book Witches, Bats and Mystical Cats - Spooktacular Rhymes for Halloween Time to our 2nd grade students and answered their questions on both being an author and a news anchor. Mrs. Quackenbush coordinated this visit and it was attended by all 2nd graders.
Our annual fire education and prevention day was last Friday, and we had a great day for this event. We had crews and trucks from our local fire companies to educate our students. The students were rapt, learned much about the importance of fire safety, and what I think sticks most with students is that most of the information is presented in a way that focuses on how they can help, which gives them a sense of agency with a very important issue.
We continue to navigate the challenges that student quarantines can pose within our building. I continue to ask for patience with instruction for quarantined students, especially when a teacher is the subject of a quarantine also. Being ill and trying to develop plans for quarantined students is doubly challenging, and teachers really need to rest and recover if they are ill. We will continue with our ongoing planning and feedback to make quarantines a time for students to access meaningful learning in a reasonable manner.

We often say the short school weeks are the longest, so I wish everyone a restful and enjoyable weekend. Looks like autumn shows up next week!
Sincerely, Kelly and Rich
Tamarac Elementary School administration