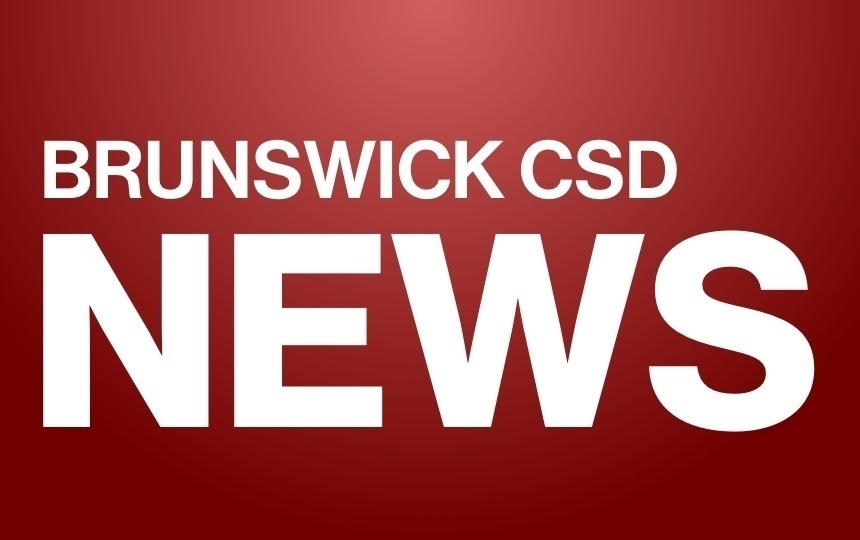 eNews Weekly Update - Elementary School - Week Ending November 5, 2021
Mr. Richard Pogue & Mrs. Kelly Onorato
Friday, November 05, 2021
Good Afternoon Tamarac Families!
We have had another busy week of learning at Tamarac Elementary School. November has arrived, and with it, a definite chill in the air. Remember to send children in with something warm to wear on chilly recess days - it has to be fairly cold for us not to try and get the students outside!
Veterans Day
We will observe Veterans Day next Thursday, November 11. School will not be in session on that day. We hope you will join us in taking some time to honor and appreciate the military men and women in our Tamarac community who serve and protect our country while filling such important roles in our lives as parents, children, grandparents, friends, and neighbors.
Cafeteria Snacks - Grades 1 through 5
While cafeteria lunch meals are free to any student this year, many students also enjoy buying a snack item from that cafeteria at lunch time (e.g., ice cream treat). Some students, however, are regularly purchasing multiple snacks during a single lunch period. For parents who use an online lunch account (https://www.k12paymentcenter.com/) for their child(ren), you may view within the account which snack items your child is purchasing and how frequently they are buying snacks. If you would like to limit the amount of snacks your child may purchase, you may email our Food Service Director, Joy Wright (jwright@brunswickcsd.org), to request limits on your child's cafeteria account. A pop-up alert can be included on any child's account so cafeteria staff are aware of what the student is allowed to purchase. (this does not apply to students in Pre-K and Kindergarten)
Dates to Remember
November 8 - Virtual PTSA General Meeting - this is the link - https://us02web.zoom.us/j/86025280392?pwd=bEtLU3paY1pIa0RUcnR5am5pSVVOdz09
In addition, a list of all meeting dates is available on the PTSA website.
November 9 - next PTSA Fundraiser pickup - in front of Elementary School at 5 pm.
November 11 - Veterans Day (school not in session)
November 18 and December 1 - Virtual Parent Conferences. Parents will receive information from their child's teacher on arranging a virtual meet.
Have a wonderful weekend. Enjoy that extra hour of sleep on Sunday!
Sincerely, Kelly Onorato and Rich Pogue
Tamarac Elementary School Administration