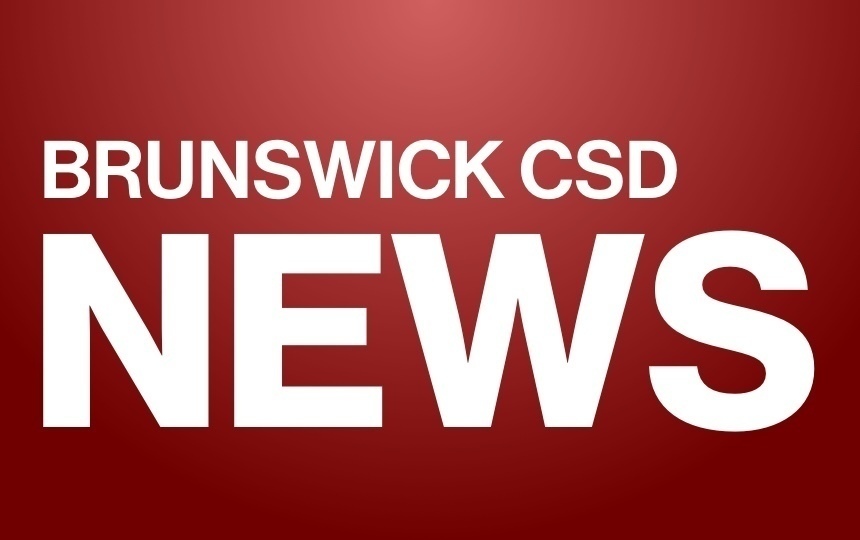 eNews Weekly Update - Elementary School - Week Ending December 10, 2021
Mr. Richard Pogue & Mrs. Kelly Onorato
Friday, December 10, 2021
To the families of Tamarac Elementary School.
I hope this update finds you well. We are getting into the homestretch of this month, so I have quite a few items to share - some you may already be familiar with, some may be new, but I just need to be sure that I share. First of all, our elementary school picture retake day is next Monday, 12/13. Hopefully, we will get the retakes done before lunch. This is also the retake day for the Secondary School if you have children in both buildings.
Our Hat & Mitten Tree is back!! We are collecting NEW items for both children and adults, and they will be donated to Joseph's House in Troy and other local organizations. Items will be collected in homerooms daily. The building has been very generous so far, so thank you for your help with this special project. Along the line of clothing, now that it has gotten colder and snowy, please send your children to school properly dressed for outside, as we will do outdoor recess as much as we can. We won't keep a child inside if we believe them to be underdressed; they'll just be cold. Snow pants are heavily encouraged, as are extra masks - if kids wear masks outside, they get soggy pretty quickly.
The PTSA will host their Holiday Shop with Santa, tomorrow, from 10am to 12 noon at the Brunswick Elks, 665 Brunswick Road. This is an opportunity for children to purchase high quality, low price gifts for friends and family. A special visit from Santa will also be part of the day. Registration is required for this event. Please see the Brittonkill PTSA Facebook page for more information.

Our Elementary Choral and Band Concert returns on Tuesday, December 21st at 7PM in the District Auditorium. Parents of chorus and band members should have received a letter outlining our protocols for this year's concert. Because of our COVID protocols, each chorus or band family may have two (2) guests attend the concert, and all guests will need to be masked while in the auditorium. Student performers are asked to arrive no earlier than 6:30PM and to report to their assigned space with their chaperones. We are looking forward to their opportunity to perform.
Finally, I would like to thank families for your patience and cooperation as we deal with the issues of quarantines within our building. Removing a student from in-person instruction goes against everything we are trying to do for our students this year, but it may be the only way that we can safely continue to be in-person for the rest of our students. I understand how a quarantine disrupts and inconveniences a household; my own 3rd grade daughter just finished her third quarantine of this school year alone. Our goal, as a school district, is in-person instruction every day, and we have done an admirable job keeping our school doors open this year. We are constantly reviewing the guidance we receive in order to minimize students who need to be quarantined and the lost days of instruction for those students, but sometimes a quarantine is inevitable.
We will support families as much as possible while a child is in quarantine. Our teachers have been great about getting materials and schoolwork together for students. We have multiple means to communicate with families, and with every student having a chromebook, staying connected is easier than ever. Still, it is not the same as being in a classroom, with friends, where genuine learning takes place, so, again, I ask for patience and cooperation. We all look forward to a time when none of this will be necessary.
Please take time for family and friends as we celebrate this holiday season. There is nothing more important.
Sincerely, Kelly Onorato and Rich Pogue
Tamarac Elementary School Administration