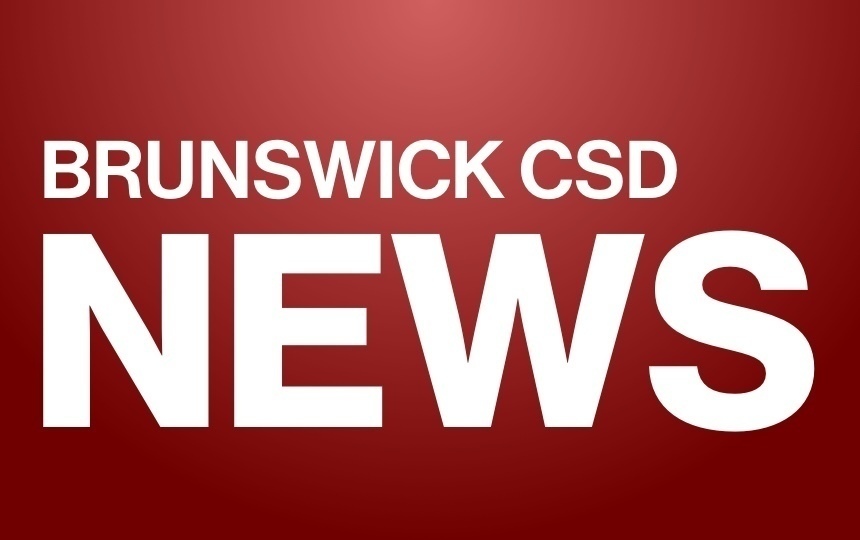 eNews Weekly Update - Elementary School - Week Ending January 14, 2022
Mr. Richard Pogue & Mrs. Kelly Onorato
Friday, January 14, 2022
To the families of Tamarac Elementary School,
I hope this update finds you well and getting ready for a long weekend - and some snow. This week found our teachers meeting by grade levels to review and process our ELA instruction. If you recall, we piloted a new ELA program, called ReadyGen, back in 2019 with a few teachers. With the start of the 2019-2020 school year, we implemented this program with all of our grade levels, and promptly entered a pandemic that we are still dealing with. This kept us from reviews, meetings and other opportunities to discuss this new program. This week's meeting and planning sessions have given us a long-overdue chance to look at our ELA instruction, as well as an opportunity to discuss the other important issues that have occurred since March 2020. I hate to say it without knocking on wood, but maybe we are getting a little back to normal around here.
Earlier today, we received a very generous donation of school supplies from the North Greenbush American Legion Post 1489 Ladies Auxiliary for our students and our classrooms. The donation is especially timely, as this is the time when one's school supplies from the start of school are ready for a refill. Thank you Ladies Auxiliary for thinking of us for your generous donation.

Next Monday is Martin Luther King Jr. Day - school will not be in session. A number of our classrooms spent time this week studying the life of Dr. King and his civil rights work advocating for nonviolent resistance to racial segregation.
Finally, please remember to warm up and stretch before shoveling the snow that is due here on Monday
.
Sincerely, Kelly Onorato and Rich Pogue
Administration, Tamarac Elementary School