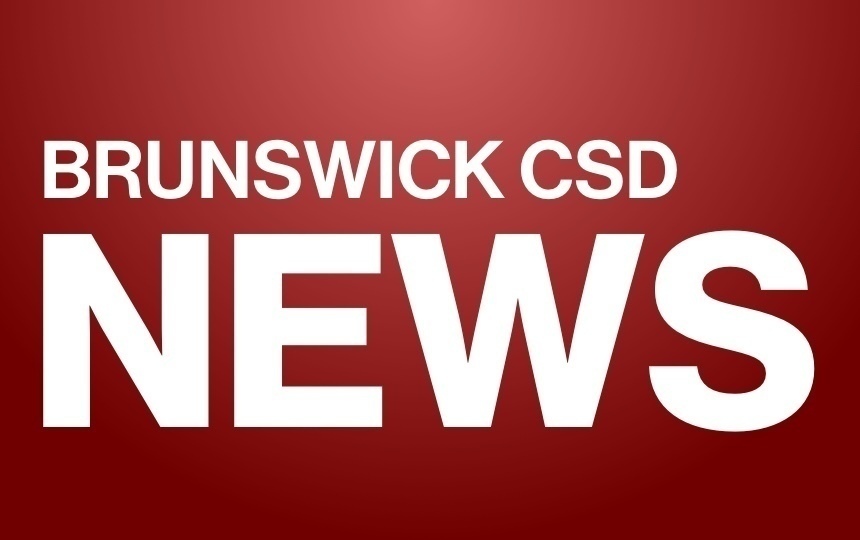 eNews Weekly Update - Secondary School - Week Ending March 11, 2022
Mr. Kenneth Rizzo
Friday, March 11, 2022
Dear Secondary School Families:
March is in full swing and there are many exciting happenings around the district. At the Secondary level, we are excited about the return of student theater, new SEL workshops, thriving after school clubs, a visit from a talented musician, tie dye day, the wonderful world of art, spring athletics, and so much more. Please continue reading for more information. Remember to "spring ahead" your clocks on Sunday, March 13 at 2:00 am!
Girls In STEM: Registration is now open for the annual Girls in STEM event at HVCC. This year's event is in person at Hudson Valley Community College on Saturday, March 26. Registration is free and intended for girls in grades 4 through 8. Attached you will find more information and a link to register. If you can't open the attached file, this is the web address for the registration site: https://form.jotform.com/220544533788058
https://drive.google.com/file/d/1cVX_PLqdQBLsfOfppk7kIVOBwG_7Sa3y/view?usp=sharing
Cinderella: Theater is back! Tamarac High School proudly presents Rodgers & Hammersteins's Cinderella! Tickets are now on sale for performances on March 25 and March 26 - 7pm in the district auditorium. Please follow the link below to reserve your tickets.
https://tamarac-musical.ticketleap.com/rogers--hammersteins-cinderella/
NYSATA/Art Spotlight: Congratulations to the very talented Alana Witbeck and Alex Bassey, who were selected to be a part of the 32nd Annual Legislative Exhibit hosted by NYSATA (New York State Art Teachers Association)! You find their work below or by following the link and scrolling to slides 44 & 45 respectively.
https://nysata.memberclicks.net/legislativeexhibit
Alana Witbeck
Alex Bassey
Reading With the FireWolves: Reading with the Firewolves is a program designed to encourage students to more and receive a free ticket to a 2022 Albany FireWolves lacrosse game. Parents/Guardians can claim the student's free ticket and purchase their own tickets at www.albanyfirewolves.com/reading.
Tie Dye Day - March 18: An annual tradition to ring in spring is Tie Dye Day. This year will mark the 20th time Tamarac holds this event. Tie Dye day was originally started by a since retired Chemistry teacher. We are looking forward to all the tie dye fun in both buildings on March 18!
Matryoshka Dolls SEL Workshop: This week our middle school students learned about Russian culture through the painting of Matryoshka dolls. Under Ms. Tokareva's guidance, students were able to create their own set of wooden stacking dolls, and get an understanding of this international holiday and culture-specific family values. Plenty of fun was had by all!
eSports Club: Our eSports Club hosted our first after school gaming day for grades 6-12 and it was a huge success. Thank you to Ms. Skaarup for organizing this great opportunity!
Character Education: Mr. Jared Campbell visited Tamarac and held several inspirational performances with our elementary, middle school and high school students. Jared is a talented musician and storyteller. His music, humor and uplifting life experiences were well received by our students! Thank you to our special areas department for organizing this tremendous opportunity for both the elementary and secondary students!
Attendance Guide for Families: https://drive.google.com/file/d/15mVsKFnWWMX6X8KgaiNs23zpHImqeTff/view?usp=sharing
Sincerely,
Ken Rizzo
Secondary School Principal