Mrs. Kane's students sent in some pretty amazing 'Happy Challenge' submissions! Take a look at their thought bubbles of what makes them happy. Although they are wearing masks, you can still see their wonderful smiles! Nice work, class!
*Reminder - we are still taking submissions for the Happy Challenge until March 22nd! Contest details below.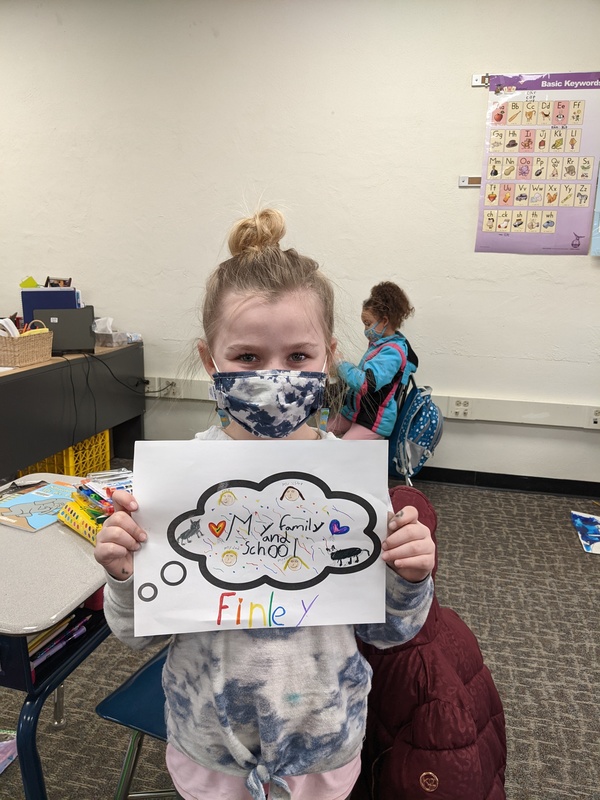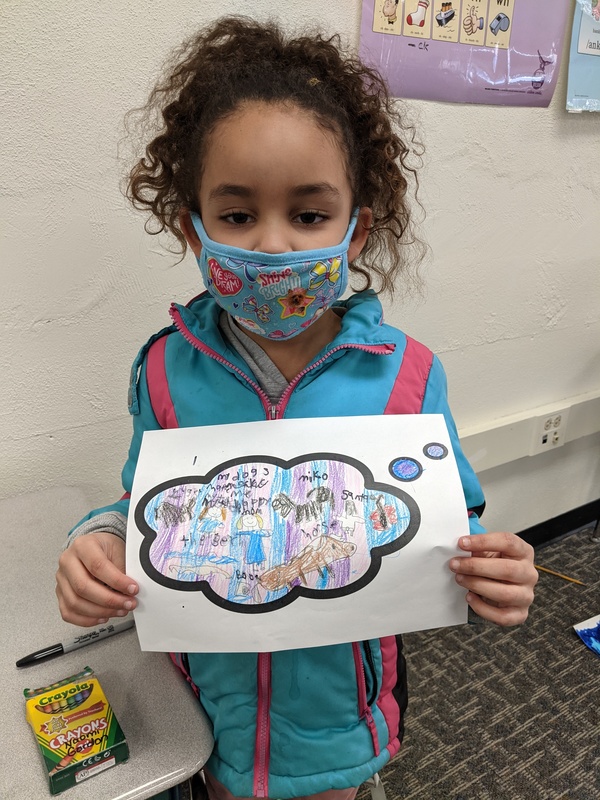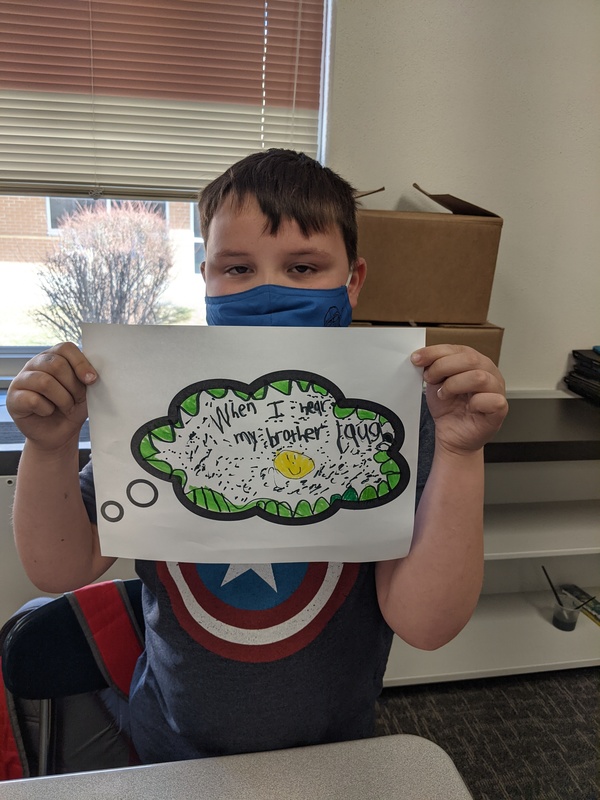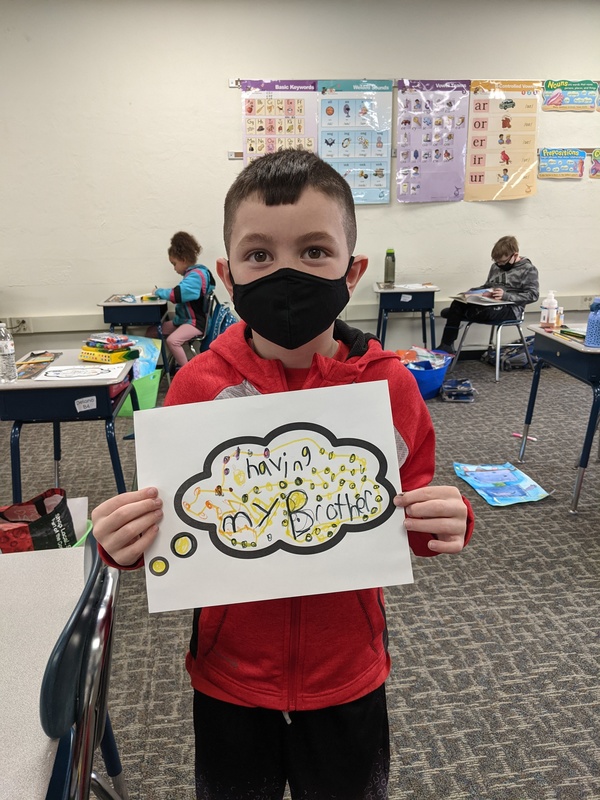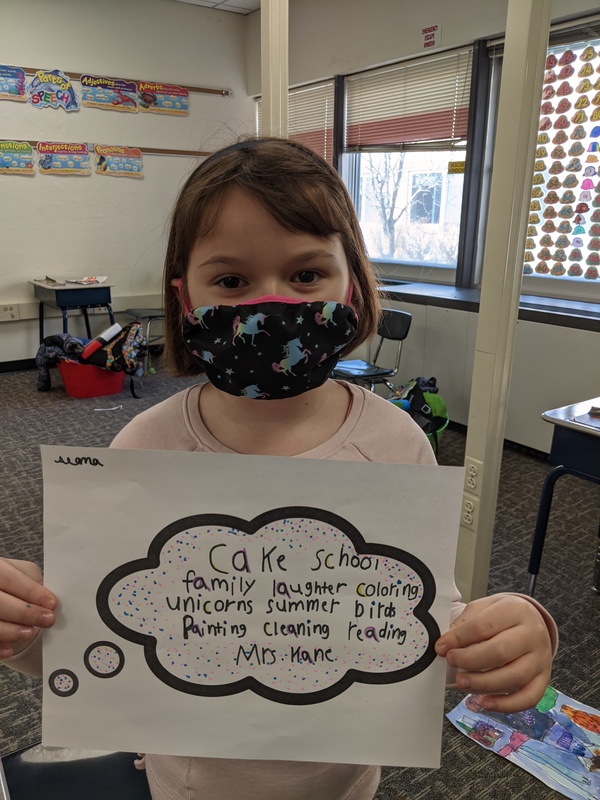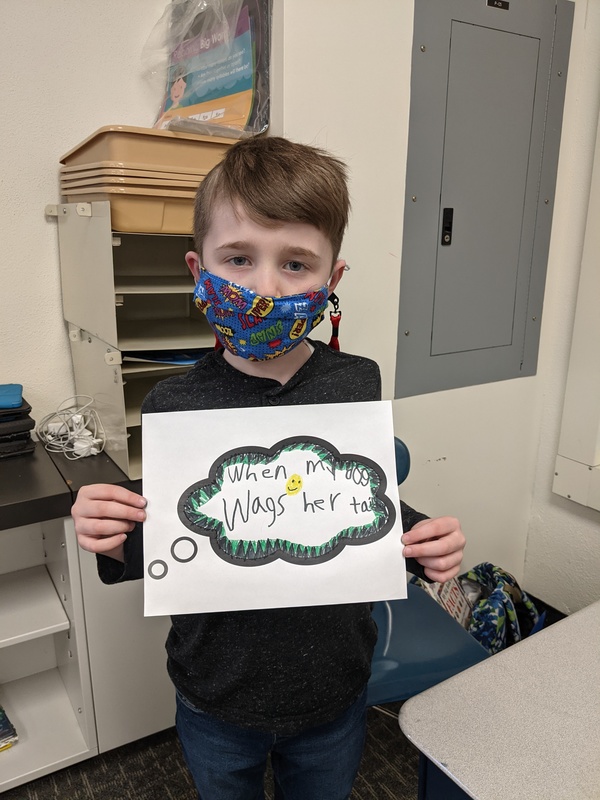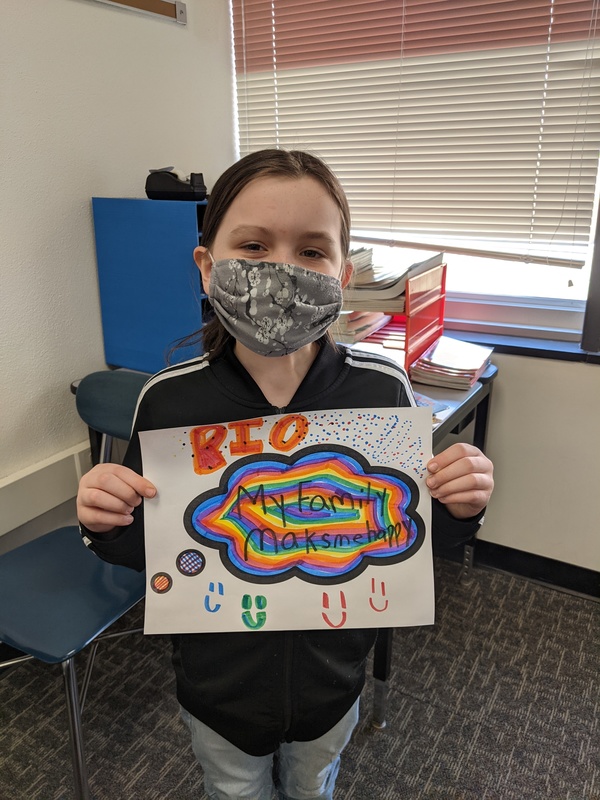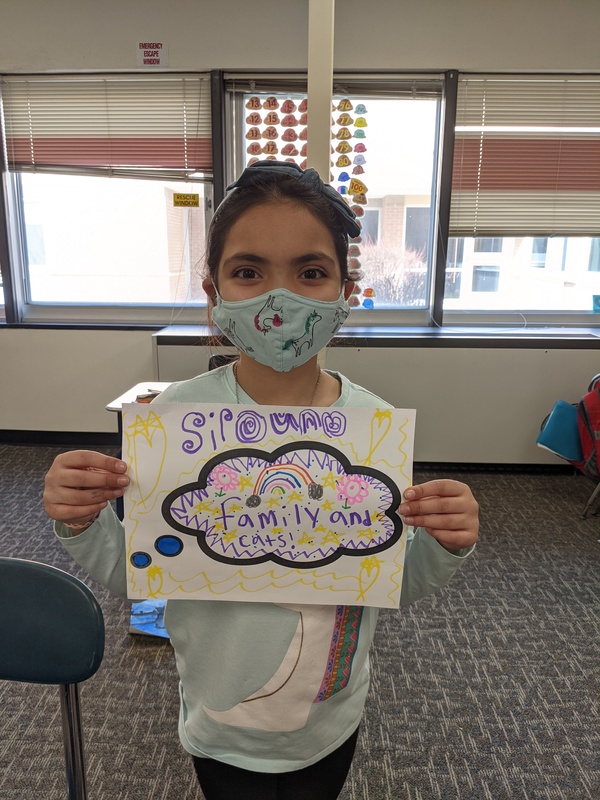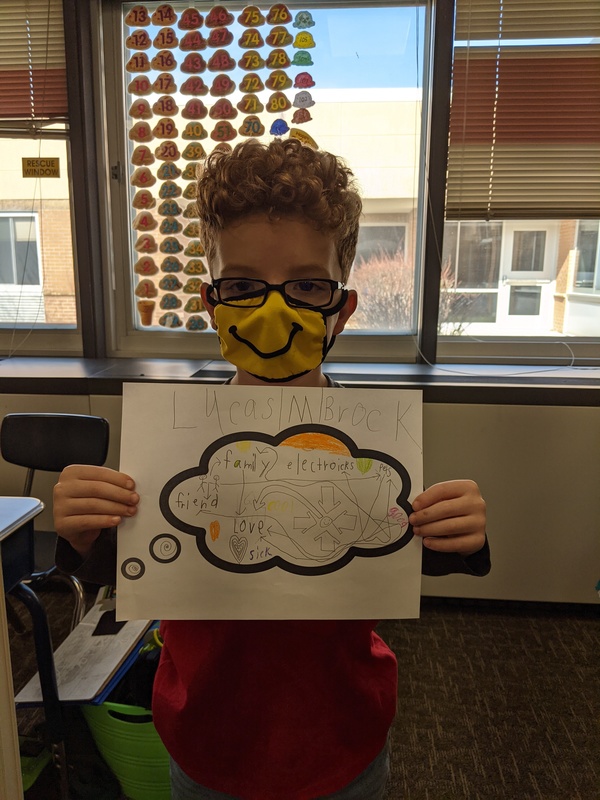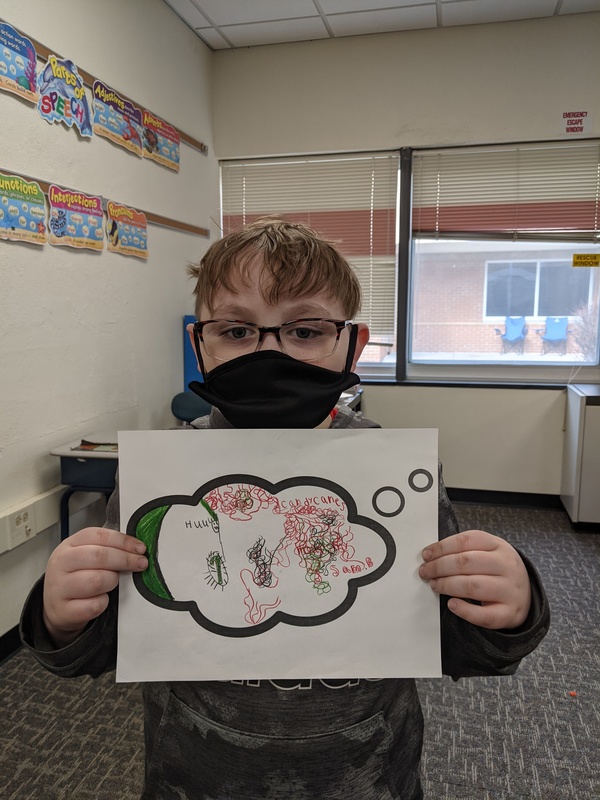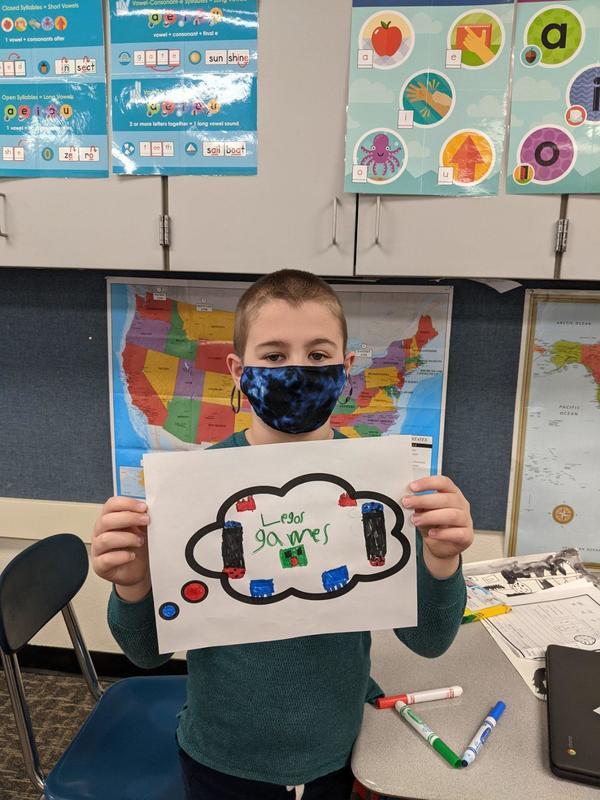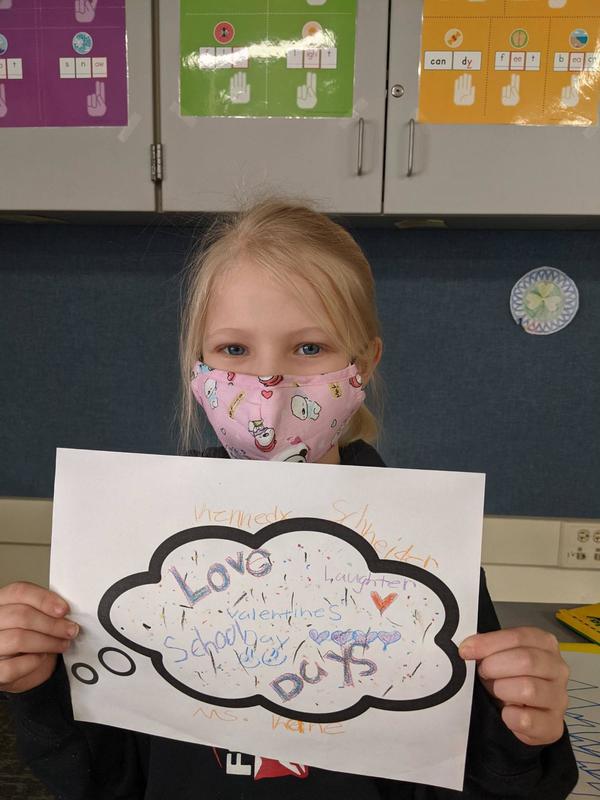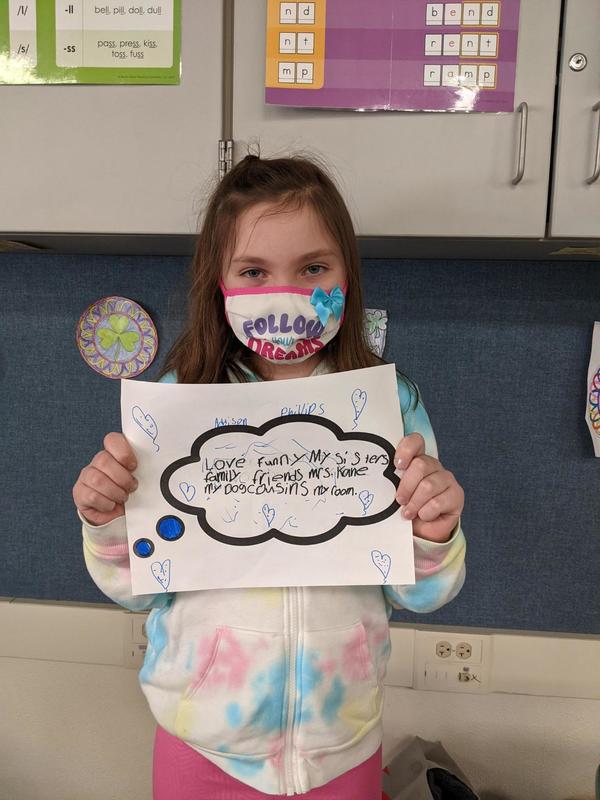 ---
CONTEST TIME!
Our last Kindness Pizza contest was such a huge success, we would love to have another contest for all of our Tamarac students! March 6th is National Dentist Day and March 20th is National Happy Day. What better way to celebrate by telling us what makes you HAPPY and what makes you SMILE!
Here's what you need to do:
All participants will be entered into a contest to win an amazing DENTAL basket, which includes standard toothbrushes, toothpaste, sunglasses, pencils and a sonicare toothbrush!
Make sure to submit your entry by March 22nd - a winner will be randomly selected on March 23. Good luck and keep smiling!